Daily Fantasy Baseball Picks – Stacks & Pitchers for Fanduel and Draftkings 7/7/16
Austyn Varney
Welcome to Thursday baseball! We have a 2 game early slate on the docket to lead off the 9 game main slate. With some interesting options all across the board and a couple over/unders over 10, it is going to be a very fun night. Let's take a look at some pitchers and offenses we can look to target!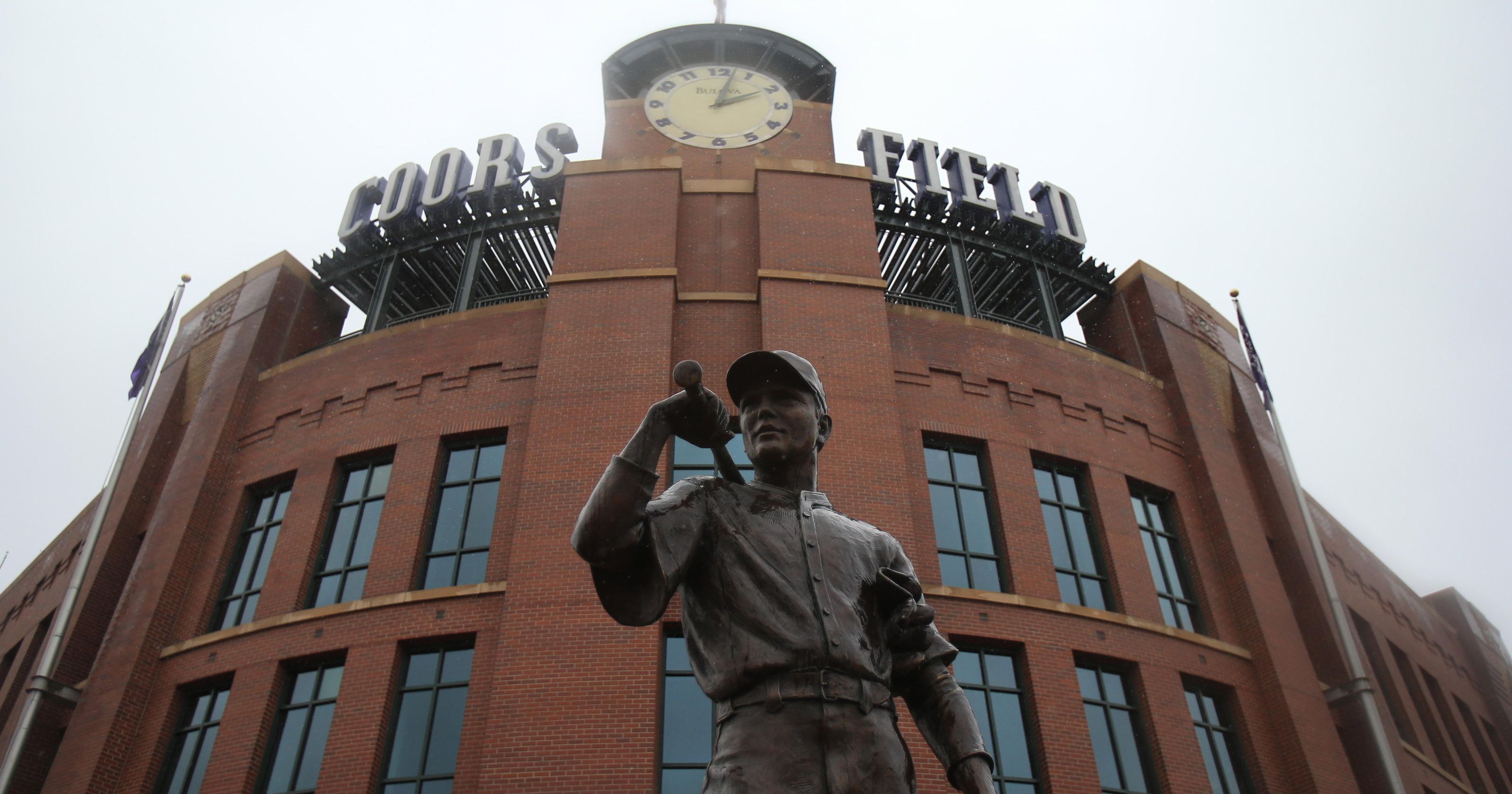 Don't forget to check out our free MLB research tools as well as our Premium fanduel and draftkings lineup optimizer for MLB, complete with DFSR projections. Get started for free with our 3-day trials!
Stack Targets
Colorado Rockies vs. Adam Morgan (Phillies)
Park – Coors Field
While the Coors Field game is rarely mentioned in the stacks article due to it's obvious nature, Adam Morgan calls for drastic measures. Morgan is one of the absolute worst pitchers in the league and I will be beyond surprised if he makes it out of the 3rd or 4th inning without giving up a ton of runs and getting pulled. Not only has Morgan been bad against righties, though with just as bad as a wOBA against left handers. My favorite 5 would be Nolan Arenado, Carlos Gonzalez, Ryan Raburn, Trevor Story and Charlie Blackmon, in that order. That being said, every hitter in the lineup will be in serious consideration for both cash games and tournaments. Make sure you get some exposure to this offense as I promise this will not be one of those times where the Rockies get shut out against an average pitcher in Coors Field. While this stack will be heavily owned, you should look to get cute elsewhere in a tournament.
Minnesota Twins vs. Chi Chi Gonzalez (Rangers)
Park – Arlington Park
Moving on to a sneakier stack, we will look at the Minnesota Twins facing off against the man, the myth, the legend, Chi Chi Gonzalez. Chi Chi has been horrendous since entering the majors with a .382 combined wOBA that is backed up by an utter ridiculous 43% hard contact rate against lefties and while you may think he is due for some positive regression, his peripherals suggest the exact opposite. The Twins on the other hand, have hit righties well this season and will improve their numbers even further now that Miguel Sano is back and hitting the ball well. My top hitters from the team are going to be Miguel Sano, Brian Dozier, Eduardo Nunez, Robbie Grossman and Kennys Vargas, in that order. While the other do have upside, I think those 5 work the best together with power and speed combinations. If you want to get a little off the board, I wouldn't mind throwing Mauer in there.
Pitching Targets
Lucas Giolito FD 7200 DK 8100
Opponent – NYM (Colon) Park – @NYM
FD – 32.02 DK – 17.44
Pitcher is extremely ugly and everything I say here is going to be very relative to this slate. That being said, I think Lucas Giolito has to be considered. While the sample size is small, Giolito has been great against both righties and lefties. While the Mets are thought of as a good team, they have been atrocious lately against righties with a .302 wOBA in the last month. While I am obviously not comfortable with Giolito in cash games, he makes for a great tournament play. With him sitting at 7 thousand on FanDuel and 8 thousand on DraftKings, he does not have to do too much to make you happy. If you are looking for a guy that is going to get some strikeouts and go about 100 pitches, Giolito is your guy, though he definitely has risk. To add on, his strikeout numbers will come as he struck out a fair amount of guys in the minors and that is not something that just falls by the wayside.
Hyun-Jin Ryu FD 8700 DK 10300
Opponent – SD (Pomeranz) Park – @LAD
FD – 30.84 DK – 20.42
While I have not seen a pitch count for Ryu, you can clear this from your mind if there is one announced. While the Padres are bad against righties, they are not good against lefties either. Ryu is probably the best pitcher on the slate if we are talking talent, and while that doesn't really matter, it is always nice to have a guy that has a ton of talent. To clarify, pitching is absolutely atrocious and neither of these guys would be mentioned if this was a regular 15 game slate with multiple aces on the mound. That being said, Ryu is the most talented pitcher on the board and I think he has a ton of upside if there is no pitch count or it is around 100-90 Aside from the great pitchers ballpark, the Padres lack both power and speed. When talking upside, however, I am not sure the Dodgers will stretch him out in his first start back from the DL.