NBA Daily Fantasy Basketball Recommendations for January 2 2020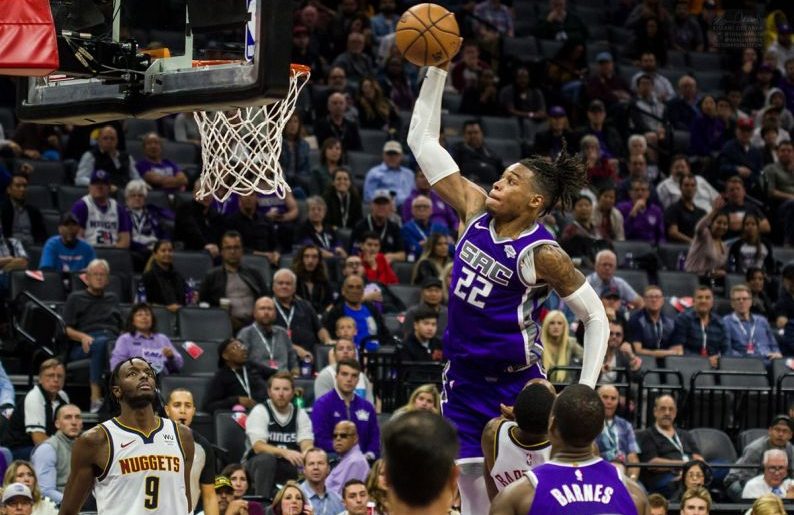 There will be no shortage of action in the NBA on Thursday with nine games on the schedule. Injuries will once again play a key role, creating some interesting opportunities in DFS. Here are some players to target at each position who might be able to take advantage of their favorable matchups/situations. Don't forget to sign up for our Newsletter and try our NBA Lineup Optimizer to help build a winning entry on FanDuel and DraftKings.
POINT GUARDS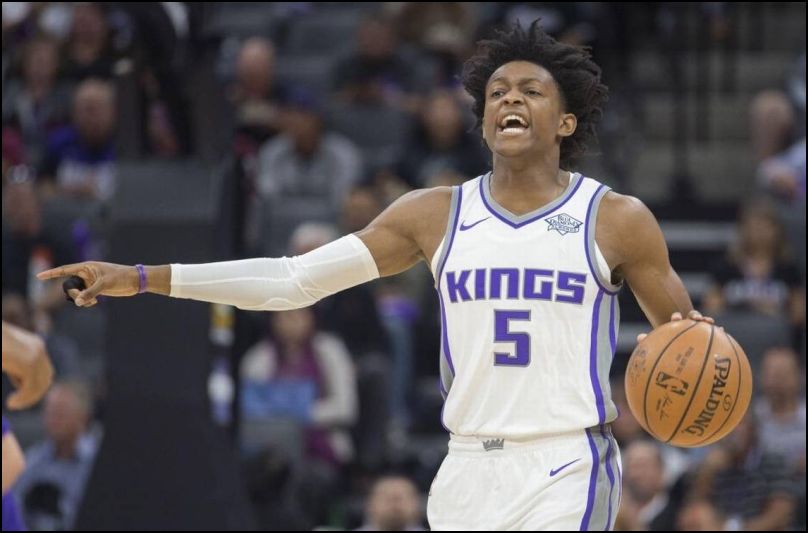 De'Aaron Fox, SAC vs. MEM
FanDuel = $7,200
DraftKings = $7,300
Fox had a rough night from the field against the Clippers on Tuesday, shooting just 3-for-10 on his way to nine points. That was a tough assignment against a good defensive team, but the same can't be said for this matchup against the Grizzlies, who have allowed the fourth-most points per game in the league. The last time he faced them, he stepped up to provide 22 points, three rebounds, four assists and three steals across 30 minutes.
Shabazz Napier, MIN vs. GS
FanDuel = $5,000
DraftKings = $5,900
Napier followed up a strong showing against the Nets by posting 22 points, six rebounds and three assists against the Bucks on Wednesday. The Timberwolves played without both Andrew Wiggins (illness) and Jeff Teague (knee) in that game, which enabled Napier to log 31 minutes. If either or both of them are forced to sit again here, Napier once again becomes a great option, despite his rising price tag.
SHOOTING GUARDS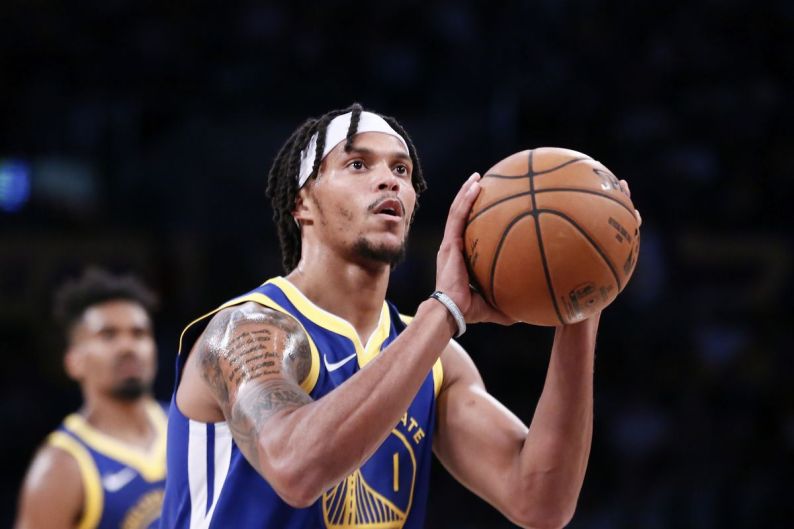 Damion Lee, GS at MIN
FanDuel = $6,000
DraftKings = $6,600
Speaking of players who are seeing their price climb, Lee is approaching new levels on the price scale. He's earned it by averaging 18.3 points, 9.3 rebounds, 2.3 assists and 1.2 steals across his last six games. This is a great matchup against a Timberwolves team that has played at the fourth-fastest pace, so look for Lee to remain productive.
Lou Williams, LAC vs. DET
FanDuel = $5,200
DraftKings = $6,300
The Clippers managed to blow out the Kings on Tuesday despite missing both Williams (personal) and Patrick Beverley (wrist). Although Beverley will remain sidelined here, Williams should be back in action. He could start in Beverley's place, but even if he doesn't, he should be in line for added playing time. The last time we saw Williams play in a game that Beverley missed, he produced 22 points and seven assists across 36 minutes.
SMALL FORWARDS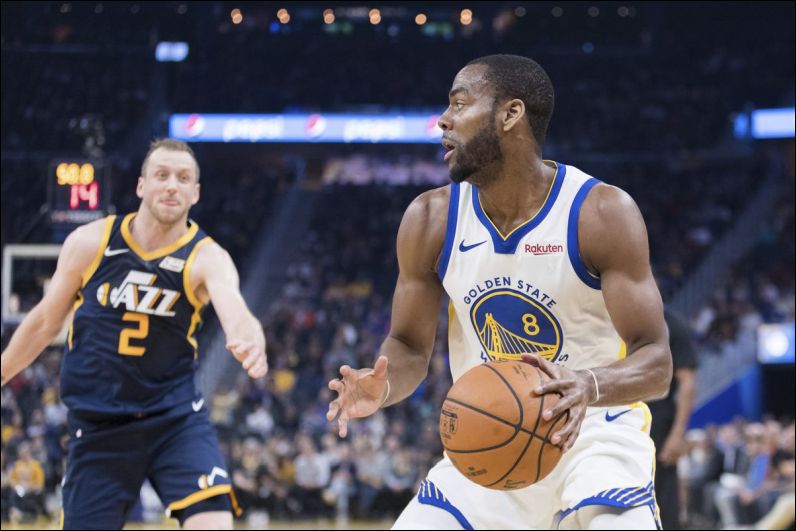 Alec Burks, GS at MIN
FanDuel = $5,600
DraftKings = $6,500
The Warriors will be missing the driving force behind their offense with D'Angelo Russell (illness/shoulder) sidelined. That should lead to an expanded role for Burks, who started and logged 38 minutes with him out Tuesday against the Spurs. He certainly made the most of his added playing time, posting 28 points, four rebounds four assists, a steal and a block.
Jarrett Culver, MIN vs. GS
FanDuel = $4,300
DraftKings = $5,000
The Timberwolves surprisingly almost knocked off the Bucks on Wednesday despite missing most of their key players. Culver wasn't exactly efficient by shooting 5-for-14 from the field, but he still was a valuable all-around contributor with 10 points, eight rebounds, five assists, a steal and a block. Like Napier, he too would make a great cheaper option if the Timberwolves are again dealing with a limited depth chart.
POWER FORWARDS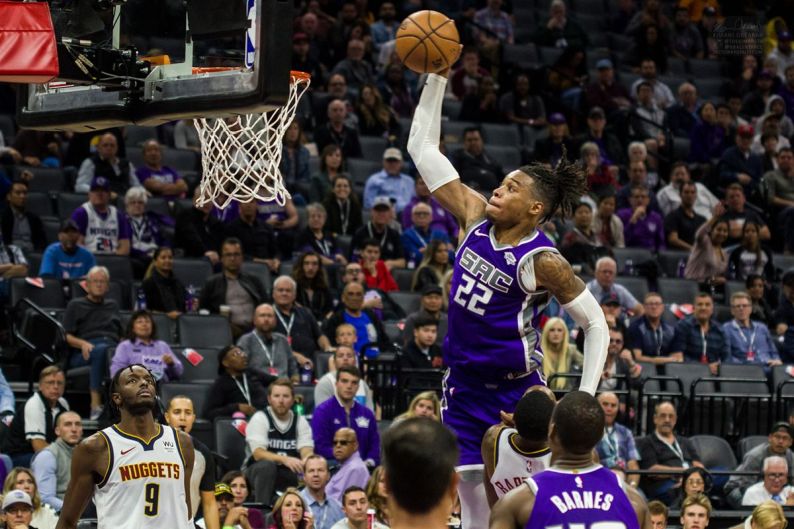 Richaun Holmes, SAC vs. MEM
FanDuel = $6,700
DraftKings = $7,100
Entering the season, the Kings appeared to have a wealth of depth up front. Not only did they have promising young players in Marvin Bagley III and Harry Giles, but they added veterans in Holmes and Dewayne Dedmon. However, Bagley went down early and Dedmon struggled, which propelled Holmes into a prominent role. Dedmon has now completely fallen out of the rotation while Bagley is hurt yet again, leaving Holmes with plenty of playing time. With averages of 17.7 points, 10.1 rebounds, one steal and 1.3 blocks across his last seven games, he has plenty of upside against an underwhelming Grizzlies' defense.
Marquese Chriss, GS at MIN
FanDuel = $4,300
DraftKings = $5,400
Point guard isn't the only position in which the Warriors will have limited options. Willie Cauley-Stein (illness) and Kevon Looney (abdomen) are also set to remain sidelined. Chriss started and played 34 minutes without both of them out Tuesday, cashing in for seven points, 11 rebounds, five assists, a steal and a block. While his offensive upside leaves a lot to be desired, he can provide enough across the board to be worth considering, especially at his price on FanDuel.
CENTERS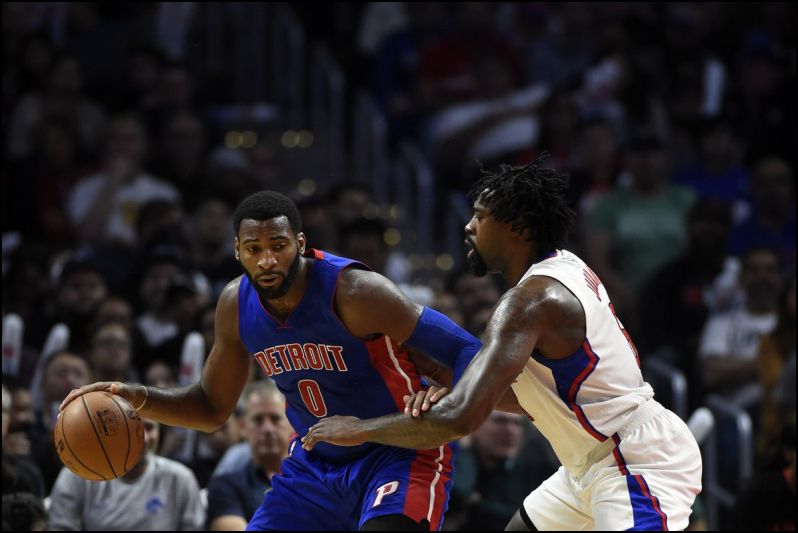 Andre Drummond, DET at LAC
FanDuel = $9,800
DraftKings = $9,800
Drummond is basically going to need to be a one-man wrecking crew in this game. The Pistons will likely be missing three key parts of their rotation with Blake Griffin (knee), Luke Kennard (knee) and Markieff Morris (foot) all expected to sit out. Really the only thing that could slow down Drummond is if this game becomes a blowout. Still, I think his floor is high enough to make him worth his hefty price tag.
Ivica Zubac, LAC vs. DET
FanDuel = $4,400
DraftKings = $4,300
This might be an ideal situation for Zubac to gain some added playing time. First, his size could be important in trying to slow down Drummond. Second, if this game does indeed get out of hand, he could see added playing time in the fourth quarter, especially with the Clippers set to play three games across the next four days. If you're looking to take a chance on a cheap center in tournament play, Zubac should at least be on your radar.
Author Bio: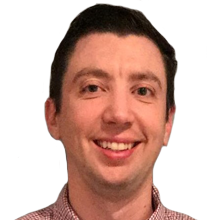 Mike has been covering fantasy sports since 2007, joining Lineup Lab in 2017. An avid player of both season-long fantasy leagues and DFS, Mike's work has appeared on numerous sites, including RotoWire, SportsLine and Sports Illustrated. He's also been featured on DraftKings' nightly show, The Sweat, and was a finalist for the 2018 FSWA Basketball Writer of the Year award. Follow Mike on Twitter @rotomikebarner.