The 30-Second Lineup
This is a short and simple tutorial showing you how to get started with our lineup optimizer in just 3 easy steps. For long term success and for serious GPP players, I encourage you to go beyond the basics and check out our advanced features asap!
The example below uses our MLB Fanduel lineup optimizer, but these steps will work for any other sport & operator site. Before we get started, be sure to select your sport & site from the navigation menu at the top of the screen.
Step 1 - Load Some Data
Once you have the optimizer opened, select "Load a Projection Source"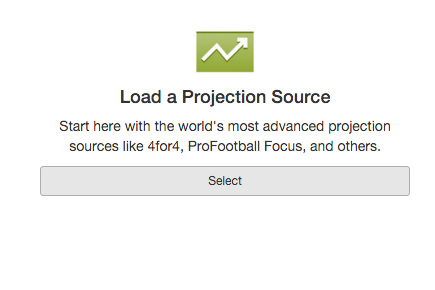 This will load your projection data into the optimizer. You can change projection sources using the dropdown on the right hand side.
Step 2 - Choose Your Slate
You will see 2 main tables. The top table is the schedule. Here you can choose the slate you want to play in (or manually add & remove games by clicking on them). By default, the largest slate of the day will be selected.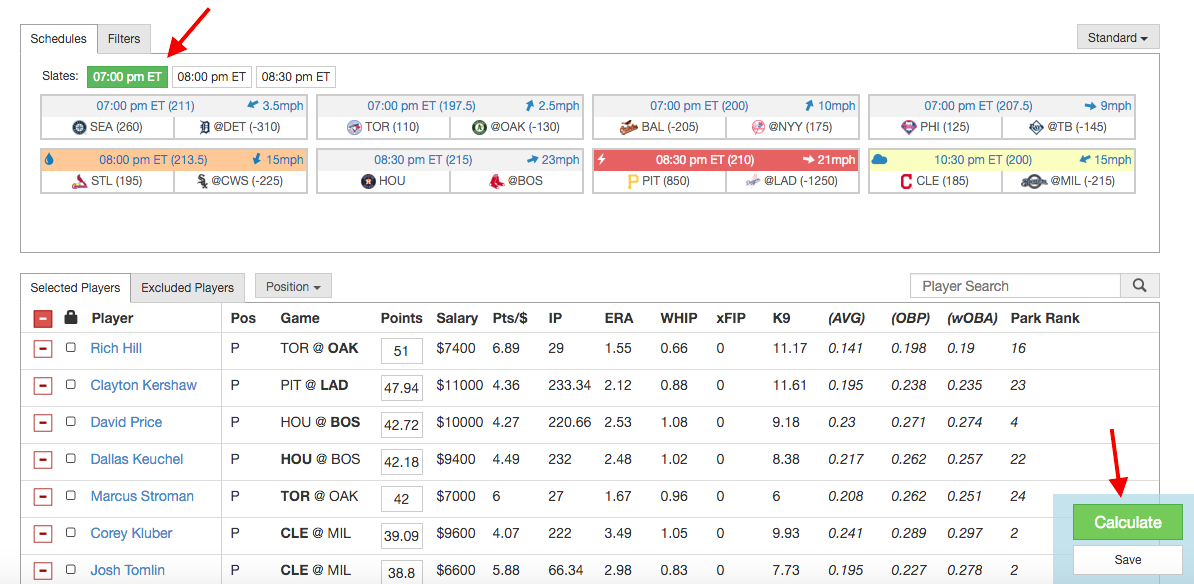 You can make further refinements if you wish (check out the filters tab) or you can just calculate using the default settings.
The calculate button will be hovering in the bottom right corner of the screen.
Step 3 - Click Calculate!
And that's it! You will see a calculation animation: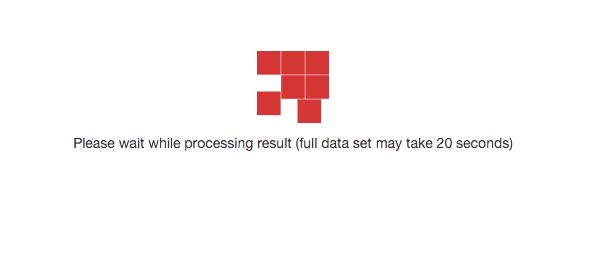 and then your results: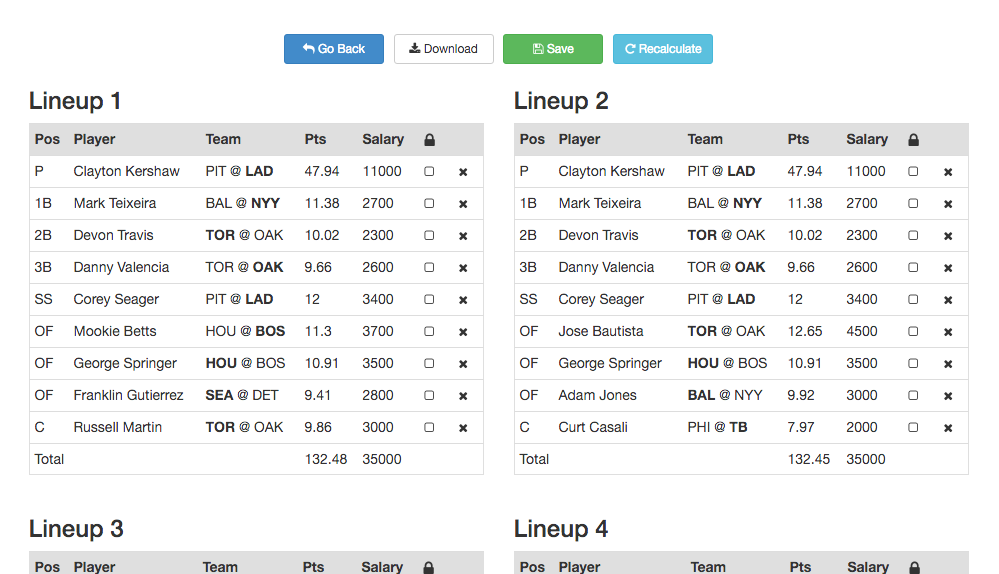 If you are brand-new to Lineup Lab, hopefully this paints a basic picture of how the software works. Clearly we skipped a lot of other features, so once you are comfortable with the basics, I highly recommend checking out our other advanced tutorials. They aren't that complicated so don't be frightened by 'advanced'. Also, each tutorial has a video to go with it.
Knowing how to filter players, lock, limit, use diversity & stacking, and so many other features, will help you be more successful in the long run.
Go forth!
Register and start winning more games! Or Login and get started.
The 30 Second Lineup
Optimized Lineups in 3 Steps