A Lineup Lab Primer
For those of you who are new to Lineup Lab, take a minute to read the info below, and check out the video tutorial covering our latest release.
What Lineup Lab IS:
Kick-ass DFS Software which will help you...
Cut down on hours of daily research
Improve your win percentage
Replace countless spreadsheets, formulas, and headaches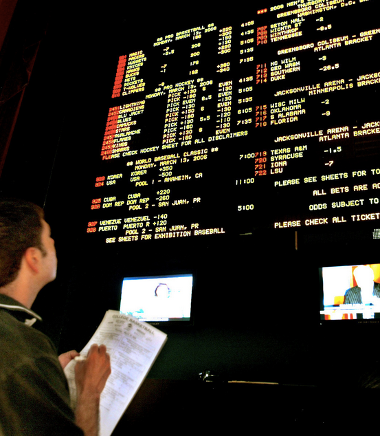 Lineup Lab was created to help solve some of the common problems DFS players face. We are constantly getting lost in a mountain of stats, trying to pull them into spreadsheets, looking at matchups, vegas-lines, injuries, the weather... the list goes on and on. Once we have made some rough decisions, then the battle of building an actual lineup begins.
I have seen a number of homegrown solutions... spreadsheets with interconnected formulas, macros, excel solvers, and more. I have also come across cobbled-together scripts in VB, Java, & C++. These are better but too complicated, too limited, and if something breaks... you better know how to code.
if (a>b) & (b>a):
   then:
      melt_computer()

At Lineup Lab, we decided to build our DFS 'dream machine' with all of the greatest features, and none of the headaches. Here are a few core features in the latest release:
Pull DFS data from your favorite sources
Filter out unwanted players from early/late games
Adjust player projections based on your own research
Calculate optimized lineups while adhering to your sites rules
Import your own projections
Diversify your lineups for tournaments
Save your choices and quickly re-build later
much much more!
These are just a few of the core features, with many more currently under development.
What it isn't:
A 'Win' Button
The only site you will ever need
A replacement for common sense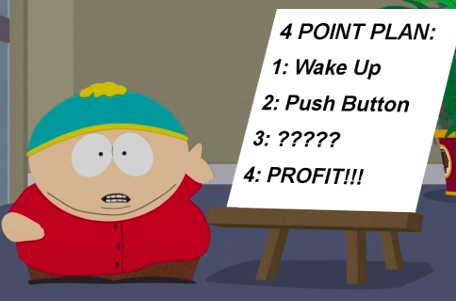 For those of you who have won a few bucks on Fanduel, you know that it comes at a cost. That cost is research time. Lineup Lab can be a powerful tool to add to your war-chest. If used correctly, it can help you cut hours of repetitive research, but not all of it. The more you understand your sport, your players, and your own secret sauce, the more successful you will be.
The cold fact is simple. "Pros" have been building and using their own methodologies for years. All of them have a system of organization, and many of them are running advanced software to support their decisions. But none of them wake up and simply check their bank accounts each morning. They put in the time, the research, and they arm themselves with every available weapon to keep their win percentages as high as possible.
So why shouldn't you?
Read through the tutorials below, and when you are ready, register and start winning more games!
Go forth!
If you are ready to win some moolah, then click here to register, or here to login and get started.