NBA Daily Fantasy Basketball Recommendations for December 30 2019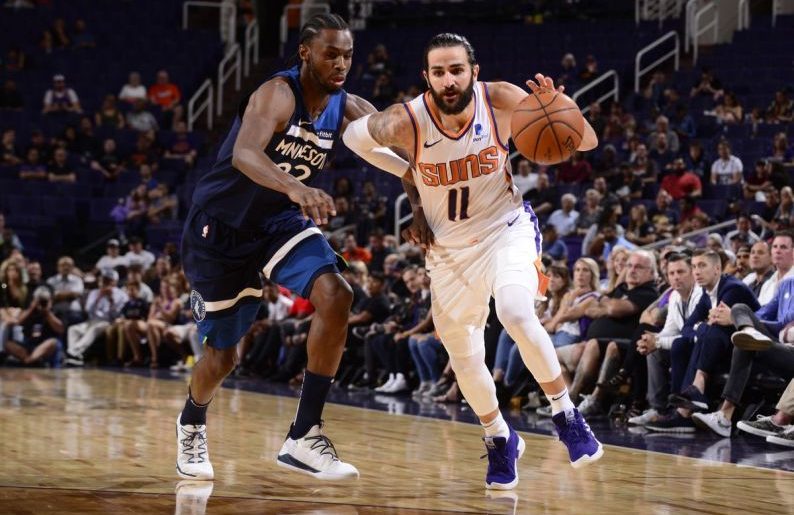 Monday brings a fairly quiet six-game slate. We have several significant mismatches, which could lead to a few blowouts. Keeping that in mind, here are some players at each position to consider adding to your entry. Don't forget to sign up for our Newsletter and try our NBA Lineup Optimizer to help build a winning entry on FanDuel and DraftKings.
POINT GUARDS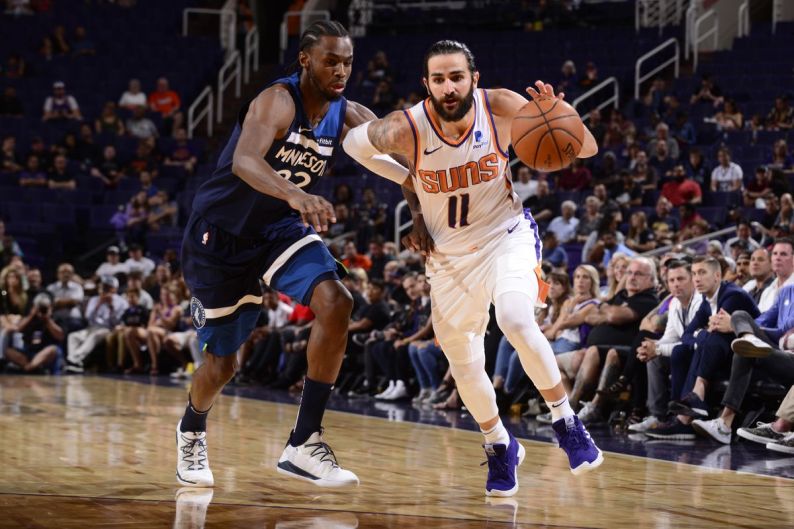 Ricky Rubio, PHO at POR
FanDuel = $7,400
DraftKings = $7,200
The move to the Suns has done wonders for Rubio. He's averaging four more minutes a game than he did last season with the Jazz and has returned to his play-making ways, averaging 9.2 assists per contest. The added playing time has also enabled him to average 14.1 points and 4.7 rebounds a night. With both of these teams inside the top-11 in the league in pace of play, Rubio should have plenty of opportunities to provide value in this matchup.
Goran Dragic, MIA at WAS
FanDuel = $5,300
DraftKings = $5,200
The Heat are set up here against the Wizards, who have played at the second-fastest pace and allowed the most points per game. Really the only concern is if the Wizards can keep this close enough so the Heat don't rest their veterans late in the game. Still, Dragic won't destroy your budget on either site and has thrived as a sixth-man. He hasn't shown any signs of slowing down since his return from injury, averaging 16.5 points, three rebounds and 5.5 assists across his last four games.
SHOOTING GUARDS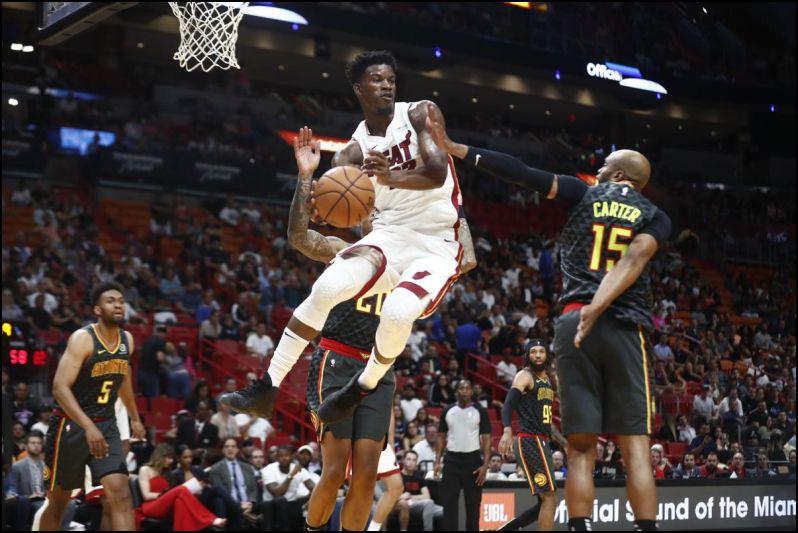 Jimmy Butler, MIA at WAS
FanDuel = $8,700
DraftKings = $7,800
Butler's addition to the Heat couldn't be going much better than it has so far. Not only is he averaging 20.5 points per game, but he's also on pace to set career highs in rebounds (6.6), assists (6.7) and steals (2.1) per contest. The last time he faced the Wizards, he scored 28 points and finished with a triple-double. Expect him to once again carry a high floor into this contest.
Tyler Herro, MIA at WAS
FanDuel = $4,200
DraftKings = $4,600
Herro hasn't been adversely effected by the return of Dragic, averaging 13.8 points, 5.5 rebounds and two assists across the last four games. He's had his ups and downs and there are nights in which the Heat might not require much from him on the offensive end, especially once Justise Winslow (back) returns. His playing time is likely secure in this game regardless of the score, leaving him with a good opportunity to take advantage of the Wizards' porous defense.
SMALL FORWARDS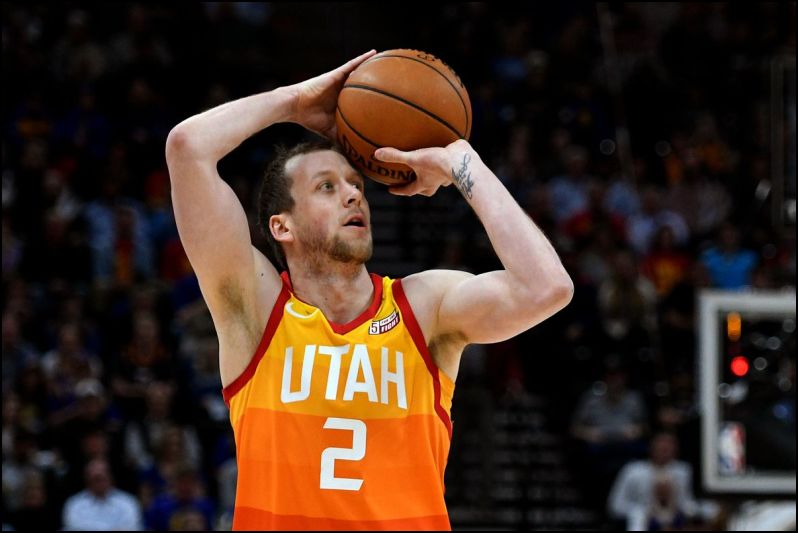 Joe Ingles, UTA vs. DET
FanDuel = $5,600
DraftKings = $6,100
Ingles has moved back into the starting lineup with Mike Conley Jr. (hamstring) out and has provided a stabilizing force to the team. Across his last 11 games, he's averaged 15.7 points, 4.7 rebounds, 5.8 assists, 1.2 steals and 3.5 three-pointers. Not only has he had the ball in his hands more in his new role, but his playing time has also jumped up to 34 minutes a night. While his price tag is climbing, Ingles is still a very appealing option.
Joe Harris, BKN at MIN
FanDuel = $4,500
DraftKings = $5,300
Harris isn't exactly on fire right now, shooting 43.9 percent from the field across his last eight games. He's really struggled by shooting 34.7 percent from behind the arc, which is rare for him considering he shot 47.4 percent from deep last season. However, this could be a good spot for him to get back on track against a Timberwolves team that is tied for the ninth-highest three-point shooting percentage allowed in the league.
POWER FORWARDS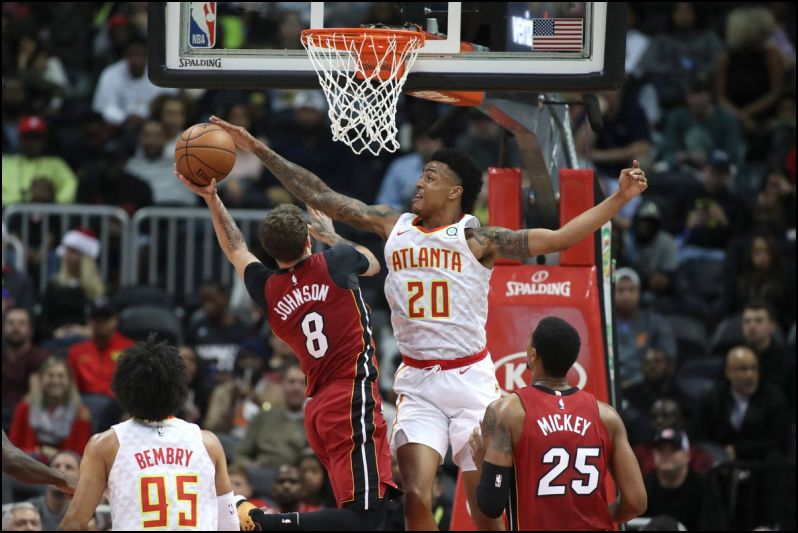 John Collins, ATL at ORL
FanDuel = $8,300
DraftKings = $8,700
The Hawks just can't catch a break. Shortly after John Collins returned from his 25-game suspension, Trae Young went down with an ankle injury. Young was unable to play Saturday against the Bulls, so Collins tried to shoulder the load by recording 34 points, eight rebounds, two assists, three blocks and a steal. There is no one left on the team to really challenge him for shot attempts, so look for him to shine despite this tough matchup.
Christian Wood, DET at UTA
FanDuel = $4,100
DraftKings = $3,800
The Pistons have been ravaged by injuries this season and things won't get any better for them Monday. They should be especially thin up front with Blake Griffin (knee) and Markieff Morris (foot) both listed as doubtful. That could mean Wood starts alongside Andre Drummond. Even if he doesn't start, he should be in line for a significant increase in playing time. Across nine games in which he has logged at least 20 minutes, he has averaged 15 points, 7.1 rebounds and one block.
CENTERS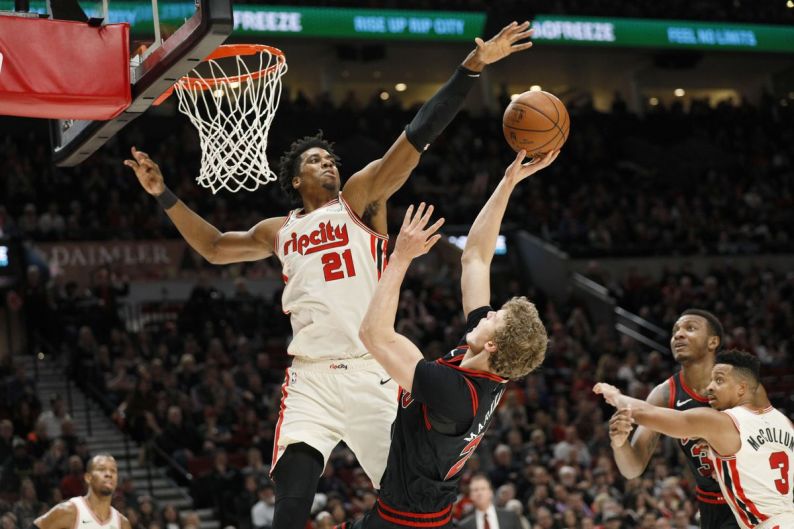 Hassan Whiteside, POR vs. PHO
FanDuel = $8,500
DraftKings = $7,100
Whiteside had a rare off night against the Jazz on Thursday, scoring eight points and grabbing six rebounds. However, going up against Rudy Gobert can do that to even the most potent of big men in the league. He promptly bounced back against the Lakers, posting 19 points, 16 rebounds and four blocks. He's basically a walking double-double who blocks a lot of shots, leaving him with an extremely high floor.
Gorgui Dieng, MIN vs. BKN
FanDuel = $5,700
DraftKings = $6,400
The key here will be the status of Karl-Anthony Towns (knee), who has missed the last six games. Dieng has started in his place, averaging 13.8 points, 9.3 rebounds and 1.8 steals. If Towns is out again, Dieng should once again provide added value. He's especially appealing at his price on FanDuel. If you're playing on DraftKings, it might be better to just spend the extra $700 required to roll with Whiteside, who has a significantly higher upside.
Author Bio: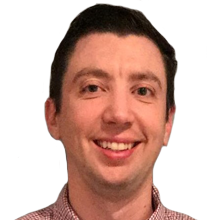 Mike has been covering fantasy sports since 2007, joining Lineup Lab in 2017. An avid player of both season-long fantasy leagues and DFS, Mike's work has appeared on numerous sites, including RotoWire, SportsLine and Sports Illustrated. He's also been featured on DraftKings' nightly show, The Sweat, and was a finalist for the 2018 FSWA Basketball Writer of the Year award. Follow Mike on Twitter @rotomikebarner.