NBA Daily Fantasy Basketball Recommendations for February 5 2020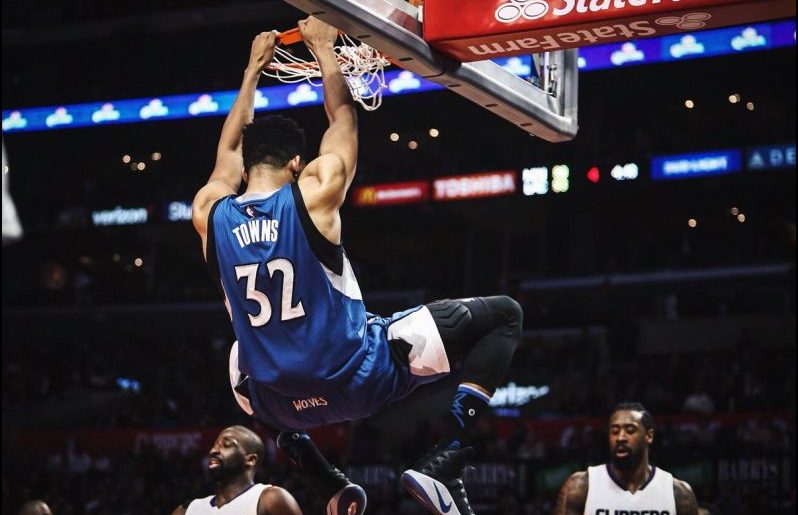 We saw our first big trade leading up to Thursday's trade deadline when the Nuggets, Hawks, Rockets and Timberwolves completed a wild four-team trade Tuesday night. While we wait for more deals to be consummated, we have a nine-game DFS slate to ponder Wednesday. Here are some options at each position that could be in line for big nights. Don't forget to sign up for our Newsletter and try our NBA Lineup Optimizer to help build a winning entry on FanDuel and DraftKings.
POINT GUARDS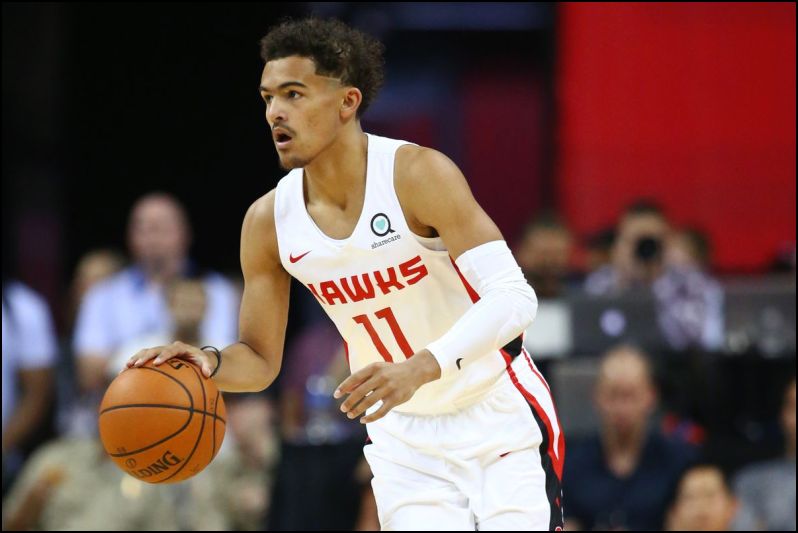 Trae Young, ATL at MIN
FanDuel = $9,600
DraftKings = $10,100
Points shouldn't be hard to come by in this game. Not only do the Hawks and Timberwolves both struggle on defense, but they have played at the fourth-fastest and seventh-fastest paces in the league, respectively. Young will eat up a significant portion of your budget, but his upside is through the roof given his 34.9 percent usage rate that ranks fourth-highest in the league.
Reggie Jackson, DET vs. PHO
FanDuel = $5,000
DraftKings = $4,900
Jackson failed to capitalize on a prime opportunity with Derrick Rose (hip) out Monday, scoring just three points against the Grizzlies. However, the key was that he attempted 16 shots. He only made one of them, which obviously was extremely unlikely. Part of his struggles might have been because he was playing in his first back-to-back set of the season. With a day off to rest and Rose out again, Jackson has an excellent opportunity to bounce back in this game.
SHOOTING GUARDS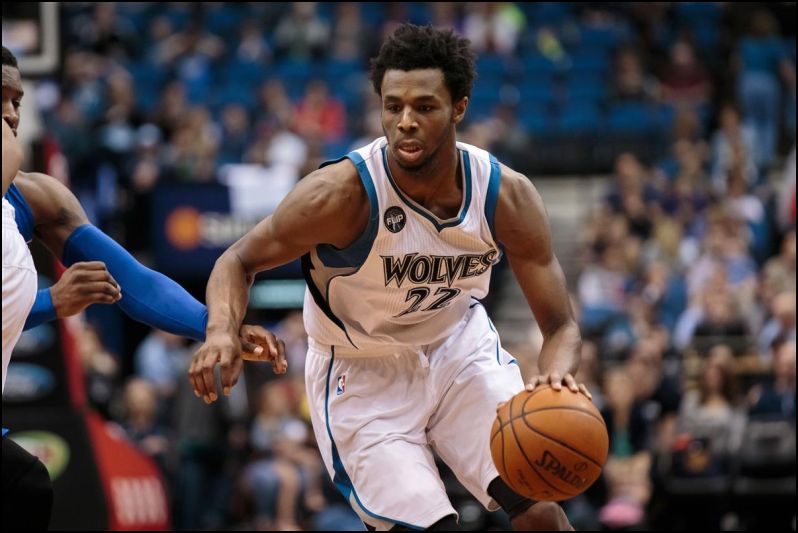 Andrew Wiggins, MIN vs. ATL
FanDuel = $6,900
DraftKings = $7,400
With the Timberwolves making their trade Tuesday night, they are going to have a limited depth chart for this game. Both Robert Covington and Shabazz Napier were shipped out of town and their newly acquired players won't be eligible to play yet. That should leave Wiggins with plenty of opportunities to run the point, a role that he has thrived in this season. He also had a strong outing the last time these two teams met, scoring 25 points to go along with six rebounds and two steals back in November.
Caris LeVert, BKN vs. GS
FanDuel = $4,500
DraftKings = $5,700
Two pretty contrasting prices for LeVert across the two sites. He's much more appealing at his price on FanDuel, but he's still worth considering on DraftKings given the absence of Kyrie Irving (knee). With Irving sidelined Monday against the Suns, LeVert played 32 minutes and produced 29 points, three rebounds, seven assists and two steals.
SMALL FORWARDS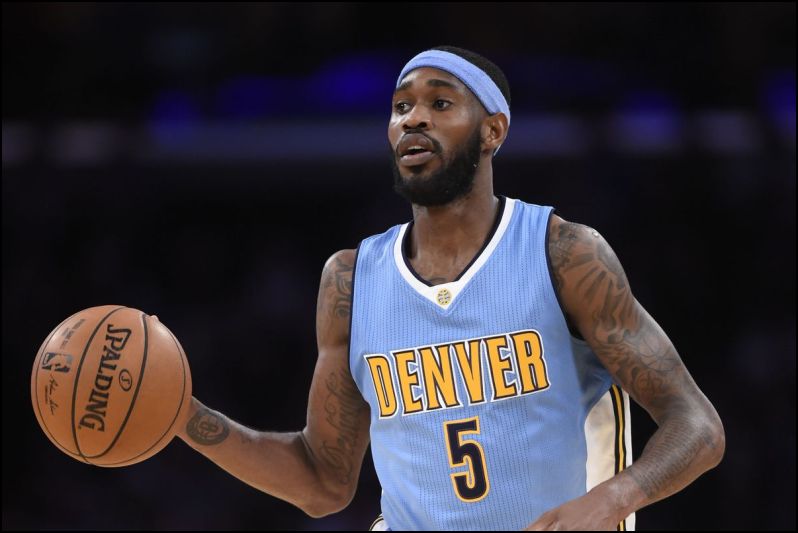 Will Barton, DEN at UTA
FanDuel = $6,400
DraftKings = $6,200
The Nuggets will also be extremely shorthanded after trading away Malik Beasley and Juancho Hernangomez. Jerami Grant (ankle) probably won't play after injuring his ankle Tuesday and we could see Jamal Murray rest after returning from a 10-game absence in that same contest. Even if Murray does play, it will likely be limited minutes. That should leave Barton with the ball in his hands a lot and plenty of playing time.
Jarrett Culver, MIN vs. ATL
FanDuel = $4,000
DraftKings = $3,900
Culver has been awful lately, averaging 4.9 points, 2.3 rebounds and 1.3 assists across his last seven games. He's only averaged 23 minutes a night during that stretch, which is a far cry from the 32 minutes that he averaged over his previous 11 contests. During that 11-game stretch, he averaged 15.9 points, 5.3 rebounds, 2.2 assists and 1.4 steals. I wouldn't be surprised if he approaches 30 minutes in this game given the Timberwolves' limited depth chart, making him someone to consider at such a cheap price.
POWER FORWARDS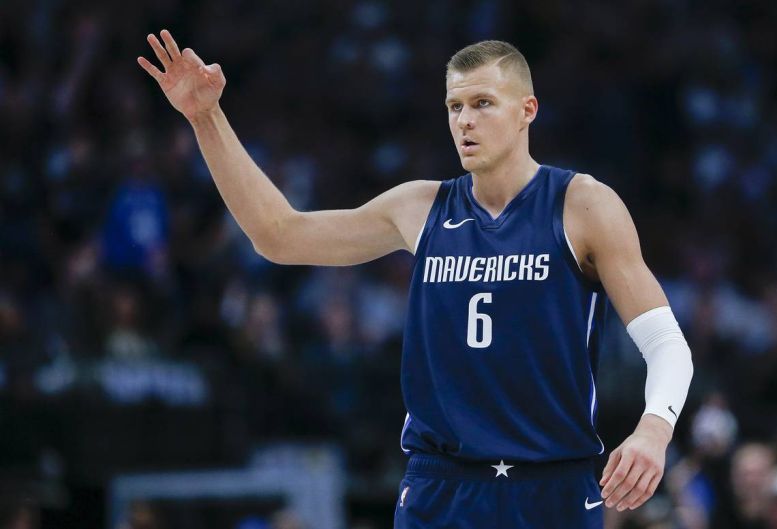 Kristaps Porzingis, DAL vs. MEM
FanDuel = $8,700
DraftKings = $8,300
Still no Luka Doncic (ankle) for the Mavericks, meaning Porzingis is the undisputed focal point of their offense. The first game that Doncic missed, Porzingis recorded 35 points, 12 rebounds, two steals and a block. He followed that up with 38 points, 12 rebounds and a steal against the Pacers on Monday. With the Grizzlies playing at the fifth-fastest pace, Porzingis is going to have plenty of opportunities to stuff the stat sheet here.
Serge Ibaka, TOR vs. IND
FanDuel = $5,900
DraftKings = $6,100
Injuries have been a common theme for the Raptors this season. However, that hasn't stopped them from posting a 36-14 record that ranks second-best in the Eastern Conference. One of the main reasons why they have been able to remain successful has been players stepped up when others have gone down. One of them has been Ibaka, who is once again filling in for Marc Gasol (hamstring). Across 17 starts this season, Ibaka gas averaged 18.2 points, 9.1 rebounds and 0.9 blocks. Of note, he is only eligible at power forward on FanDuel since he is listed at center on DraftKings.
CENTERS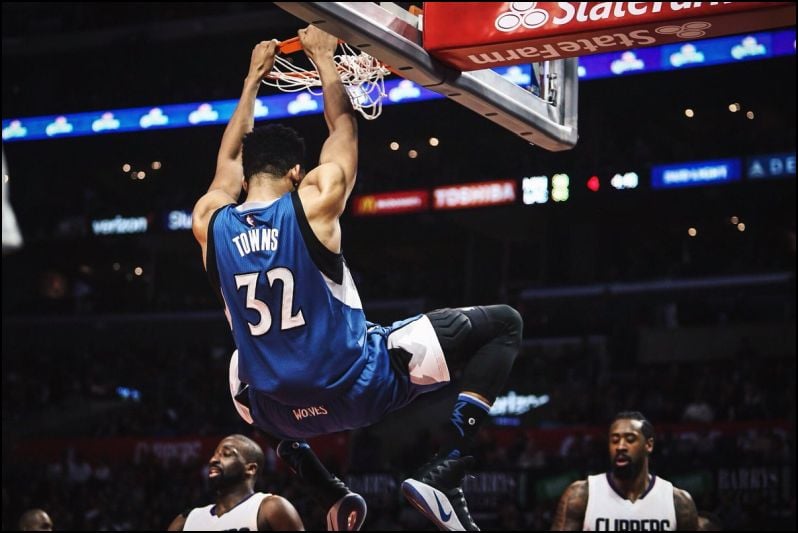 Karl-Anthony Towns, MIN vs. ATL
FanDuel = $10,100
DraftKings = $10,600
The Hawks addressed a massive void at center by acquiring Clint Capela from the Rockets. However, they won't have him for this game, setting up Towns with an opportunity to feast. The Hawks have been steamrolled by opposing centers so far this season, allowing the third-most DraftKings points per game and the fifth-most FanDuel points per game to the position.
Nerlens Noel, OKC vs. CLE
FanDuel = $4,600
DraftKings = $4,600
Noel might be the backup center for the Thunder, but he's been playing more lately with Steven Adams still battling an ankle injury. Across the last three games, Noel has provided averages of 10.3 points, 6.7 rebounds, two steals and one block. This matchup has blowout written all over it, which should give the Thunder another opportunity to give Adams some extra rest. Of note, Noel is only eligible at center on DraftKings since he is listed at power forward on FanDuel.
Author Bio: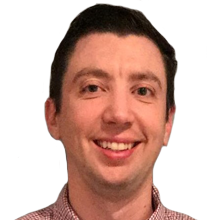 Mike has been covering fantasy sports since 2007, joining Lineup Lab in 2017. An avid player of both season-long fantasy leagues and DFS, Mike's work has appeared on numerous sites, including RotoWire, SportsLine and Sports Illustrated. He's also been featured on DraftKings' nightly show, The Sweat, and was a finalist for the 2018 FSWA Basketball Writer of the Year award. Follow Mike on Twitter @rotomikebarner.