NBA Daily Fantasy Basketball Recommendations for January 14 2020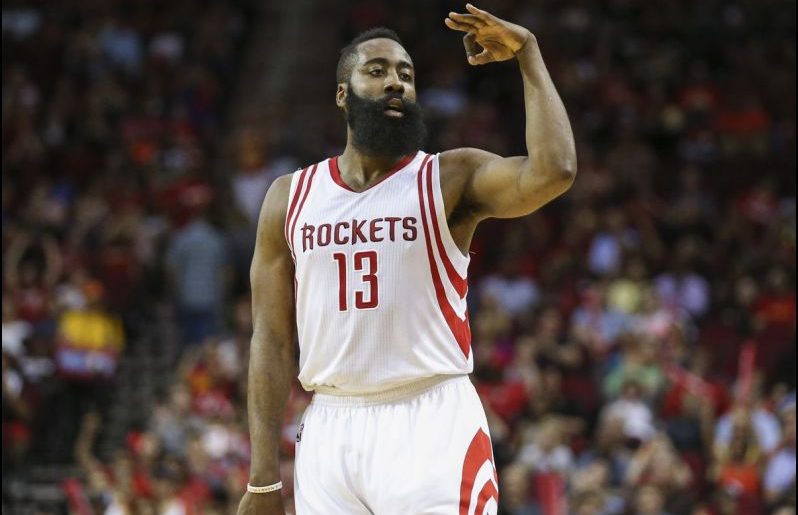 Tuesday brings just six games in the NBA. We also have a bit of a later start time for the DFS slate since the first game doesn't tip off until 7:30 PM EST. As you work your way through the options, considering the following players at various price points who could provide value. Don't forget to sign up for our Newsletter and try our NBA Lineup Optimizer to help build a winning entry on FanDuel and DraftKings.
POINT GUARDS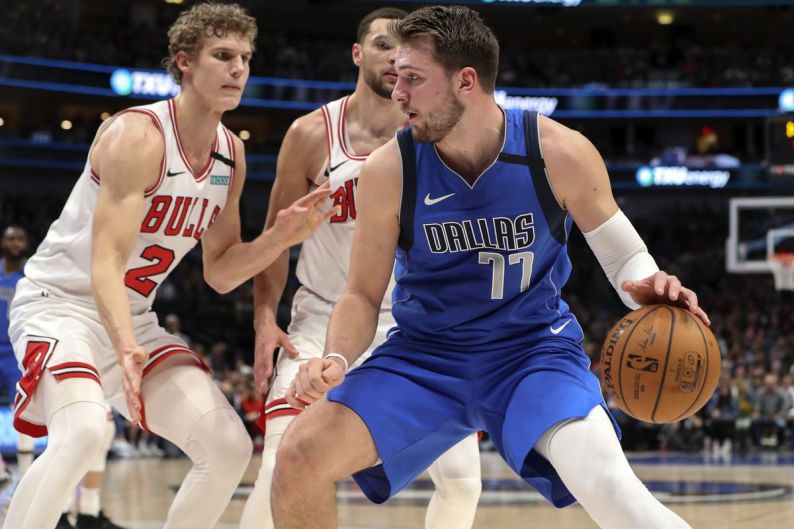 Luka Doncic, DAL at GS
FanDuel = $10,900
DraftKings = $12,600
Kristaps Porzingis (knee) is officially listed as questionable for this game, but don't be surprised to see him remain on the bench considering the Mavericks will also play Wednesday. Since he's missed seven straight games, they certainly aren't going to bring him back and have him play on consecutive nights right out of the gate. Doncic has been even more productive with Porzingis out, averaging 30.6 points, 10.4 rebounds and nine assists during that seven-game stretch.
De'Anthony Melton, MEM vs. HOU
FanDuel = $4,500
DraftKings = $4,400
This should be a very fantasy-friendly game with both the Grizzlies and the Rockets ranked inside the top-three in the league in pace of play. If you're looking to get some cheap exposure to this matchup, don't sleep on Melton. He still isn't getting a ton of run off the bench, but he's been able to average 10.6 points, 3.9 rebounds, 2.5 assists and 1.1 steals across his last eight games.
SHOOTING GUARDS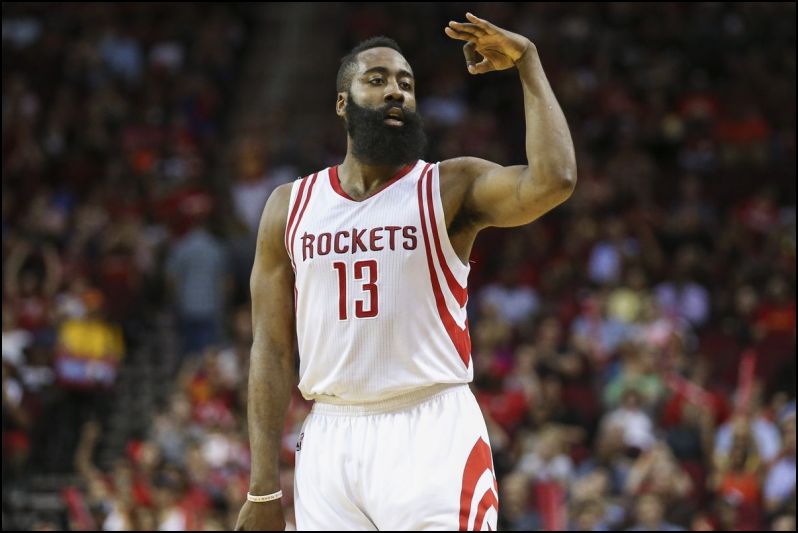 James Harden, HOU at MEM
FanDuel = $11,700
DraftKings = $13,000
Get ready for the Harden show Tuesday. The Rockets will rest Russell Westbrook for the first game of their back-to-back set, leaving Harden to carry the Rockets' offense. The last time we saw Westbrook sit out for rest, Harden recorded 41 points, 10 rebounds, 10 assists, two steals and three blocks against the Hawks. His upside should once again be through the roof.
Kevin Huerter, ATL vs. PHO
FanDuel = $4,800
DraftKings = $6,200
Huerter's price on DraftKings isn't all that appealing, but he's at least a cheaper option to consider on FanDuel. It should help his cause that both of these teams are ranked inside the top-10 in the league in pace of play. Since he's already recorded averages of 15.6 points, 4.7 rebounds and 3.5 assists over his last 10 games, he certainly checks in as an appealing option.
SMALL FORWARDS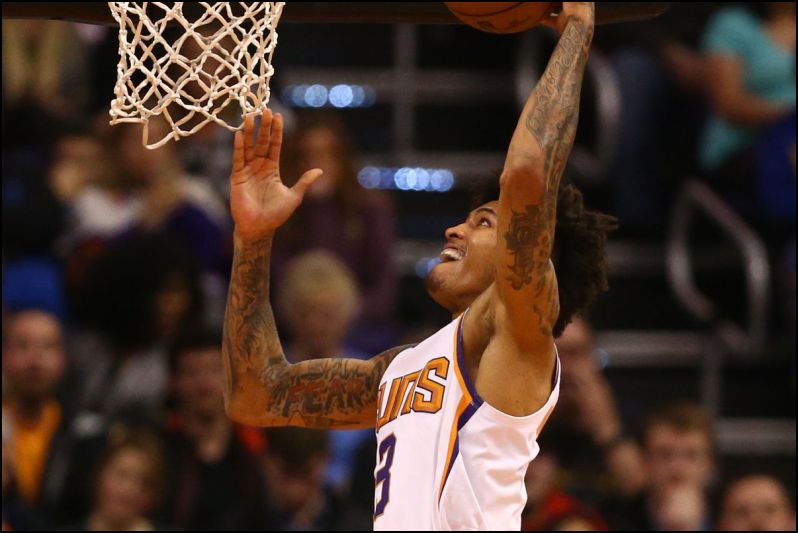 Kelly Oubre Jr., PHO at ATL
FanDuel = $7,200
DraftKings = $7,900
With big names like Devin Booker, Deandre Ayton and Ricky Rubio on the Suns, Oubre can sometimes fly under the radar. However, he's been flat our terrific lately, averaging 23.1 points, 8.9 rebound and 1.9 steals across his last eight games. Considering this has the potential to be a high-scoring affair, Oubre has an excellent opportunity to continue his recent hot streak.
Joe Ingles, UTA at BKN
FanDuel = $5,400
DraftKings = $6,100
There have been no positive updates regarding Mike Conley Jr. (hamstring), which means Ingles should remain locked into the starting lineup. He's really taken off since moving into that role, averaging 14.8 points, four rebounds, 5.9 assists, 1.1 steals and 3.2 three-pointers across 18 games. At this reasonable price, he's an excellent mid-tier option to target.
POWER FORWARDS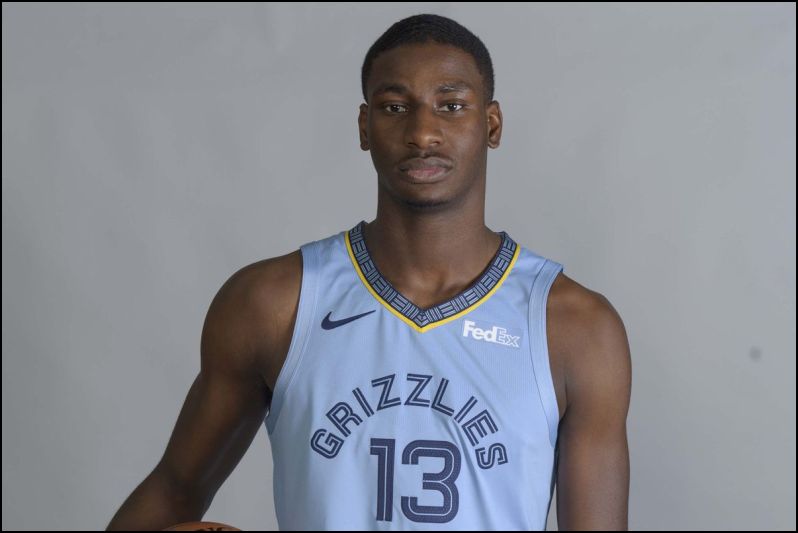 Jaren Jackson Jr., MEM vs. HOU
FanDuel = $7,300
DraftKings = $6,800
The only real concern with Jackson is his propensity for getting into foul trouble. His talent is certainly off the charts, so he has the ability to make a major impact if he can stay on the floor. He's mostly been able to do that lately, which has enabled him to averaged 20.1 points. 5.5 rebounds, two blocks and 3.3 three-pointers across his last 12 games.
Omari Spellman, GS vs. DAL
FanDuel = $4,600
DraftKings = $5,500
The Warriors are still trying to settle on their starters, mostly recently giving Spellman a chance to start at center. The initial results have been encouraging. First, he posted 17 points, five rebounds, three assists and three steals against the Clippers. He then followed that up with 12 points, four rebounds, three assists, a steal and a block against the Grizzlies. Since he didn't do anything to lose his starting job, he's one of the more appealing cheaper players on the entire slate.
CENTERS
Rudy Gobert, UTA at BKN
FanDuel = $9,000
DraftKings = $9,200
The Wizards were no match for Gobert on Sunday, allowing him to record 21 points, 14 rebounds, a steal and two blocks across 38 minutes. Although his overall scoring numbers are slightly down, he's more than made up for it by averaging a career-high 14.4 rebounds per game. The Nets have major problems against opposing centers, leaving Gobert with tremendous upside.
Dwight Powell, DAL at GS
FanDuel = $5,400
DraftKings = $5,500
When Powell is given extended playing time, he's usually productive. Case in point, he recorded 19 points, 12 rebounds and a steal across 35 minutes in his last game against the Sixers. He was a sparkling 8-for-11 from the field in that contest and likely received a boost in playing time because of the absence of Porzingis. The last time we saw Powell take the floor against the Warriors, he posted 10 points, eight rebounds, three assists, two steals and a block over just 24 minutes. If he continues to receive added playing time here, he has the potential to be a bargain based on his price tag on both sites.
Author Bio: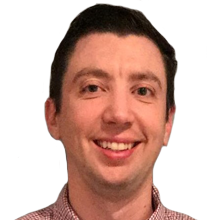 Mike has been covering fantasy sports since 2007, joining Lineup Lab in 2017. An avid player of both season-long fantasy leagues and DFS, Mike's work has appeared on numerous sites, including RotoWire, SportsLine and Sports Illustrated. He's also been featured on DraftKings' nightly show, The Sweat, and was a finalist for the 2018 FSWA Basketball Writer of the Year award. Follow Mike on Twitter @rotomikebarner.