NBA Daily Fantasy Basketball Recommendations for January 23 2020
We don't have a lot of options to choose from Thursday in DFS with only three games in the NBA. A key injury could also have major ramifications on the slate. As things currently stand, here are two players at each position to consider. Don't forget to sign up for our Newsletter and try our NBA Lineup Optimizer to help build a winning entry on FanDuel and DraftKings.
POINT GUARDS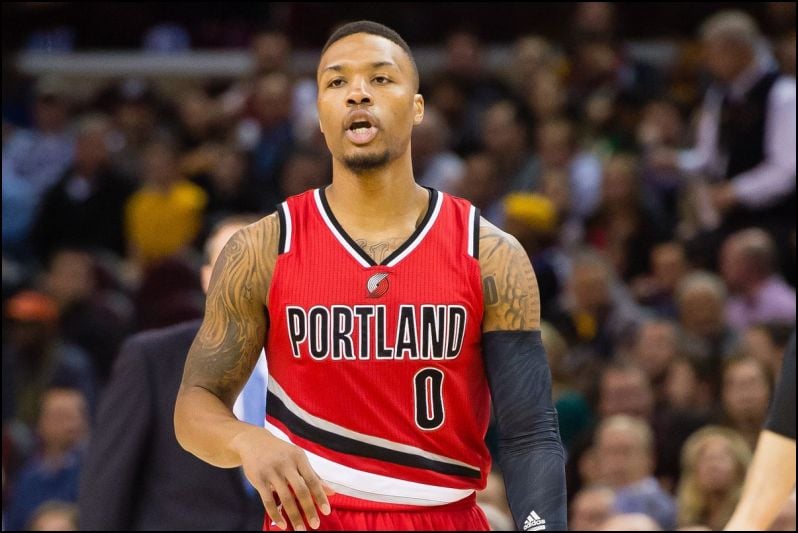 Damian Lillard, POR vs. DAL
FanDuel = $9,300
DraftKings = $9,900
The key injury that I mentioned is to C.J. McCollum (ankle), who has missed the last two games for the Blazers. Lillard went off in his absence Monday against the Warriors, scoring 61 points to go along with 10 rebounds and seven assists. McCollum is listed as questionable for this game, so if he sits, Lillard could once again put up a gaudy stat line. However, even if he does play, Lillard is one of the better point guard options on this slate.
Anfernee Simons, POR vs. DAL
FanDuel = $4,000
DraftKings = $4,500
Simons might be in line for the biggest swing in production based on whether or not McCollum plays. He has started the last two games, scoring 30 points against the Thunder and then producing 11 points and four assists against the Warriors. The key is that he logged at least 36 minutes in both contests. If McCollum is out, Simons is a great cheap option. If he plays, keep Simons out of your entry.
SHOOTING GUARDS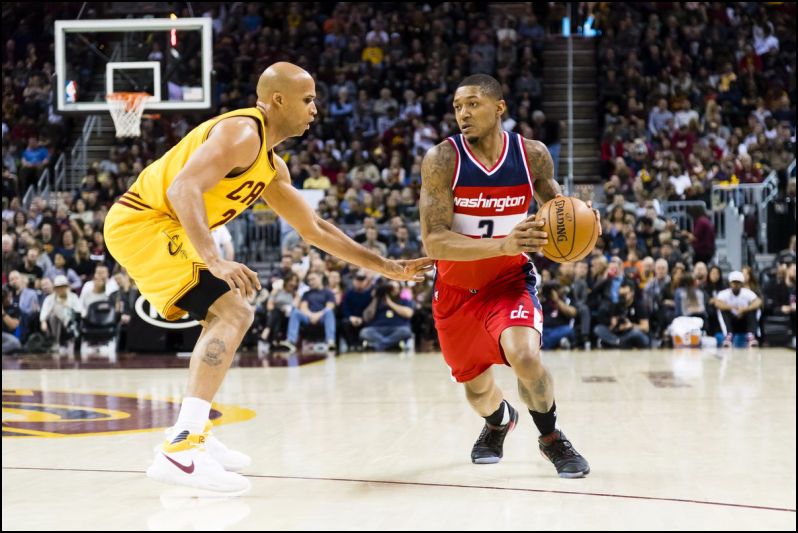 Bradley Beal, WAS at CLE
FanDuel = $7,500
DraftKings = $7,700
The Wizards almost pulled off an upset against the Heat on Wednesday, eventually falling in overtime. Beal was one of the main reasons why they kept it close, producing 38 points, nine rebounds, five assists and a steal. While it is a bit concerning that he just played 38 minutes in that game and now has a quick turnaround, it certainly helps his cause that the Cavaliers have the second-worst defensive rating in the league.
Jordan McRae, WAS at CLE
FanDuel = $5,000
DraftKings = $5,000
If you are playing on FanDuel, it's slim pickings as far as cheap options at shooting guard. I'm not overly enthused about the prospects of rolling with McRae, but this favorable matchup should at least have him on your radar. His production has been up and down now that the Wizards are getting healthy, but he has scored at least 14 points in three of his last five games while also averaging 4.4 rebounds and 2.8 assists during that five-game stretch.
SMALL FORWARDS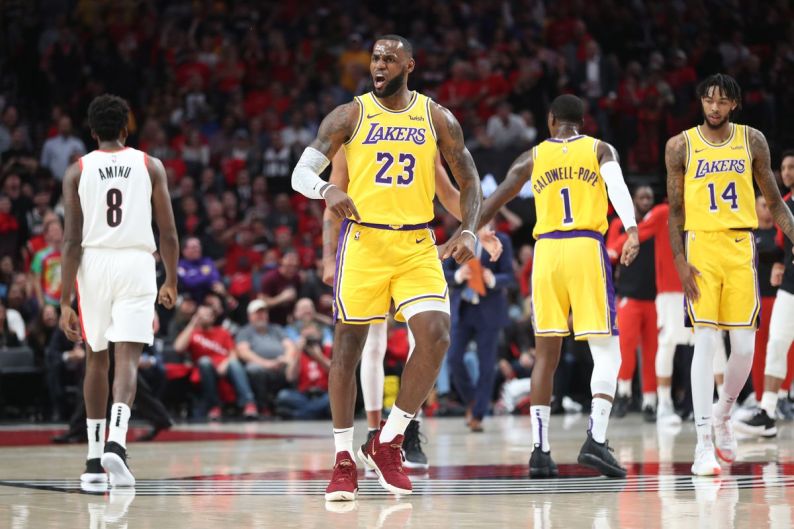 LeBron James, LAL at BKN
FanDuel = $10,700
DraftKings = $10,400
This should be a fun game with Kyrie Irving (hamstring) expected to return for the Nets. That should keep things more competitive, which is good news for LeBron's playing time. It doesn't take a rocket scientist to figure out that LeBron is one of the best options at any position for this limited slate. He's certainly taken to running the Lakers' offense, averaging 25.1 points, 7.6 rebounds, 10.8 assists and 1.4 steals a game.
Trevor Ariza, POR vs. DAL
FanDuel = $4,100
DraftKings = $3,500
Of all the cheap options, Ariza is the one that I'm the most excited about. This trade couldn't have worked out much better for him. He goes from a Kings team that had a deep roster to a Blazers squad that is lacking depth pretty much everywhere. He's immediately expected to start at small forward, so when you combine his added minutes with the Blazers playing at the 11th-fastest pace, you get the potential for significant value.
POWER FORWARDS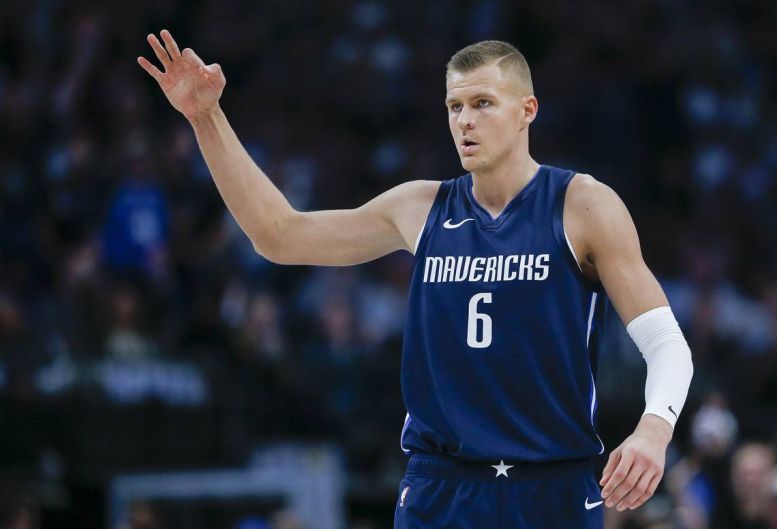 Kristaps Porzingis, DAL at POR
FanDuel = $8,400
DraftKings = $8,000
It was an ugly return from a 10-game absence due to a knee injury for Porzingis, who shot 4-for-17 from the field Tuesday against the Clippers. Still, he finished with 10 points, nine rebounds a steal and a block. The Blazers are not a good defensive team, leaving them with the seventh-worst defensive rating. Look for Porzingis to bounce back in a big way, especially after he dominated the Blazers for 32 points, nine rebounds and five assists in their first meeting.
Maxi Kleber, DAL at POR
FanDuel = $4,800
DraftKings = $4,900
The Mavericks are going to be in trouble at the center spot now with Dwight Powell (Achilles) lost for the season. They are reportedly already thinking about bringing in Joakim Noah and will likely be active in the trade market to try and replace him. For now, expect Kleber to have an expanded role. That makes him appealing since he has averaged 12.2 points, 7.3 rebounds and 1.5 blocks across 13 games in which he has logged at least 30 minutes.
CENTERS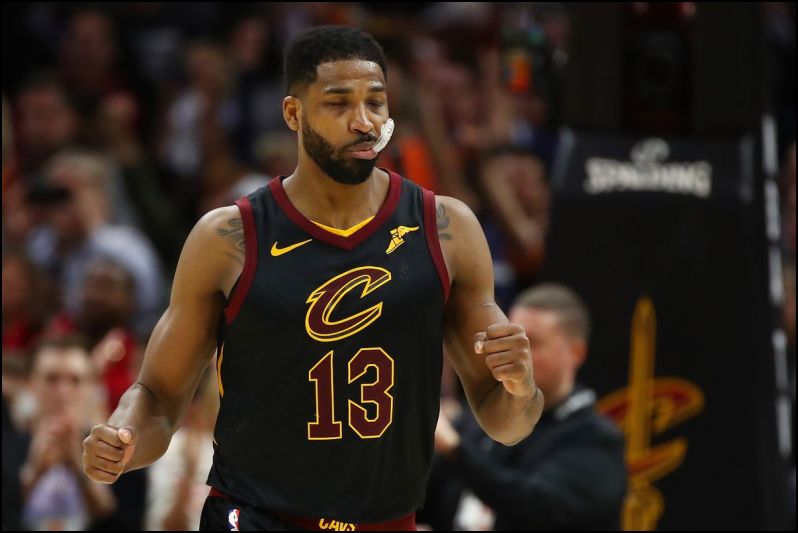 Tristan Thompson, CLE vs. WAS
FanDuel = $5,900
DraftKings = $7,300
We have a pretty significant swing in price for Thompson across the two sites. I'd probably pass on him on DraftKings, especially since Porzingis is also center eligible and is only $700 more. However, Thompson could prove to be a significant bargain on FanDuel with the Wizards allowing the ninth-most rebounds per game.
Dwight Howard, LAL at BKN
FanDuel = $5,200
DraftKings = $4,700
Howard was a force when Anthony Davis was out, averaging 11.6 points, 12.2 rebounds and 1.2 blocks across five games. Now that Davis is back, don't expect Howard to be that active, specifically on the offensive end. However, he has still hauled in at least 10 rebounds in back-to-back games. It also helps his cause that the Nets have allowed the eighth-most DraftKings points per game and the ninth-most FanDuel points per game to opposing centers.
Author Bio: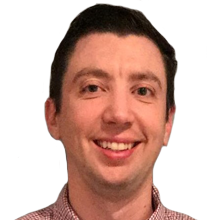 Mike has been covering fantasy sports since 2007, joining Lineup Lab in 2017. An avid player of both season-long fantasy leagues and DFS, Mike's work has appeared on numerous sites, including RotoWire, SportsLine and Sports Illustrated. He's also been featured on DraftKings' nightly show, The Sweat, and was a finalist for the 2018 FSWA Basketball Writer of the Year award. Follow Mike on Twitter @rotomikebarner.