NBA Daily Fantasy Basketball Recommendations for January 24 2020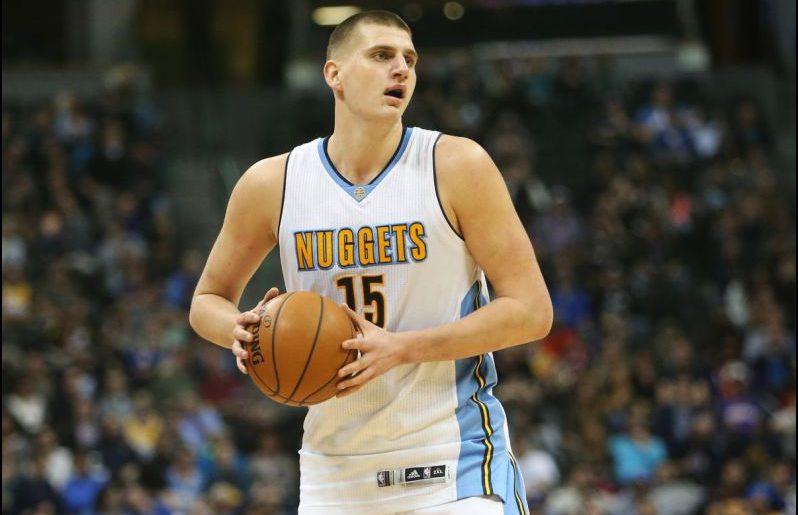 We have our customary busy Friday with 11 games in the NBA, 10 of which will make up the main evening slate in DFS. With so many options to wade through, let's get right to it and highlight a couple of the best players to target at each position. Don't forget to sign up for our Newsletter and try our NBA Lineup Optimizer to help build a winning entry on FanDuel and DraftKings.
POINT GUARDS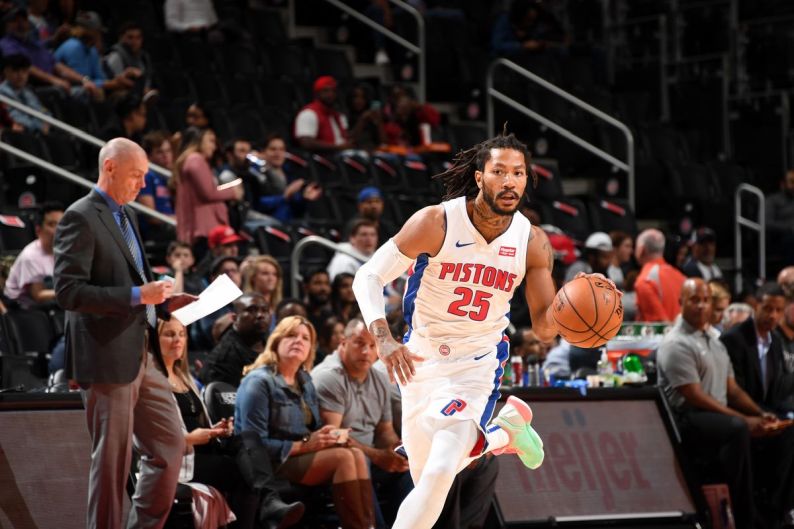 Derrick Rose, DET vs. MEM
FanDuel = $6,900
DraftKings = $7,600
The Pistons signed Rose hoping that he could provide a spark off the bench that they desperately needed and help lead them back to the playoffs. While Rose has lived up to his end of the bargain, the team is in a free fall because of injuries. However, they may end up being able to trade Rose for a significant return. He's as hot as it gets right now, averaging 23.6 points, 3.5 rebounds and 6.2 assists across his last 10 games. This is a favorable spot for him to keep things rolling since the Grizzlies have played at the third-fastest pace in the league.
T.J. McConnell, IND at GS
FanDuel = $4,200
DraftKings = $4,900
After storming out of the gate, Malcolm Brogdon has been slowed by injuries. He'll be out again Friday, this time dealing with a concussion. McConnell might not start over Aaron Holiday, but he should still see added playing time. He's already logged at last 22 minutes in three straight games, averaging 6.7 points, 3.7 rebounds, 9.3 assists and 1.7 steals.
SHOOTING GUARDS
Dennis Schroder, OKC vs. ATL
FanDuel = $5,700
DraftKings = $6,500
This is a great spot to roll with some players on the Thunder. Their limited depth chart already leaves their main rotation players with high floors. Now they will take on a Hawks team that has played at the sixth-fastest pace in the league. That could be music to the ears of Schroder, who is averaging 19 points, 3.9 rebounds and 4.6 assists over his last 10 contests.
Norman Powell, TOR at NY
FanDuel = $4,900
DraftKings = $5,800
It's impressive how the Raptors have remained one of the best teams in the East despite losing Kawhi Leonard. It's been a group effort with regards to players stepping up to fill the void with Powell being one of the main players who has elevated his game. He's started at times due to injuries, but he's back to his normal bench role now that everyone is healthy. Still, he's been able to average 23.2 points, four rebounds, 1.4 steals and three three-pointers across his last five games.
SMALL FORWARDS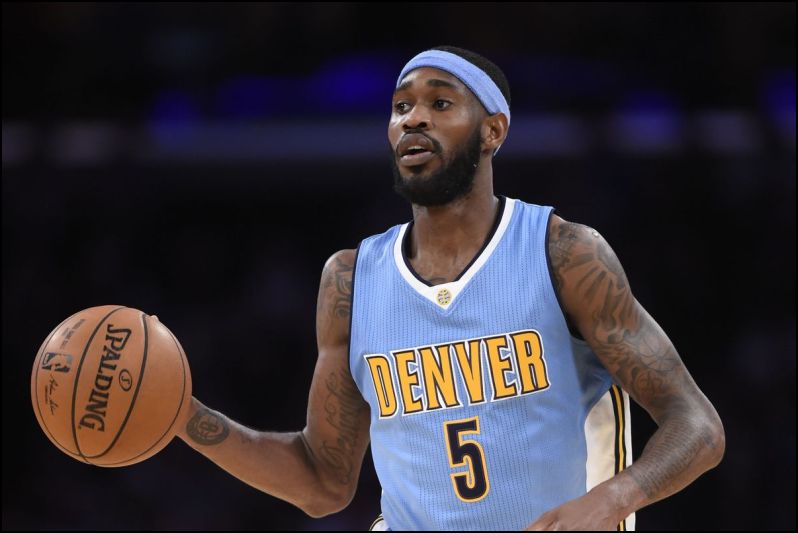 Will Barton, DEN at NO
FanDuel = $6,200
DraftKings = $7,300
The Nuggets have the potential to score plenty in this game with the Pelicans allowing the second-most points per game. Not only does that work in Barton's favor, but so does the fact that several of his teammates will be sidelined by injuries. One of the more prominent names who will be out is Jamal Murray (ankle), which leaves Barton with both more scoring and play making responsibilities.
Danilo Gallinari, OKC vs. ATL
FanDuel = $6,200
DraftKings = $6,800
Despite the Thunder hanging 120 points against one of the best defensive teams in the league in the Magic on Wednesday, Gallinari was quiet with just 12 points and six rebounds. Don't worry too much about one bad outing, though, especially since he had averaged 25.3 points, 6.7 rebounds and 4.2 three-pointers over his previous six contests.
POWER FORWARDS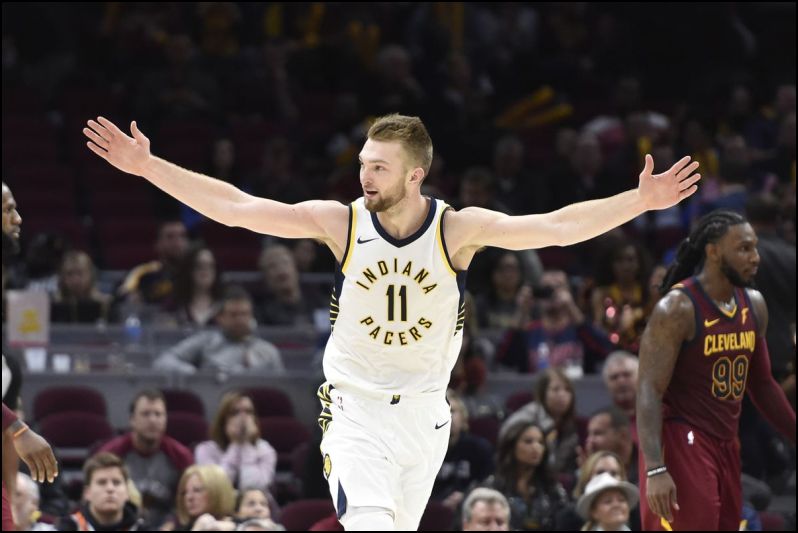 Domantas Sabonis, IND at GS
FanDuel = $8,400
DraftKings = $8,600
I'm not sure even the Pacers could have imagined that Sabonis would turn out to be the type of player that he has become when they acquired him in the Paul George trade with the Thunder. He's been unleashed this season, averaging 34 minutes a game. To say he has made the most of his added playing time would be an understatement since he is averaging 17.9 points, 12.9 rebounds and 4.3 assists. Look for him to shine in this matchup against a Warriors team that has allowed the third-most rebounds per game.
Nerlens Noel, OKC vs. ATL
FanDuel = $4,400
DraftKings = $5,100
This will one will require some monitoring prior to tip off. The key bit of news to keep an eye on is the status of Steven Adams (ankle), who is listed as questionable. With him out against the Thunder, Noel started and produced 14 points, seven rebounds and two blocks across 30 minutes. He'll be difficult to pass up if Adams sits again considering the Hawks have allowed the third-most DraftKings points per game and the sixth-most FanDuel points per game to opposing centers. Of note, he is only eligible at power forward on FanDuel since he is listed at center on DraftKings.
CENTERS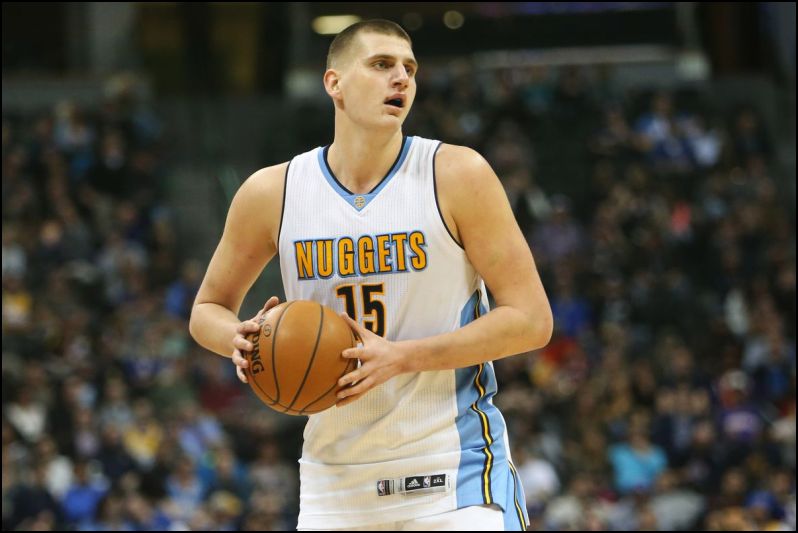 Nikola Jokic, DEN at NO
FanDuel = $9,900
DraftKings = $9,700
With injuries mounting, the Nuggets will continue to look to Jokic to keep them afloat. He hasn't let them down, averaging 22.3 points, 11.8 rebounds. 6.8 assists and 1.3 steals across four games since Murray went down. With his unique ability to contribute in so many different areas and the Pelicans' defensive deficiencies, the sky is the limit for him in this matchup.
Dewayne Dedmon, SAC at CHI
FanDuel = $3,900
DraftKings = $4,600
While these are two terrible teams, there is at least some intrigue on how both the Bulls and Kings will handle their respective front courts. Both teams are missing their main options at center, which in the Kings' case, forced them to start Dedmon against the Pistons on Wednesday. He showed he can still be productive, recording 13 points, 10 rebounds and two assists. The Bulls could end up deploying Luke Kornet and Lauri Markkanen a lot at center, two players who thrive on the perimeter. Do the Kings counter by starting Dedmon, who could dominate down low with the Bulls allowing the eighth-most rebounds per game? If Dedmon starts, he's worth a look in tournament play.
Author Bio: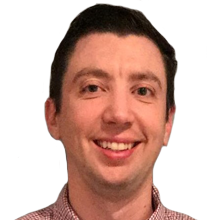 Mike has been covering fantasy sports since 2007, joining Lineup Lab in 2017. An avid player of both season-long fantasy leagues and DFS, Mike's work has appeared on numerous sites, including RotoWire, SportsLine and Sports Illustrated. He's also been featured on DraftKings' nightly show, The Sweat, and was a finalist for the 2018 FSWA Basketball Writer of the Year award. Follow Mike on Twitter @rotomikebarner.