NBA Daily Fantasy Basketball Recommendations for January 27 2020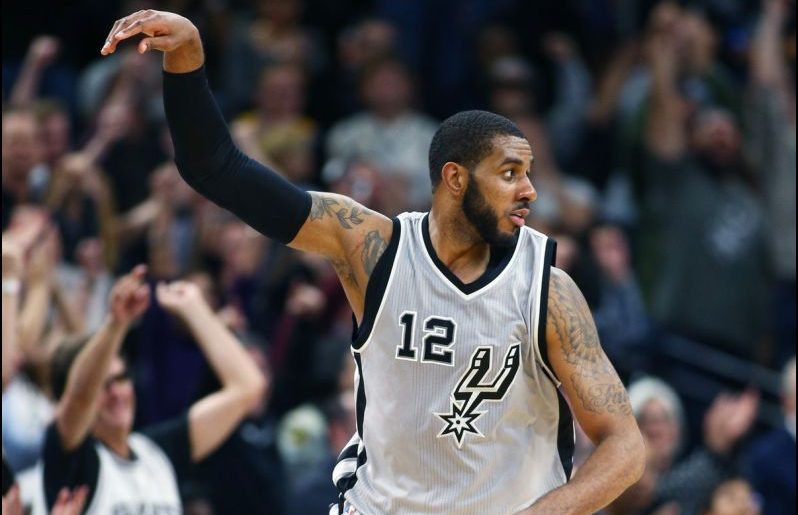 Monday brings six games in the NBA, which doesn't exactly leave us with a bevy of options in DFS. Still, that doesn't mean you can't come away in the green. Here are some players to consider across the price scale at each position. Don't forget to sign up for our Newsletter and try our NBA Lineup Optimizer to help build a winning entry on FanDuel and DraftKings.
POINT GUARDS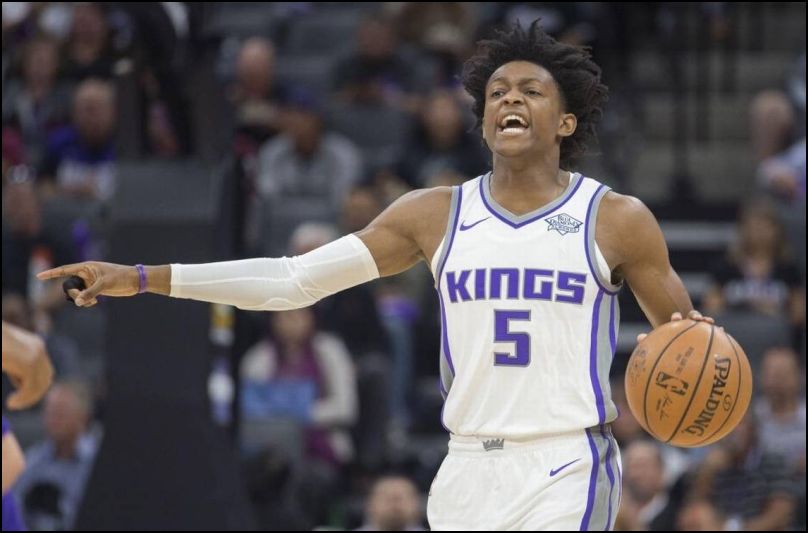 De'Aaron Fox, SAC at MIN
FanDuel = $7,700
DraftKings = $8,100
The Kings have slowed things down considerably this season, playing at the fourth-slowest pace in the league. However, they'll likely need to speed things up in this game with the Timberwolves playing at the seventh-fastest pace. That could lead to even more opportunities for Fox to provide value. It took him some time to get back into a groove after returning from injury, but he's locked in now after averaging 22.2 points, 4.9 rebounds, 7.7 assists and 2.2 steals over his last 11 games.
Reggie Jackson, DET vs. CLE
FanDuel = $4,500
DraftKings = $4,300
Jackson sat out Saturday against the Nets, but that is likely nothing to be concerned about. The Pistons have been cautious with him during his return from a back injury and he had just played Friday against the Grizzlies. This was likely just a situation where they wanted him to avoid playing both games of a back-to-back set. He's performed extremely well despite seeing only limited minutes in his first two games back and could once again provide value against a Cavaliers team that has the second-worst defensive rating.
SHOOTING GUARDS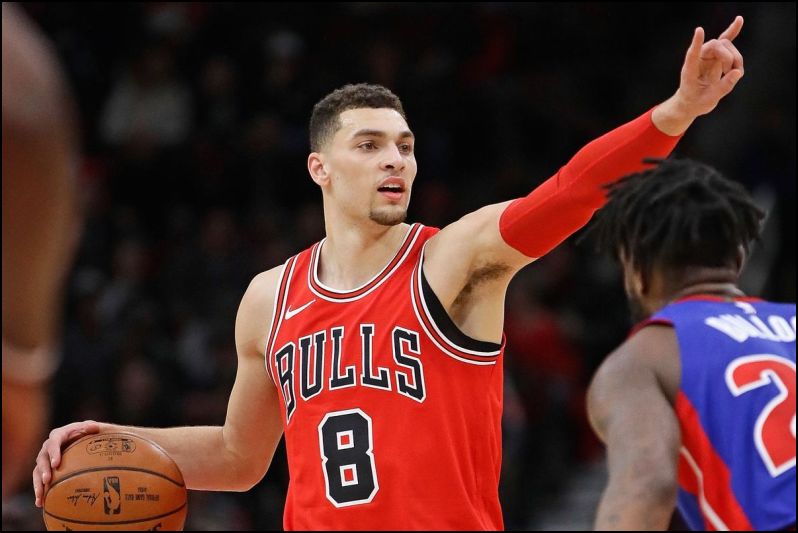 Zach LaVine, CHI vs. SA
FanDuel = $9,300
DraftKings = $9,800
With Lauri Markkanen (pelvis) out for the Bulls, LaVine is going to have to carry their offense. The first game without Markkanen looked bad with the Bulls scoring only 81 points. The Kings keyed in on stopping LaVine in the second half, ultimately leaving him with 21 points on 8-for-21 shooting from the field. However, he rebounded in a big way against the Cavaliers on Saturday, posting 44 points, 10 rebounds and eight assists. A lot of that was probably because of their defensive deficiencies, so I wouldn't expect another stat line like that from him here. However, he's going to get all of the shots that he can handle, so he's still a great option.
Ben McLemore, HOU at UTA
FanDuel = $3,600
DraftKings = $5,800
The Rockets are going to need several players to step up in this game with Russell Westbrook (rest) out and James Harden (thigh) doubtful. Enter McLemore, who has averaged 15.1 points, 3.7 rebounds, 1.1 steals and 3.6 three-points across 11 games in which he has logged at least 30 minutes. The Jazz are a tough defensive foe, but I still like McLemore based on his price on FanDuel. I would avoid him at his inflated price on DraftKings, though.
SMALL FORWARDS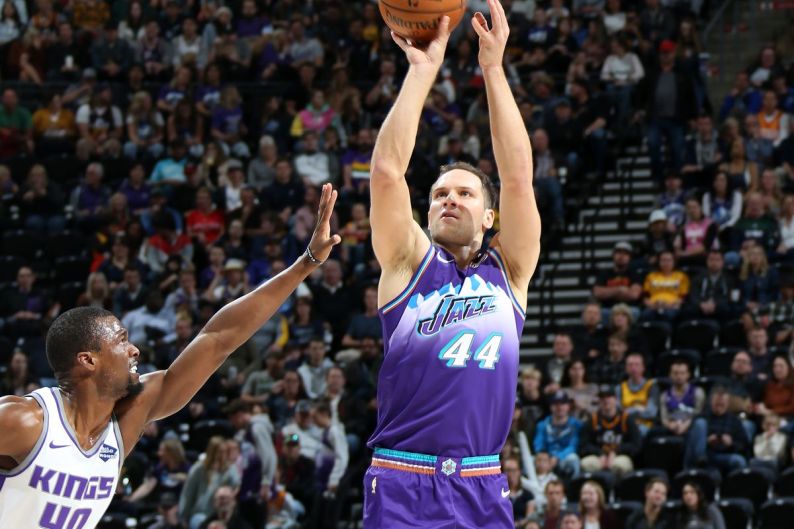 Bojan Bogdanovic, UTA vs. HOU
FanDuel = $5,800
DraftKings = $5,900
Bogdanoivc has proven to be an excellent addition for the Jazz. With teams focusing their efforts on trying to slow down Donovan Mitchell, Bogdanovic has exploded to average a career-high 21.1 points per game. He's been lethal from behind the arc, shooting 41.6 percent and averaging three triples per contest. While this game could get out of hand in a hurry, Bogdanovic could still do plenty of damage along the way considering the Rockets have played at the second-fastest pace in the league.
Eric Gordon, HOU at UTA
FanDuel = $4,400
DraftKings = $6,900
Much like McLemore, Gordon is someone to target on FanDuel, but probably avoid on DraftKings. He's been on fire since returning from injury, averaging 17.5 points, 2.2 rebounds and 3.8 three-pointers over 12 games. Although facing the Jazz is not ideal, he's arguably the Rockets' top scoring option with Westbrook and Harden likely out, so volume alone should help his upside.
POWER FORWARDS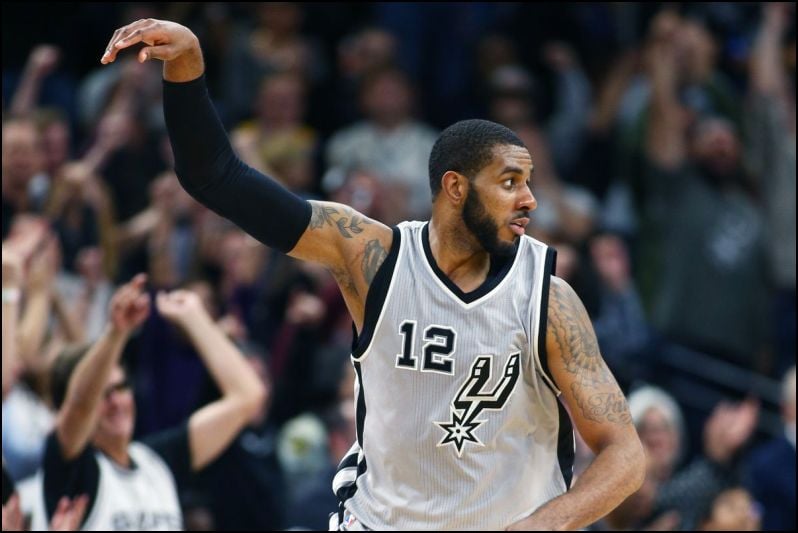 LaMarcus Aldridge, SA at CHI
FanDuel = $8,000
DraftKings = $7,200
The Raptors put the clamps on Aldridge on Sunday, holding him to 10 points on six shot attempts over 35 minutes. However, they have one of the best defensive front courts in the league. Aldridge will see a team at the other end of the spectrum in the Bulls, who are currently deploying Luke Kornet and Cristiano Felicio as their top big men. He's not overly expensive on either site, making him even more appealing.
Larry Nance Jr., CLE at DET
FanDuel = $5,100
DraftKings = $5,400
Nance could be starting for the Cavaliers if the decide to trade Kevin Love and/or Tristan Thompson at the deadline. He's certainly picked a good time to increase his production, averaging 16.3 points, 11 rebounds and 2.3 assists over his last three games. Don't be surprised if he at least approaches another double-double against the Pistons, who have the 11th-worst defensive rating.
CENTERS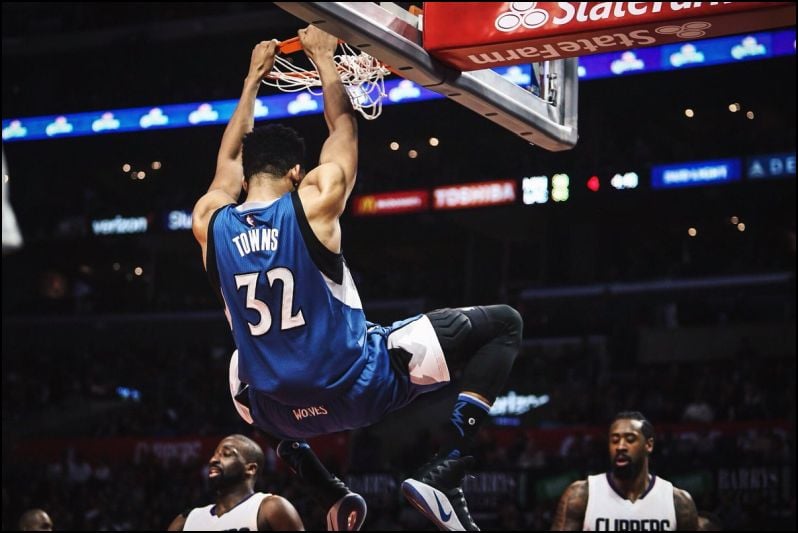 Karl-Anthony Towns, MIN vs. SAC
FanDuel = $10,400
DraftKings = $10,300
Towns hasn't exactly been himself on the boards since returning from injury, averaging only 7.5 of them over six games. However, he's also averaged 29 points, 3.8 assists and 2.7 three-pointers during that stretch, so he's not exactly struggling. With the Kings playing without Marvin Bagley III (foot) and Richaun Holmes (shoulder) once again, look for Towns to put up a big stat line against Dewayne Dedmon and Harry Giles.
Tristan Thompson, CLE at DET
FanDuel = $5,700
DraftKings = $5,700
Normally a walking double-double, Thompson has produced just one of them over his last six games. Four times he scored seven or fewer points during that stretch and five times he recorded fewer than 10 rebounds. However, this is a prime opportunity for him to get back on track. He's feasted against the Pistons this season, averaging 17.7 points, 14.3 rebounds and 2.3 assists across three games.
Author Bio: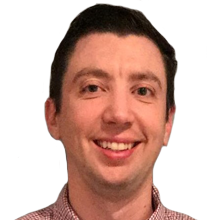 Mike has been covering fantasy sports since 2007, joining Lineup Lab in 2017. An avid player of both season-long fantasy leagues and DFS, Mike's work has appeared on numerous sites, including RotoWire, SportsLine and Sports Illustrated. He's also been featured on DraftKings' nightly show, The Sweat, and was a finalist for the 2018 FSWA Basketball Writer of the Year award. Follow Mike on Twitter @rotomikebarner.