NBA Daily Fantasy Basketball Recommendations for January 28 2020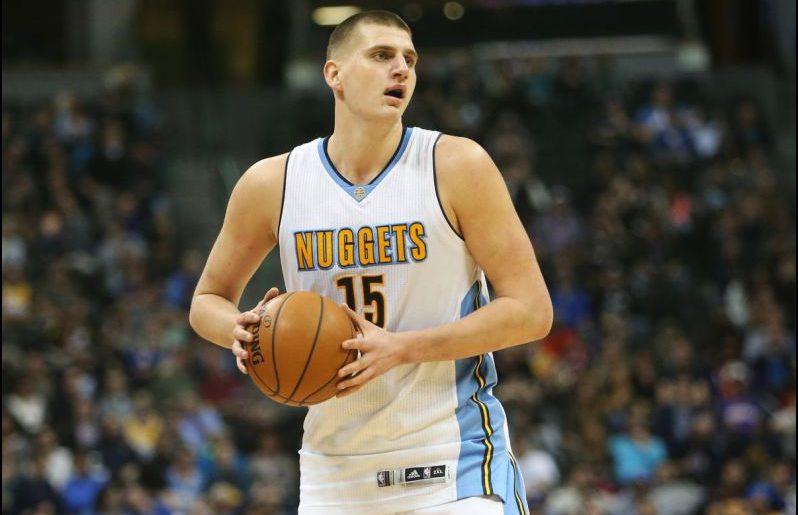 Tuesday's eight-game slate in the NBA has plenty of star power with the Bucks, Mavericks and Sixers among the teams in action. Let's examine the entire price scale and highlight a couple of players to target at each position. Don't forget to sign up for our Newsletter and try our NBA Lineup Optimizer to help build a winning entry on FanDuel and DraftKings.
POINT GUARDS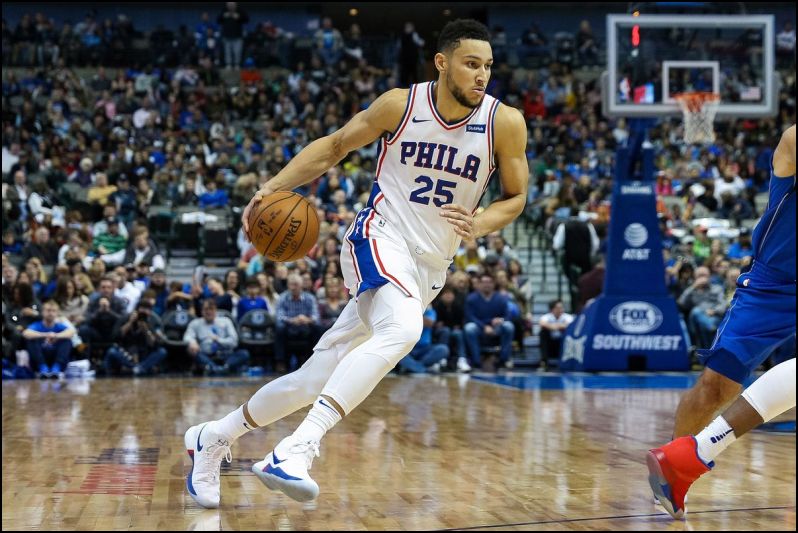 Ben Simmons, PHI vs. GS
FanDuel = $9,800
DraftKings = $10,000
This one comes with a catch. Joel Embiid (finger) is questionable. If he sits, I'd roll with Simmons with confidence. Across the last nine games with Embiid on the sidelines, Simmons has recorded gaudy averages of 21.6 points, 9.3 rebounds, 7.9 assists and 2.3 steals. Not only did he attempt two more shots per game during that stretch compared to his season average, but he also shot a stellar 65.3 percent from the field.
Monte Morris, DEN at MEM
FanDuel = $4,900
DraftKings = $5,400
The Nuggets will once again have to take the floor without their starting point guard since Jamal Murray (ankle) has been ruled out for his seventh straight contest. Morris has averaged 28 minutes a night in his absence, which has enabled him to average 9.8 points, three rebounds, 4.5 assists and one steal. With the Grizzlies playing at the third-fastest pace in the league, the added playing time could be key here for Morris.
SHOOTING GUARDS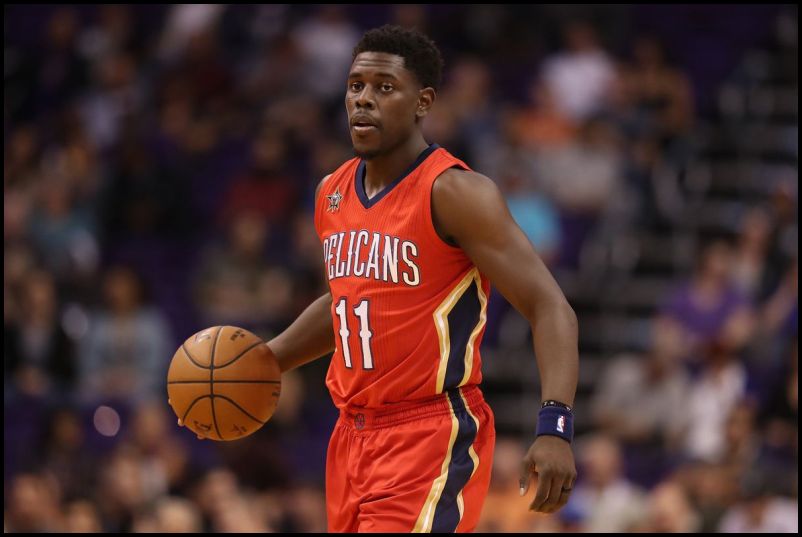 Jrue Holiday, NO at CLE
FanDuel = $7,300
DraftKings = $7,900
Lost in the buzz surrounding the return of Zion Williamson is that Holiday is also finally healthy again. Not only is he back to playing, but he's logged at least 32 minutes in each of his four games since returning from injury. With his high minutes floor and ability to contribute in multiple categories combined with the Cavaliers posting the second-worst defensive rating, don't be surprised if he outproduces his price point.
Norman Powell, TOR vs. ATL
FanDuel = $4,700
DraftKings = $5,300
Take Powell's seven-point outing against the Spurs on Sunday and throw it out the window. He shot just 3-for-11 from the field, which is out of character for him since he has shot 50.8 percent from the field for the season. The last time he took the floor against the Hawks, he posted 27 points across only 25 minutes. Since the Hawks have allowed the second-most points per game, look for Powell to also thrive in their rematch.
SMALL FORWARDS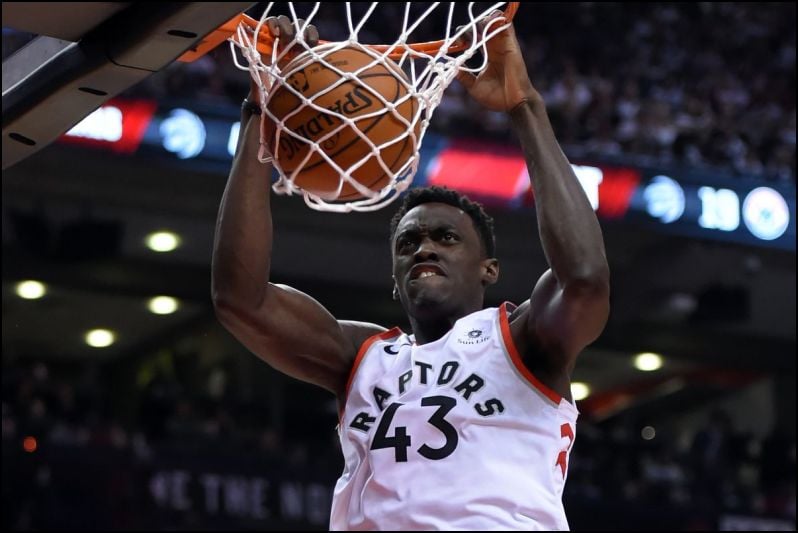 Pascal Siakam, TOR vs. ATL
FanDuel = $7,600
DraftKings = $8,000
After sitting out 11 straight games because of injury, it took Siakam a little time to get back into a groove. However, he's logged at least 33 minutes in three straight games, which enabled him to average 25.3 points, 10 rebounds and three assists. He's not this cheap very often, so take advantage while you still can. Of note, he is only eligible at small forward on FanDuel since he is listed at power forward and center on DraftKings.
Marcus Morris, NY at CHA
FanDuel = $5,800
DraftKings = $6,200
The Knicks have trouble scoring, which has left them with the third-fewest points per game in the league. However, one player who hasn't is Morris, who is averaging a career-high 19.2 points and 2.7 three-pointers per game. The Hornets have the fourth-worst defensive rating, so look for Morris to continue to be productive in the scoring column. He does leave a lot to be desired in terms of assists and defensive stats, but his 5.5 rebounds a night does also help his cause.
POWER FORWARDS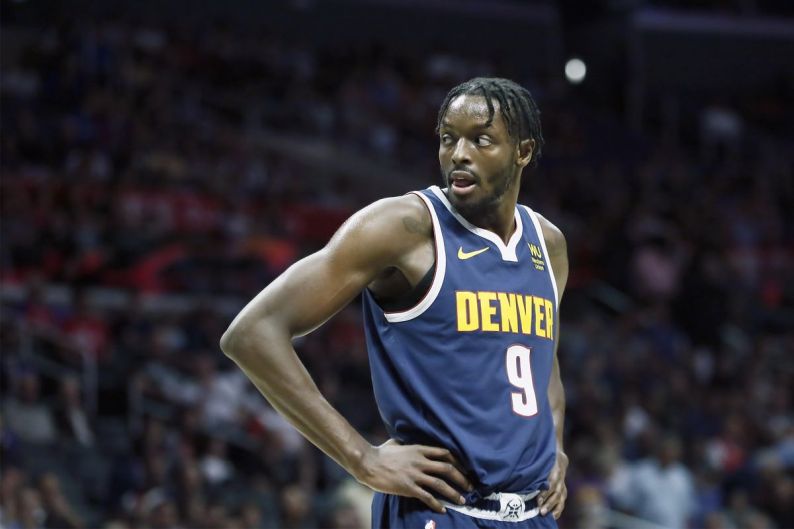 Jerami Grant, DEN at MEM
FanDuel = $6,000
DraftKings = $6,500
Murray isn't the only Nugget who is out for this game. Paul Millsap (knee) and Mason Plumlee (foot) will also be on the sidelines, which should leave Grant with a heavy workload. He's made the most of his added playing time, averaging 18.2 points, 6.4 rebounds, 2.2 assists, 1.2 steals and one block over his last five games. With the up-tempo pace at which the Grizzlies play, he should have even more opportunities to provide value.
Michael Porter Jr., DEN at MEM
FanDuel = $5,300
DraftKings = $6,200
The result of Grant taking over Millsap's spot in the starting five is that Porter has emerged as one of the key big men off the bench for the Nuggets. He's showing why he was so highly thought of coming out of college, averaging 16.5 points, 9.8 rebounds, two assists and 1.2 steals over his last six games. I really like his price on FanDuel, although he's certainly appealing on DraftKings, as well.
CENTERS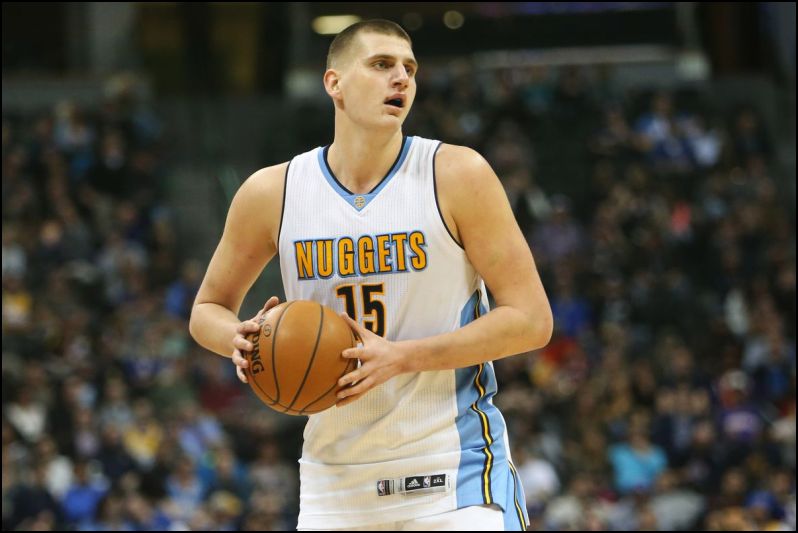 Nikola Jokic, DEN at MEM
FanDuel = $10,100
DraftKings = $10,200
A lot of Nuggets in the column today, and for good reason. They have a limited depth chart right now and are playing one of the worst defensive teams in the league. If I like so many of their secondary options, I am also very high on Jokic, of course. He's been a one-man wrecking crew since Murray went down, averaging 23.3 points, 11.8 rebounds, 7.5 assists and 1.8 steals across six games.
Larry Nance Jr., CLE vs. NO
FanDuel = $5,400
DraftKings = $5,500
Will Kevin Love play the second game of a back-to-back set? He's often sat out in these situations earlier in the season and he is on the trading block, so it wouldn't be a shock to see him on the sidelines for this contest. If he sits, Nance could be in line for a huge role. Even if he does play, Nance is appealing since he has averaged 14.8 points, 9.5 rebounds and 2.5 assists over the last four games. Of note, he is only eligible at center on DraftKings since he is listed at power forward on FanDuel.
Author Bio: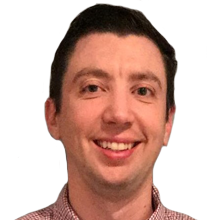 Mike has been covering fantasy sports since 2007, joining Lineup Lab in 2017. An avid player of both season-long fantasy leagues and DFS, Mike's work has appeared on numerous sites, including RotoWire, SportsLine and Sports Illustrated. He's also been featured on DraftKings' nightly show, The Sweat, and was a finalist for the 2018 FSWA Basketball Writer of the Year award. Follow Mike on Twitter @rotomikebarner.