NBA Daily Fantasy Basketball Recommendations for January 7 2020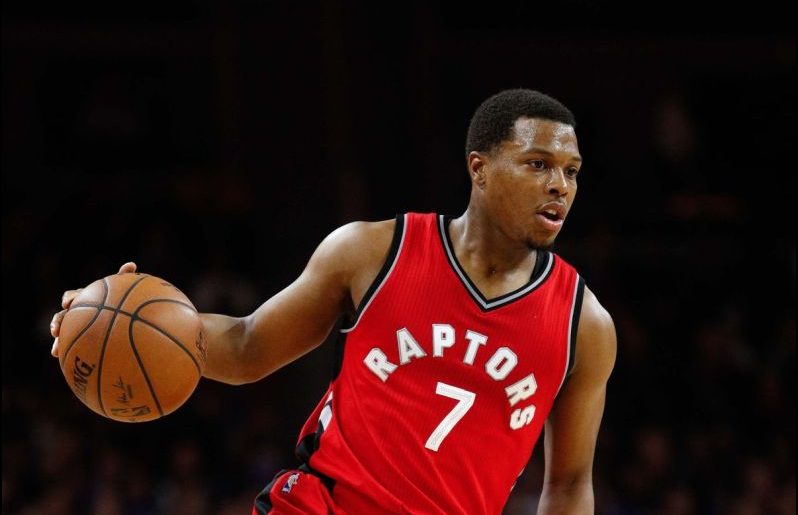 We don't have the busiest of nights in the NBA on Tuesday with just six games on the schedule. There will be a lot of bad teams in action, as well, but that doesn't mean it can't be a fun night in DFS. Here are some players to consider for your entry based on their respective matchups. Don't forget to sign up for our Newsletter and try our NBA Lineup Optimizer to help build a winning entry on FanDuel and DraftKings.
POINT GUARDS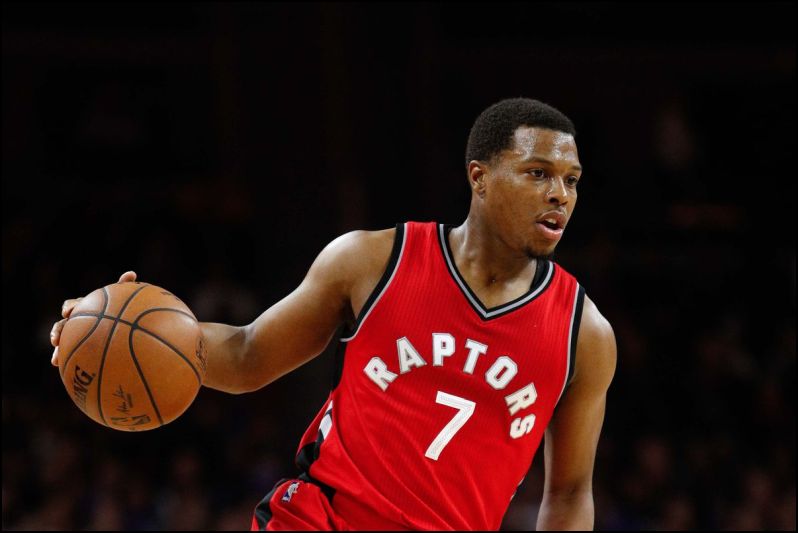 Kyle Lowry, TOR vs. POR
FanDuel = $8,400
DraftKings = $8,700
Get ready for the Lowry show. Already decimated by injuries, the Raptors will be missing yet another key part of their rotation with Fred VanVleet (hamstring) now out. Lowry has already averaged 23.4 points, 4.7 rebounds and 8.2 assists across his last 11 games and is set up to thrive once again considering the Blazers have allowed the eighth-most points per game in the league.
Dante Exum, CLE vs. DET
FanDuel = $3,800
DraftKings = $4,300
Exum had his first big game Sunday since joining the Cavaliers when he scored 28 points against the Timberwolves. He also played 24 minutes in that game, which is the most he has played since the trade. Now, he's not likely going to shoot 11-for-13 from the field again like he did in that contest. However, the potential for added playing time is certainly on the table with Kevin Porter Jr. (knee) out for at least two weeks.
SHOOTING GUARDS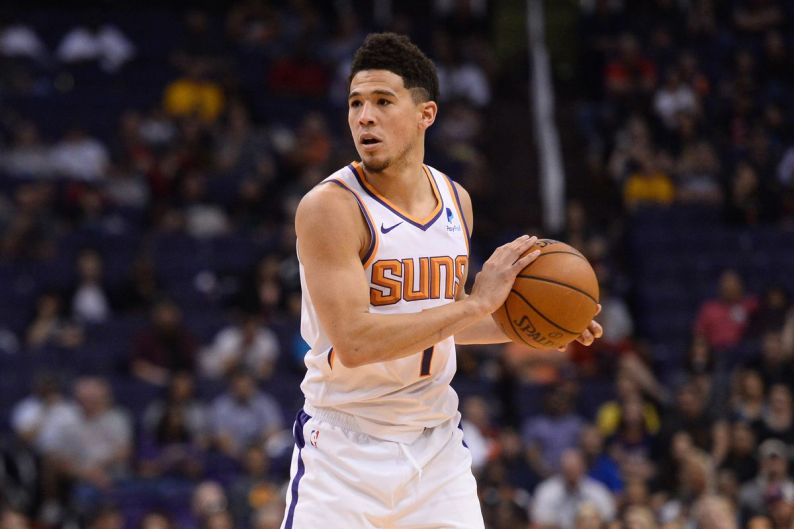 Devin Booker, PHO vs. SAC
FanDuel = $8,800
DraftKings = $8,800
Booker is on some kind of heater right now. The return of Deandre Ayton has certainly not hurt his production since he had averaged 34.8 points, 3.2 rebounds and 6.8 assists across his last six games. He averaged 38 minutes during that stretch, which is key considering the Suns have played at the ninth-fastest pace in the league. He recorded 32 points and 10 assists against the Kings less than two weeks ago, so don't be surprised if he goes off again.
Andrew Wiggins, MIN at MEM
FanDuel = $6,900
DraftKings = $6,900
The Timberwolves finally received some much-needed reinforcements when Andrew Wiggins returned Sunday against the Cavaliers. He immediately jumped back into the starting lineup and played 31 minutes, posting 15 points, seven rebounds, four assists and two steals. He was a little rusty, shooting just 6-for-19 from the field. This should be a high-scoring game between two teams ranked inside the top-four in the league in pace of play, leaving Wiggins as an excellent mid-tier option.
SMALL FORWARDS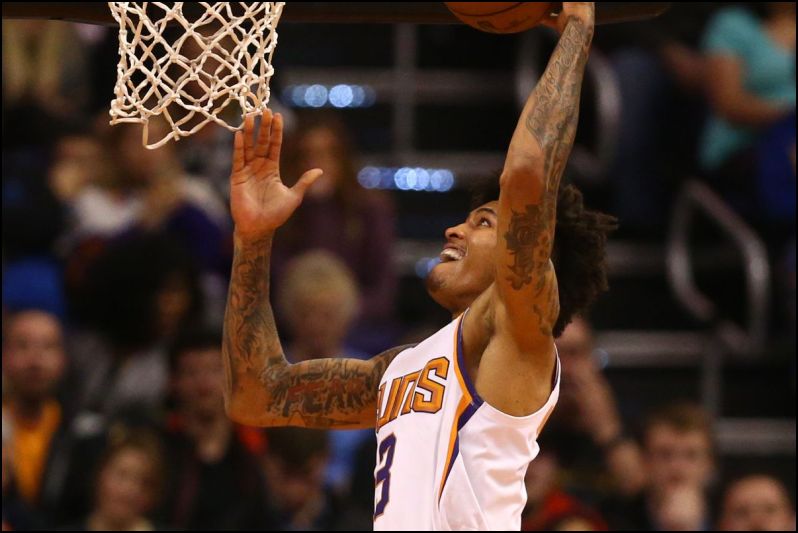 Kelly Oubre Jr., PHO vs. SAC
FanDuel = $7,600
DraftKings = $7,300
Their record isn't great, but the Suns certainly have a dangerous starting five. Oubre has taken his game to a new level during his first full season with the team, averaging 18.3 points, 6.1 rebounds, 1.5 steals and 1.8 three-pointers a game. The last time we saw him take the floor against the Kings, he demolished them with 20 points, 15 rebounds, five assists and two steals. His price is climbing, but he's still an excellent option.
Jarrett Culver, MIN at MEM
FanDuel = $4,700
DraftKings = $5,000
Although the Timberwolves may still be without Karl-Anthony Towns (knee) for this game, they are the healthiest that they have been in a while. That's not exactly great news for Culver, but he did still play 28 minutes against the Cavaliers despite the return of Wiggins and Jeff Teague, posting 14 points, three rebounds, three assists, four steals and two blocks. With the up-tempo pace at which this game should be played, Culver still has enough upside to warrant consideration. Of note, he is only eligible at small forward on FanDuel since he is listed at point guard and shooting guard on DraftKings.
POWER FORWARDS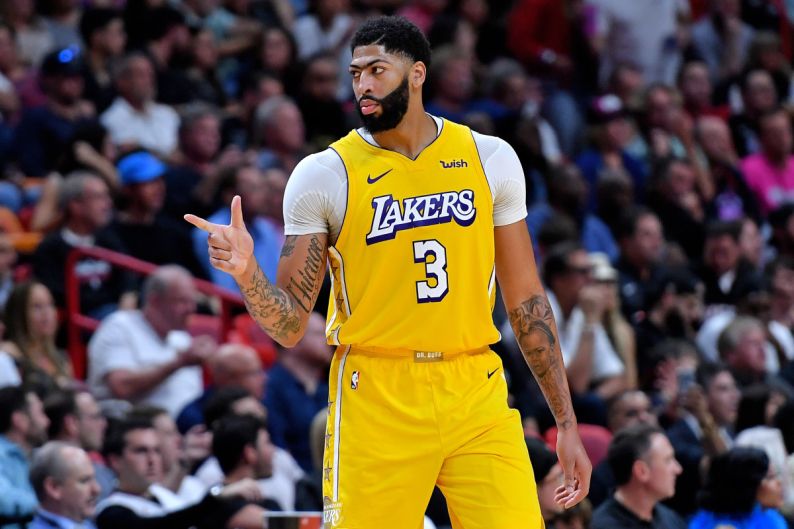 Anthony Davis, LAL vs. NY
FanDuel = $11,600
DraftKings = $10,700
I could go on for days with excellent Davis stats. While his rebounding numbers are down, he's averaging 27.7 points per game and is a defensive wizard with his averages of 1.5 steals and 2.6 blocks. His upside is as high as any player on this slate with the only concern being the Lakers win this one going away, leaving Davis with limited minutes. However, the Knicks have been more competitive lately, which should help Davis' cause.
Sekou Doumbouya, DET at CLE
FanDuel = $4,600
DraftKings = $4,600
It's quickly become a lost season for the Pistons. Injuries have decimated their depth chart and will once again be a problem Tuesday with Blake Griffin (knee), Luke Kennard (knee) and Markieff Morris (foot) all out. That basically leaves Doumbouya and Christian Wood to play alongside Andre Drummond up front. With his averages of 12.3 points and 8.7 rebounds over his last three games, Doumbouya could be well worth the risk in tournament play.
CENTERS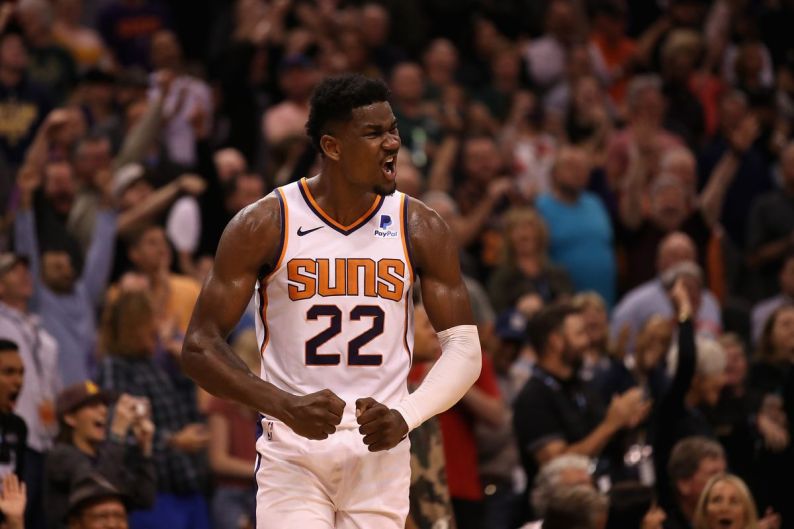 Deandre Ayton, PHO vs. SAC
FanDuel = $8,100
DraftKings = $8,200
If you have Ayton on your season-long fantasy team, he's been about as frustrating as it gets. After serving his 25 game suspension, he played just one game before going down with an ankle injury. He's finally back now and providing the numbers we expected from him at the start of the season, averaging 15 points, 13 rebounds, 3.7 assists and 1.3 blocks across his last three games. The Kings could be severely compromised up front if Richaun Holmes (shoulder) is out, but even if he plays, Ayton still has a favorable chance of providing another juicy double-double.
Steven Adams, OKC at BKN
FanDuel = $6,500
DraftKings = $6,600
Rolling with centers against the Nets is usually a sound strategy. They are often torched by the position, including Monday when they gave up 11 points and 24 rebounds to Nikola Vucevic. If Nerlens Noel (ankle) is forced to miss his second straight game, Adams could be in line for even more playing time. However, even if Noel is able to make his return, this is a great spot to deploy Adams at such a reasonable price.
Author Bio: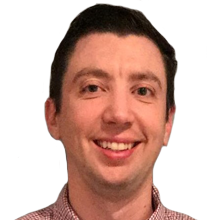 Mike has been covering fantasy sports since 2007, joining Lineup Lab in 2017. An avid player of both season-long fantasy leagues and DFS, Mike's work has appeared on numerous sites, including RotoWire, SportsLine and Sports Illustrated. He's also been featured on DraftKings' nightly show, The Sweat, and was a finalist for the 2018 FSWA Basketball Writer of the Year award. Follow Mike on Twitter @rotomikebarner.