NBA Daily Fantasy Basketball Recommendations for January 8 2020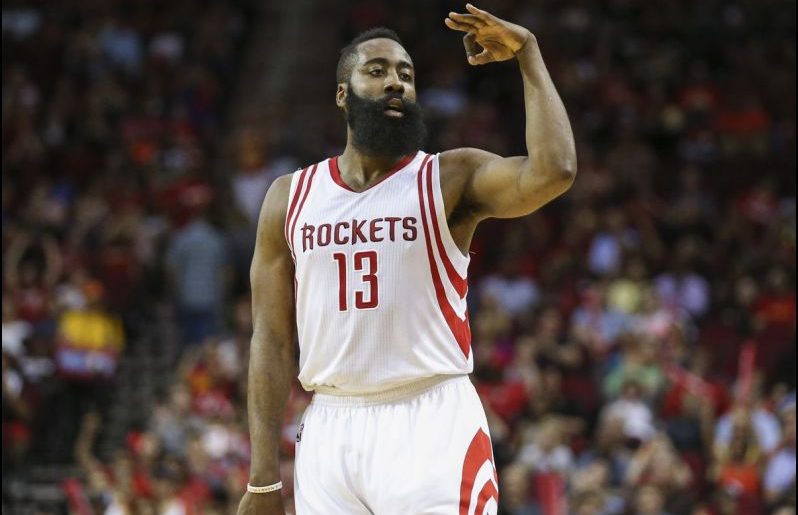 We have plenty of options Wednesday in DFS with nine games on the schedule. Let's get right to it and highlight a couple of players at each position to consider. Don't forget to sign up for our Newsletter and try our NBA Lineup Optimizer to help build a winning entry on FanDuel and DraftKings.
POINT GUARDS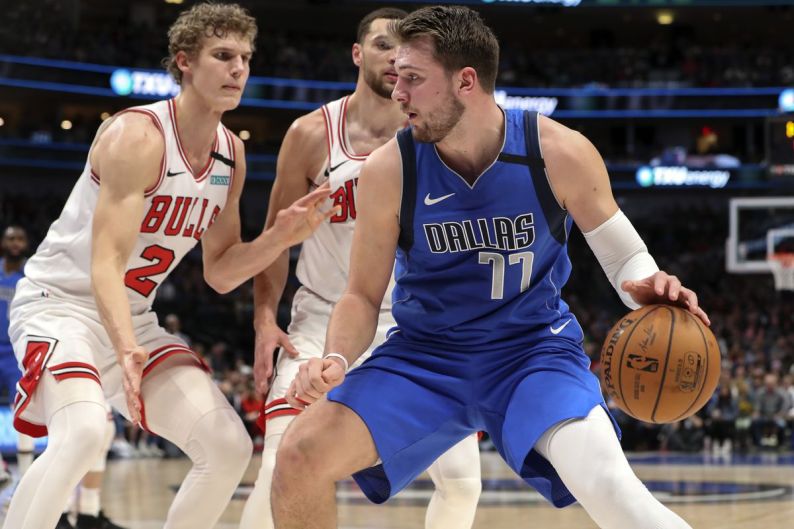 Luka Doncic, DAL vs. DEN
FanDuel = $11,500
DraftKings = $12,300
There was some hope that Kristaps Porzingis (knee) would be back for this game, but he has once again been ruled out. This will mark the fifth straight game that he has missed, putting even more pressure on Doncic to carry the team. He's been an absolute force with Porzingis out, averaging 35.8 points, 11.5 rebounds, 8.5 assists and 4.5 three-pointers during that four-game stretch.
Markelle Fultz, ORL vs. WAS
FanDuel = $5,800
DraftKings = $5,800
This is a favorable spot for Fultz for a couple of reasons. First, he's averaged 30 minutes across three games since Jonathan Isaac (knee) went down, which is up from his season average of 27 minutes a night. Second, the Wizards have played at the fifth-fastest pace in the league. When these two teams met last week, Fultz thrived with 16 points, four rebounds, eight assists and two steals across only 22 minutes. With more playing time likely on tap here, Fultz has the potential to provide excellent value.
SHOOTING GUARDS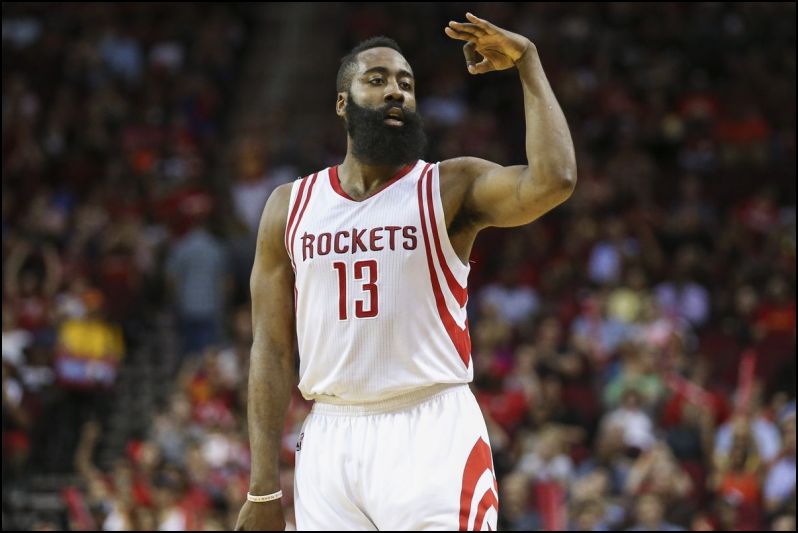 James Harden, HOU at ATL
FanDuel = $11,200
DraftKings = $12,800
As appealing as Doncic is for this slate, I'm hard pressed to pass on Harden. He's set up with a spectacular matchup considering both the Rockets and the Hawks rank inside the top-eight in pace of play. The last time these two teams met, Harden produced 60 points, three rebounds, eight assists and three steals. Russell Westbrook is slated to sit out Wednesday for rest, so while it's difficult to expect Harden to score 60 points again, his upside is still through the roof.
Kevin Huerter, ATL vs. HOU
FanDuel = $5,700
DraftKings = $6,200
Based on the up-tempo pace at which this game should be played, Harden is certainly not the only player to target. If you're looking for a viable mid-tier option, Huerter might be your man. He's finally healthy, which has enabled him to average 16.1 points, 4.6 rebounds, 3.7 assists, 1.4 steals and 2.8 three-pointers across his last 10 games. Expect him to be the Hawks' third scoring option moving forward behind Trae Young and John Collins.
SMALL FORWARDS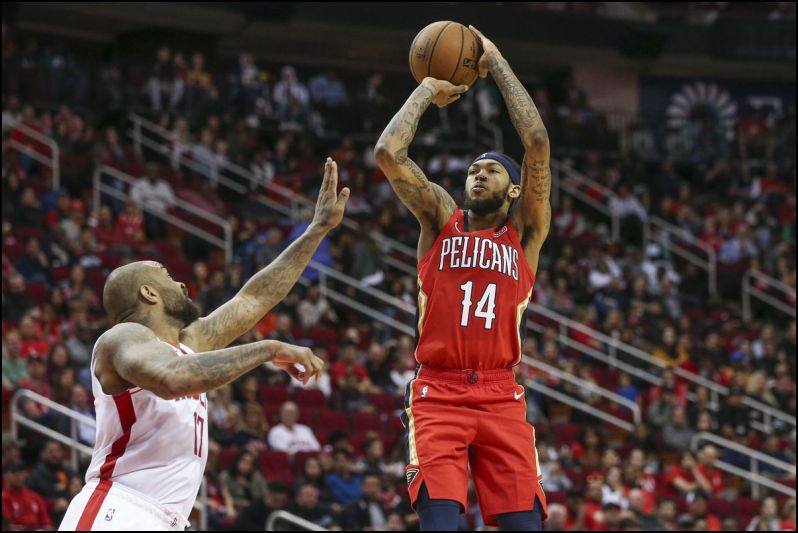 Brandon Ingram, NO vs. CHI
FanDuel = $9,300
DraftKings = $8,800
The Bulls might be a bad team, but they aren't defensively, posting the seventh-best defensive rating in the league. With that being said, this is still a tremendous spot for Ingram. His usage rate already ranks inside the top-20 in the league and the Pelicans will need even more scoring from him with Jrue Holiday (elbow) set to miss his second straight game. The last game that he missed came against another good defensive team in the Jazz, but Ingram was still productive with 35 points, eight rebounds, five assists, one steal and one block. Expect him to once again have a high floor in this matchup.
Joe Ingles, UTA vs. NY
FanDuel = $5,700
DraftKings = $6,200
Ingles has seen a dramatic increase in playing time since Mike Conley Jr. (hamstring) went down, averaging 35 minutes across his last 12 games. With the added playing time has come increased production since Ingles has averaged 16.6 points, 5.1 rebounds, 5.6 assists and 3.5 three-pointers during that stretch. While this game does have blowout potential, Ingles can still provide enough production across the board to be worth considering.
POWER FORWARDS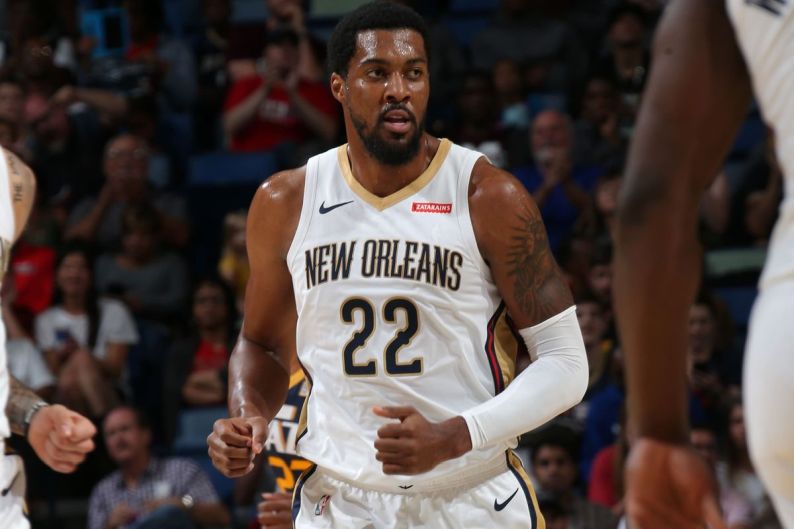 Derrick Favors, NO vs. CHI
FanDuel = $6,900
DraftKings = $7,300
It's been an injury plagued season for the Pelicans, highlighted by their prized rookie Zion Williamson (knee) still yet to take the floor. While his absence didn't grab as many headlines, Favors missing significant time also put the team in a hole that they are still trying to dig out of. Favors has done his part to try and help turn things around, averaging 11.1 points, 12.8 rebounds and 1.8 blocks across his last eight games. With the Bulls set to play without Wendell Carter Jr. (ankle), Favors has a chance to work over rookie Daniel Gafford and the underwhelming Luke Kornet.
Michael Porter Jr., DEN at DAL
FanDuel = $3,900
DraftKings = $3,800
There's a chance that we could see Porter start this game with Will Barton (personal) out. The last time we saw Porter in that role, he recorded 19 points and six rebounds across 26 minutes against the Jazz. He logged 23 minutes a few days later versus the Pacers, chipping in 25 points and five rebounds across 23 minutes. Even if he doesn't start, expect Porter to see more time on the floor, making him a cheap target in tournament play.
CENTERS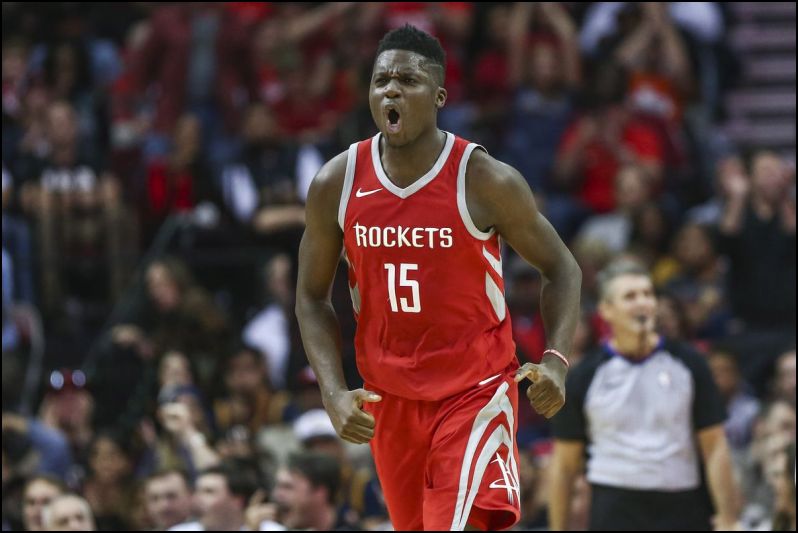 Clint Capela, HOU at ATL
FanDuel = $7,600
DraftKings = $7,800
This is an epic mismatch. The Hawks generally struggle against opposing centers, allowing the third-most DraftKings points per game and the eighth-most FanDuel points per game to the position. John Collins isn't an ideal fit to defend Capela while Alex Len and Damian Jones are also underwhelming options. Add in the potential for adding scoring opportunities with Westbrook out and the stars might be aligning for Capela to have a monster game.
Daniel Gafford, CHI at NO
FanDuel = $4,700
DraftKings = $4,800
When Carter went down in the Bulls' last game against the Mavericks, Gafford stepped up to play 25 minutes. He made the most of his added playing time, recording 13 points, eight rebounds and two blocks. Combine the likelihood for adding minutes with the Pelicans playing at the seventh-fastest pace in the league and Gafford stands out among the cheaper center options. Of note, he is only eligible at center on DraftKings since he is listed at power forward on FanDuel.
Author Bio: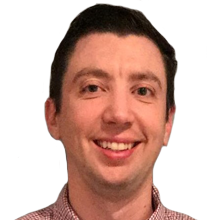 Mike has been covering fantasy sports since 2007, joining Lineup Lab in 2017. An avid player of both season-long fantasy leagues and DFS, Mike's work has appeared on numerous sites, including RotoWire, SportsLine and Sports Illustrated. He's also been featured on DraftKings' nightly show, The Sweat, and was a finalist for the 2018 FSWA Basketball Writer of the Year award. Follow Mike on Twitter @rotomikebarner.