NBA Daily Fantasy Basketball Sleeper Lineup Picks for 2/11/19
*Mike Barner — @rotomikebarner*
Monday brings a busy night in the NBA with nine games on the schedule. Without further ado, let's dive in and highlight a couple of cheap value plays at each position that stand out as having favorable matchups. Don't forget to sign up for our Newsletter and try our NBA Lineup Optimizer to help build a winning entry on FanDuel and DraftKings.
POINT GUARDS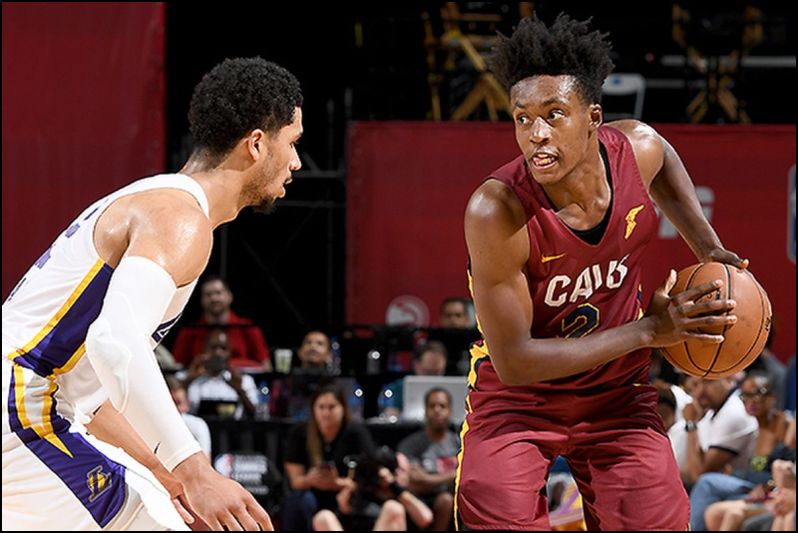 Collin Sexton, CLE vs. NY
FanDuel = $5,400
DraftKings = $4,900
The Cavaliers have wasted no time getting Sexton involved in his rookie season, resulting in him averaging 30 minutes a game. Expect that number to be on the rise after the trade deadline saw them ship away Rodney Hood and Alec Burks. He's averaging 23.3 points, four rebounds and 3.7 assists across his last three games and has an excellent opportunity to be productive again Monday versus a Knicks team that has their own depth chart problems at guard.
Patrick Beverley, LAC at MIN
FanDuel = $5,100
DraftKings = $5,100
With Tobias Harris no longer in town, Beverley is lined up to remain in the starting five. It's a role that has suited him since he's averaged 11.3 points, 7.4 rebounds, 4.3 assists and 1.3 steals across his last 12 games. With the Clippers playing at the ninth-fastest pace (102.3 possessions per game) in the league, don't hesitate to add Beverley to your entry based on his reasonable price on both sites.
SHOOTING GUARDS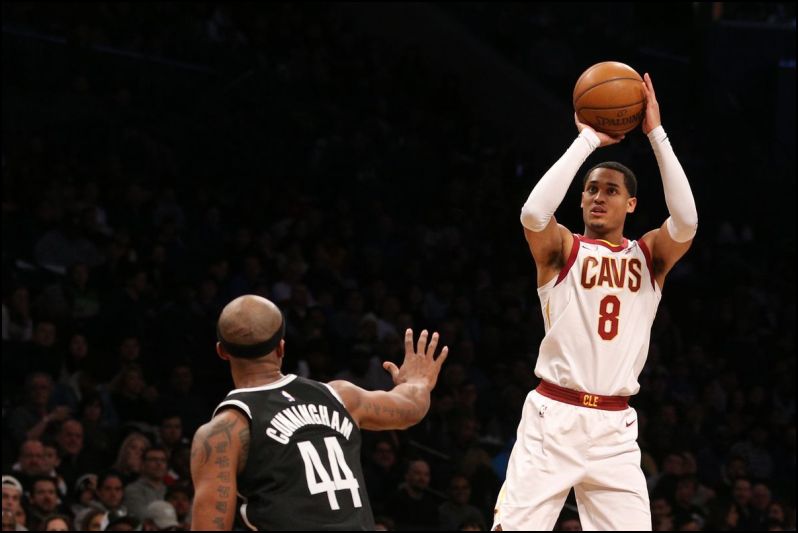 Jordan Clarkson, CLE vs. NY
FanDuel = $5,800
DraftKings = $5,200
Not only are the Cavaliers thin at guard without Hood and Burks, but they were also two of their better offensive players. That leaves Clarkson with even more scoring responsibilities. With averages of 19 points, 4.5 rebounds and 3.7 assists across his last six games, Clarkson is an intriguing option despite his lack of defensive contributions.
Luke Kennard, DET vs. WAS
FanDuel = $4,800
DraftKings = $3,900
Things were looking up for Kennard when the Pistons traded away Reggie Bullock and Stanley Johnson. However, even without them on the roster, Kennard came off of the bench Friday against the Knicks. The good news is that he attempted 13 shots across 29 minutes. Unfortunately, he made just four of them. To complicate matters, the Pistons have now signed Wayne Ellington after he was bought out by the Suns. That's not encouraging for Kennard's long-term value. On the bright side, the Wizards play at the eighth-fastest pace (102.4) and Kennard should still see added playing time Monday. He's someone to at least consider in tournament play, especially at his cheap price on DraftKings.
SMALL FORWARDS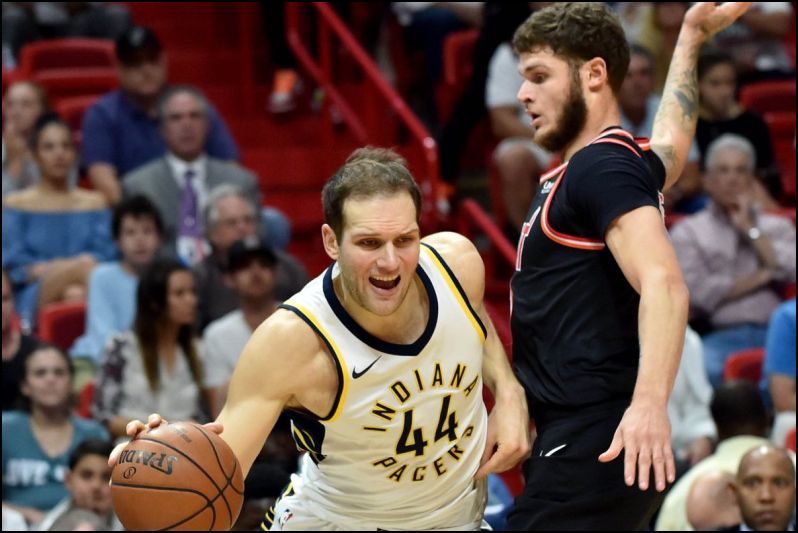 Bojan Bogdanovic, IND vs. CHA
FanDuel = $5,800
DraftKings = $5,800
The Pacers have picked themselves up after losing Victor Oladipo (knee) for the season, winning five straight games. Bogdanovic has been on fire during that stretch, averaging 24.2 points, 3.4 rebounds, 2.6 assists and 1.2 steals. The key to his offensive explosion is that he averaged 16.8 shot attempts per game in those contests compared to 12.2 for the season, overall. As long as he's putting up shots at this rate, he's going to provide increased value.
Jabari Parker, WAS at DET
FanDuel = $3,900
DraftKings = $5,600
Talk about two contrasting prices. Parker isn't all that cheap on DraftKings, but he's close to the minimum price on FanDuel. He's finally getting to play again after being traded away from the Bulls and has shown he can still be very productive. He could receive even more playing time Monday if Jeff Green (hip) is unable to take the floor. He's a lock for me on FanDuel, but don't shy away from him on DraftKings, either.
POWER FORWARDS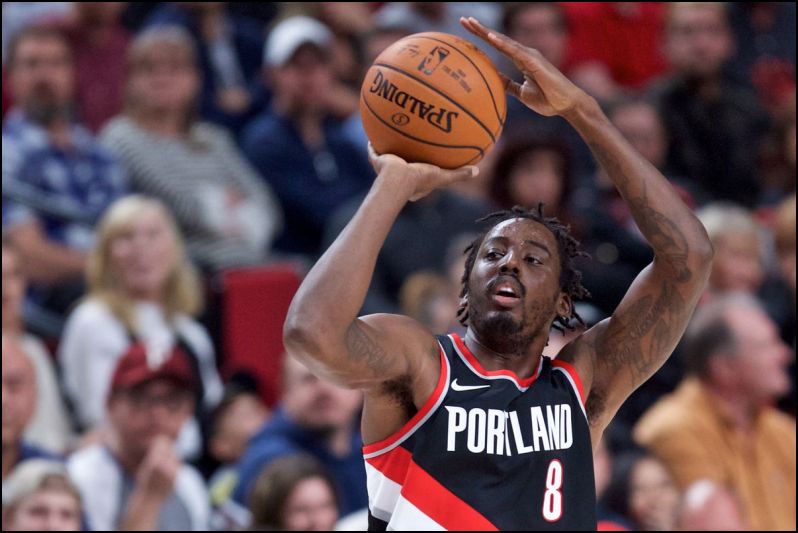 Al-Farouq Aminu, POR at OKC
FanDuel = $5,100
DraftKings = $4,400
Aminu has had plenty of success against the Thunder this season, averaging 10 points, 14 rebounds and three assists across their first two meetings. Things should be even easier for him in this game with Jerami Grant (ankle) already ruled out. That could leave him with a very favorable matchup against Patrick Patterson, who hasn't been productive even in the few games in which he has seen added playing time this season.
Dario Saric, MIN vs. LAC
FanDuel = $3,700
DraftKings = $4,400
This game might favor Saric over Taj Gibson. The Clippers play at a fast pace and play small with Danilo Gallinari starting at power forward. Gibson is a good defender, but chasing Gallinari around the three-point arc is not exactly ideal for him. Saric has had a couple of strong stat lines of late, including a 22-point performance against a tough Grizzlies' defense last week. Stay away from Saric in cash games, but he could be worth the risk in tournament play, especially at his price on FanDuel.
CENTERS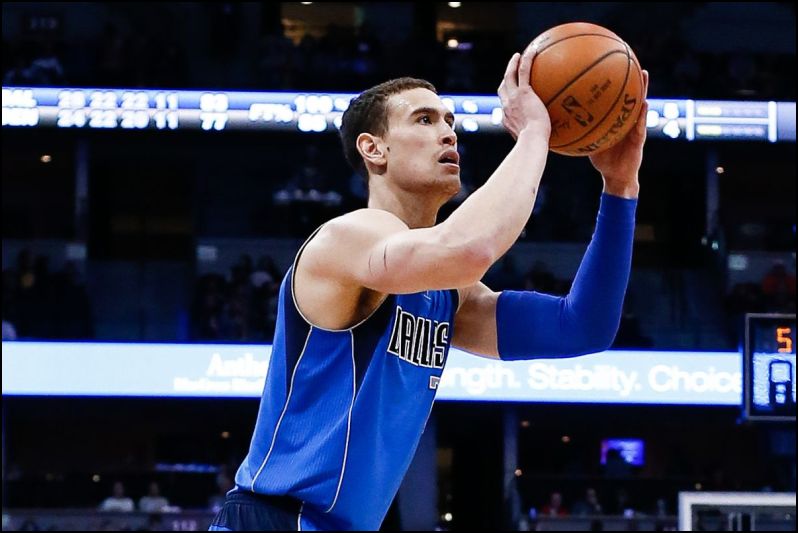 Dwight Powell, DAL at HOU
FanDuel = $5,800
DraftKings = $4,800
The addition of Kristaps Porzingis (knee) is huge for the Mavericks' future, but the trade left them extremely thin up front for the rest of this season. The trade of Harrison Barnes to the Kings further complicated matters. Powell is now left as one of the key players to help hold down the fort. He's managed to turn his increased playing time into averages of 10.8 points, 7.2 rebounds, 0.8 steals and one block across his last five games. The Rockets don't have much size up front, so this could be a matchup to take advantage of.
Ivica Zubac, LAC at MIN
FanDuel = $3,900
DraftKings = $4,000
The Clippers clearly prefer to bring Montrezl Harrell off of the bench. Considering how well he's playing, that's not a bad thing. Zubac started in his first game since being acquired from the Lakers and scored 12 points to go along with nine rebounds and three blocks over 23 minutes. Harrell should continue to see the bulk of the playing time at center, but Zubac shouldn't be overlooked at this cheap price.
Author Bio: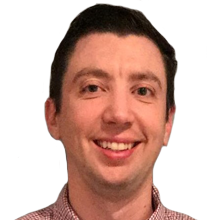 Mike has been covering fantasy sports since 2007, joining Lineup Lab in 2017. An avid player of both season-long fantasy leagues and DFS, Mike's work has appeared on numerous sites, including RotoWire, SportsLine and Sports Illustrated. He's also been featured on DraftKings' nightly show, The Sweat, and was a finalist for the 2018 FSWA Basketball Writer of the Year award.