NBA Daily Fantasy Basketball Sleeper Lineup Picks for 4/2/19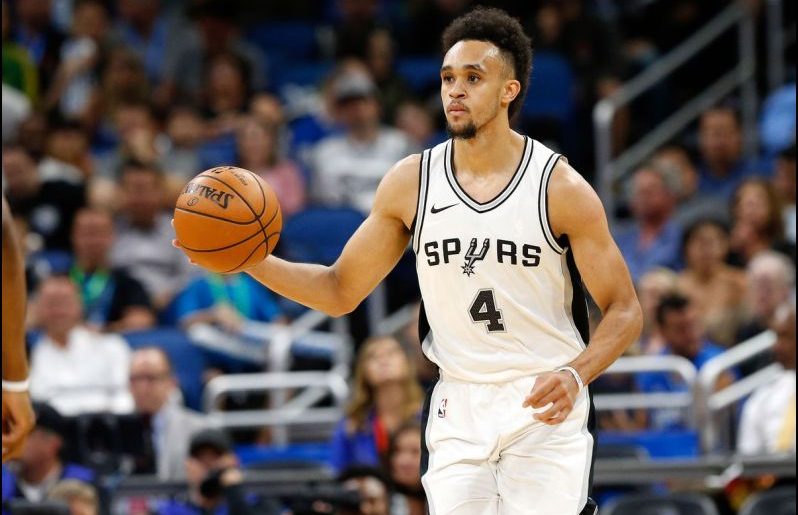 Tuesday doesn't bring a ton of action in the NBA with just four games on the schedule. There are still some positions that have excellent cheaper options, but there are others where it might be wise to allocate a larger portion of your budget. Let's dive into the matchups to see which players stand out. Don't forget to sign up for our Newsletter and try our NBA Lineup Optimizer to help build a winning entry on FanDuel and DraftKings.
POINT GUARDS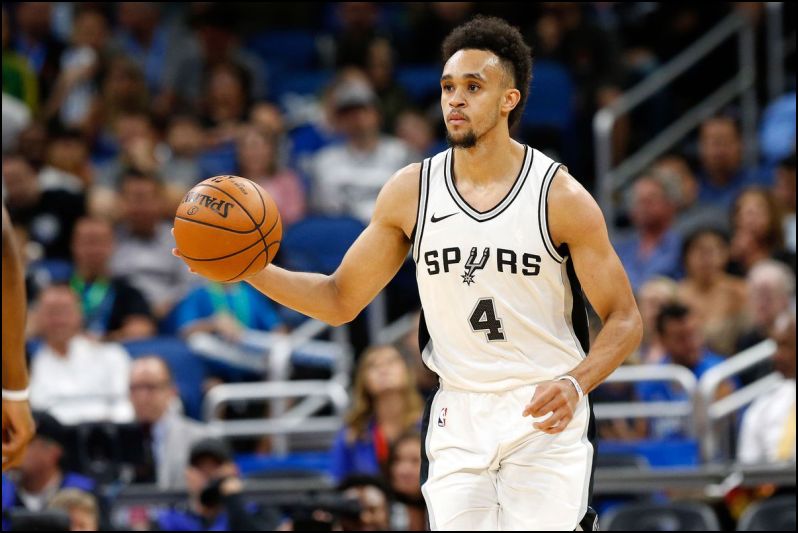 Derrick White, SA vs. ATL
FanDuel = $6,200
DraftKings = $4,700
If you're looking to ride a player on a hot streak, you won't find that here with White. He's only shooting 37 percent from the field and averaging nine points across his last 11 games. However, before that slump began, he posted 18 points, six rebounds, nine assists and six blocks in a matchup against these same Hawks. The Hawks play at the fastest pace (104.5 possessions per game) and allow the most points per game (118.8) in the league, so this might be just the opponent that White needs to get back on track.
Alex Caruso, LAL at OKC
FanDuel = $4,900
DraftKings = $4,600
With the Lakers depth chart becoming thinner by the day, Caruso has averaged 24 minutes across their last 13 games. While his stats don't jump off the page, he's been productive by averaging 10.5 points, 3.2 rebounds, 2.5 assists and 1.3 steals during that stretch. He's coming off of his best game of the season against the Thunder on Sunday when he scored 23 points to go along with three rebounds, six assists and four steals. There is upside here, making him worth considering in tournament play.
SHOOTING GUARDS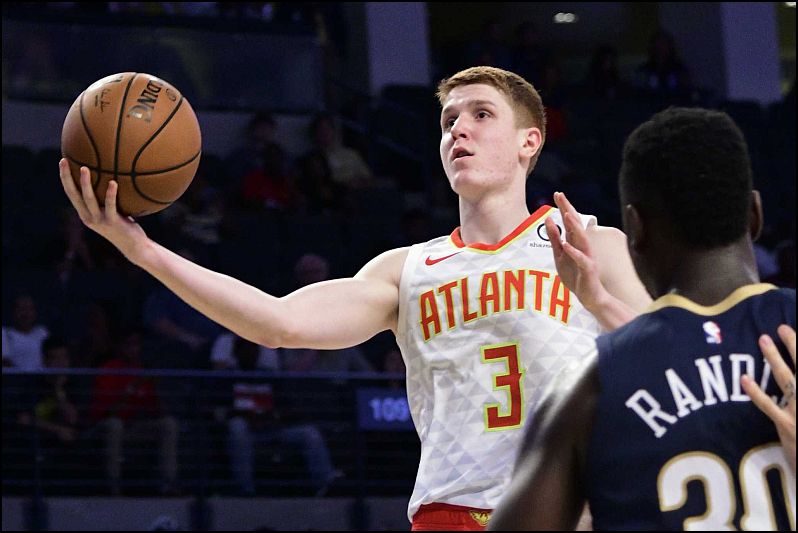 Kevin Huerter, ATL at SA
FanDuel = $4,500
DraftKings = $4,300
The Hawks will be playing shorthanded Tuesday with John Collins (rest) and Taurean Prince (foot) expected to join Dewayne Dedmon (ankle) on the sidelines. Huerter has only averaged 8.7 shot attempts per game this season, but he's averaged 10.8 shots across their last five games. Although he shot just 37 percent during that stretch, the added opportunities are encouraging. With a steady dose of playing time on tap for this matchup, Huerter could provide value.
Justin Anderson, ATL at SA
FanDuel = $3,600
DraftKings = $4,400
With Prince sidelined the last two games, Anderson has joined the starting five. Even though he didn't produce much in the first start against the Blazers, he rebounded to provide 24 points, 12 boards, three assists and two steals against the Bucks on Sunday. It's highly unlikely that he'll be able to replicate such lofty production Tuesday, but at near the minimum price on both sides, he is an intriguing option.
SMALL FORWARDS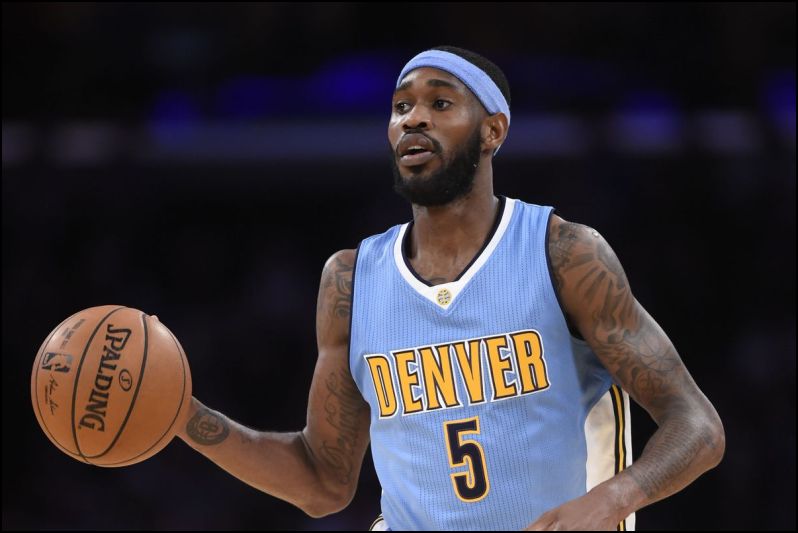 Will Barton, DEN at GS
FanDuel = $5,100
DraftKings = $4,800
This is the marquee matchup of the evening with the Nuggets and Warriors separated by one game for the top seed in the Western Conference. It should be business as usual with their rotations, which isn't easy to say this time of year. Barton is set to play significant minutes even though he's struggled by averaging 12.2 points, 3.9 rebounds and 2.2 assists over his last 10 games. However, with limited options and the potential for this to be a high-scoring affair, Barton might be a viable contrarian play option.
DeAndre' Bembry, ATL at SA
FanDuel = $4,300
DraftKings = $4,500
Despite the Hawks not having a good record this year, they actually have a lot of options at shooting guard and small forward. That has sometimes left Bembry with limited playing time. However, with Prince, Collins and Dedmon all sidelined, Bembry is in line for added playing time, especially in the likely event that the Hawks choose to deploy a lot of small lineups. Across 52 games in which Bembry has logged at least 20 minutes, he's averaged 8.7 points, 4.8 rebounds, 2.8 assists and 1.4 steals. Don't be surprised if he approaches 30 minutes in this contest, further increasing his upside.
POWER FORWARDS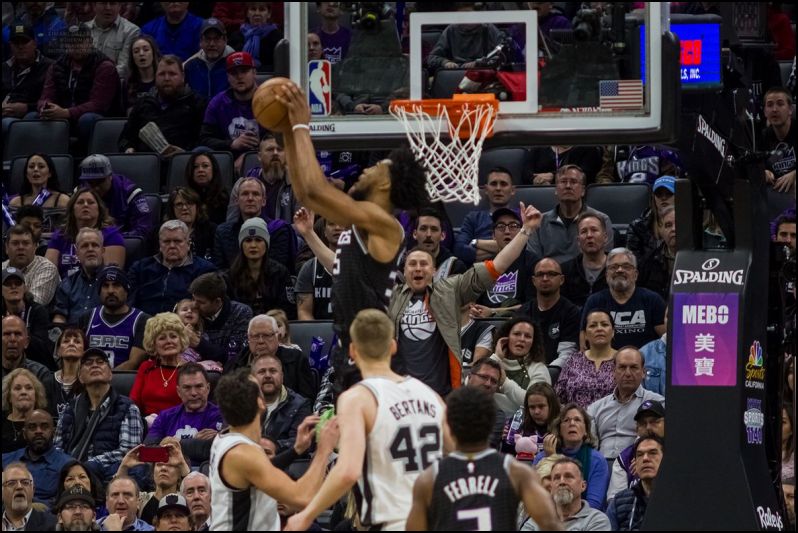 Marvin Bagley III, SAC vs. HOU
FanDuel = $7,000
DraftKings = $6,700
If you're playing on FanDuel, I don't like the cheap power forward options, so this might be the position to pay a little more for. Bagley sat out Sunday's game against the Spurs due to an illness, but he's expected to return for this matchup against the Rockets. These two teams just played last week and Bagley thrived with 20 points, 12 rebounds and one block. The Rockets have really shut down Willey Cauley-Stein in three previous meetings this season, so Bagley could be the player the Kings look to lean on for production up front.
Draymond Green, GS vs. DEN
FanDuel = $7,000
DraftKings = $5,900
With so many extremely talented scorers around him, Green has recorded a career-low 12.8 percent usage rate. However, his lack of scoring contributions doesn't mean he can't provide value. He's also averaging 7.3 rebounds, 6.9 assists, 1.4 steals and one block. With the Warriors looking to improve their chances of securing the top seed, Green has the potential for another well-rounded stat line with secure playing time in the cards.
CENTERS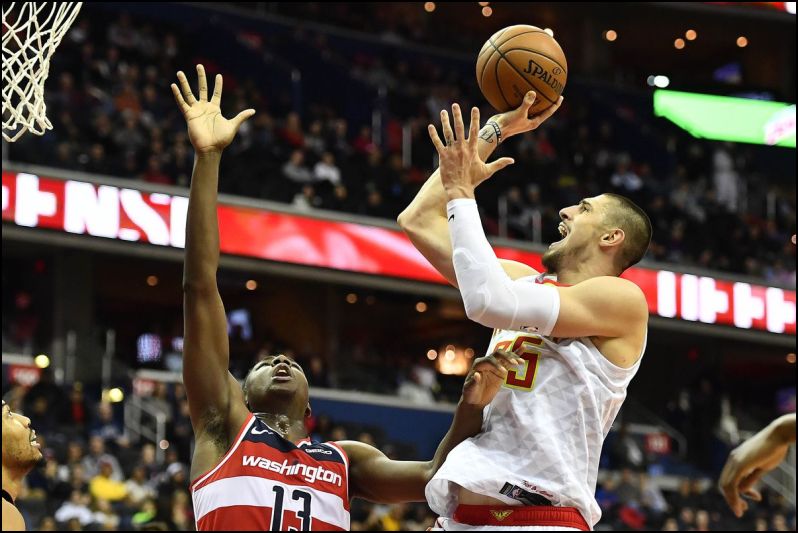 Alex Len, ATL at SA
FanDuel = $5,300
DraftKings = $5,100
With Dedmon and Collins out, Len is pretty much the last big man standing for the Hawks. Dedmon's absence against the Bucks on Sunday opened up a starting spot for Len, who recorded 23 points and six rebounds over 27 minutes. Even though this isn't exactly an ideal matchup against a strong interior defense for the Spurs, Len's expanded role still makes him someone to consider.
Moritz Wagner, LAL at OKC
FanDuel = $3,700
DraftKings = $3,800
The Lakers could be especially thin up front for this game if Kyle Kuzma (ankle), who is listed as questionable, is unable to return. With nothing left to play for, it doesn't make a lot of sense for the Lakers to push Kuzma to play if he's not completely healthy. Wagner started in his place Sunday and posted seven points, seven rebounds and two blocks across 29 minutes. His scoring line could have been even better if he didn't shoot just 2-for-8 from the field. If Kuzma is ultimately ruled out, Wagner enters the tournament play discussion.
Author Bio: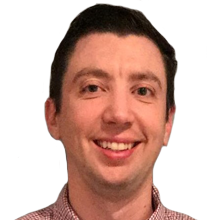 Mike has been covering fantasy sports since 2007, joining Lineup Lab in 2017. An avid player of both season-long fantasy leagues and DFS, Mike's work has appeared on numerous sites, including RotoWire, SportsLine and Sports Illustrated. He's also been featured on DraftKings' nightly show, The Sweat, and was a finalist for the 2018 FSWA Basketball Writer of the Year award. Follow Mike on Twitter @rotomikebarner.