NBA Daily Fantasy Basketball Recommendations for January 9 2020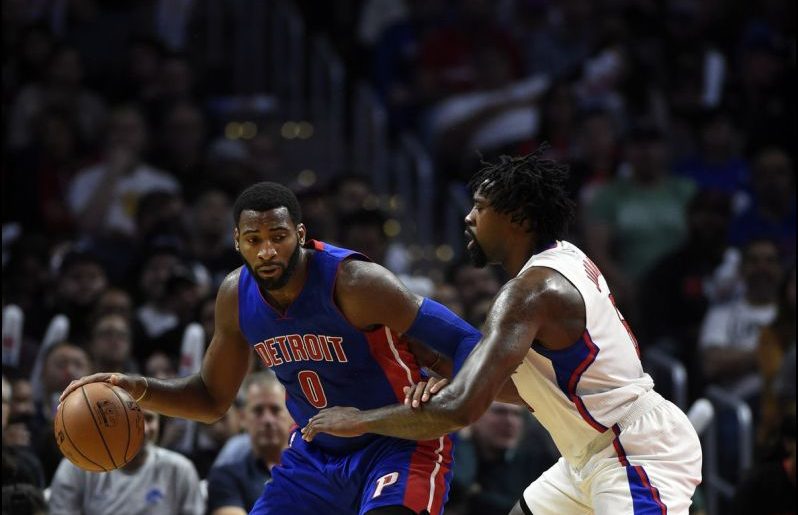 Thursday brings the customary quiet night in the NBA with only four games on the schedule. Still, there is money to be won in DFS, so let's dive into the matchups and discuss a couple of players to target at each position. Don't forget to sign up for our Newsletter and try our NBA Lineup Optimizer to help build a winning entry on FanDuel and DraftKings.
POINT GUARDS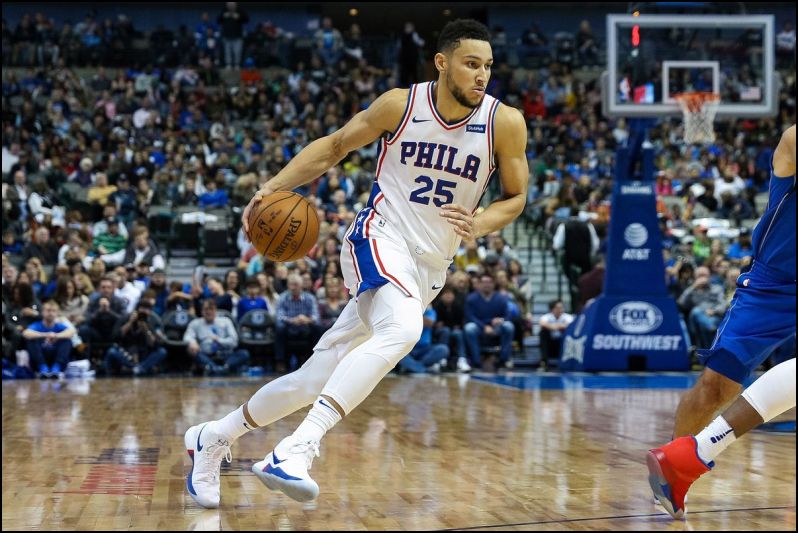 Ben Simmons, PHI vs. BOS
FanDuel = $8,500
DraftKings = $9,000
The big news surrounding this game is that Joel Embiid (finger) won't play. On the bright side for the Sixers is that at least they will be at home, where they have a 17-2 record. Still, from a DFS perspective, Embiid being out means several other players will have to step up in his place. Enter Simmons, who is already thriving right now with averages of 17.6 points, 10.6 rebounds, 10.1 assists, two steals and 1.1 blocks across his last seven games.
Darius Garland, CLE at DET
FanDuel = $4,700
DraftKings = $4,800
The Cavaliers will once again have a compromised backcourt for this game with Dante Exum (illness) and Kevin Porter Jr. (knee) out. It's taken some time for Garland to get his feet under him, but he's averaging 15.3 points, 2.2 rebounds, 4.5 assists and 1.2 steals across his last six games. It's no coincidence that he also averaged 34 minutes a night during that stretch, up from his season average of 29 minutes per contest. With more minutes likely on tap here, he's at least a cost-effective option to consider.
SHOOTING GUARDS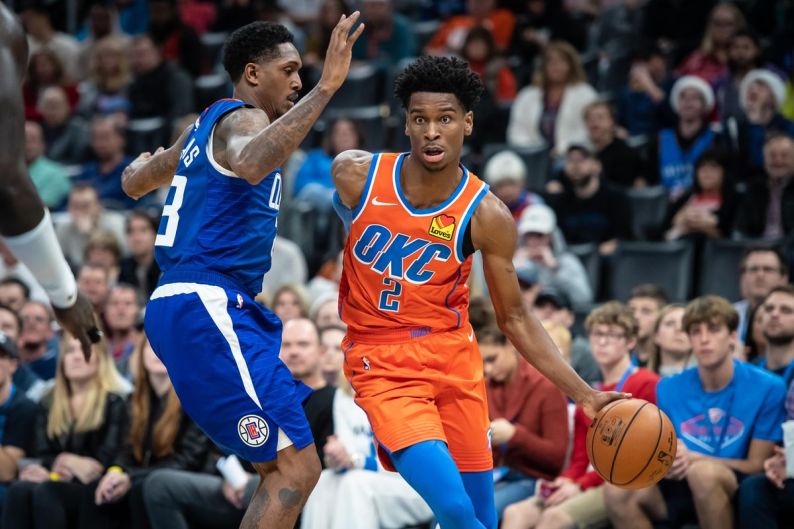 Shai Gilgeous-Alexander, OKC vs. HOU
FanDuel = $6,500
DraftKings = $7,100
This will be another game impacted by injuries since the Thunder will have to play without Danilo Gallinari (calf). He's averaging 18 points a game and the Thunder have serious depth issues, so expect more of the scoring onus to fall on the shoulders of their starters, including Gilgeous-Alexander. That could mean a huge performance is on the horizon for him against a Rockets team that has played at the second-fastest pace in the league.
Sviatoslav Mykhailiuk, DET vs. CLE
FanDuel = $4,200
DraftKings = $4,200
Few teams in the league have been hit as hard by injuries as the Pistons. Blake Griffin (knee) is now out indefinitely after deciding to undergo surgery, Reggie Jackson (back) hasn't played since October and Luke Kennard (knee) has missed eight straight contests. The loss of Kennard has left Mykhailiuk to step in as one of their better three-point shooters, enabling him to average 12.4 points, two rebounds, 2.5 assists, one steal and 3.3 three's across that eight-game stretch.
SMALL FORWARDS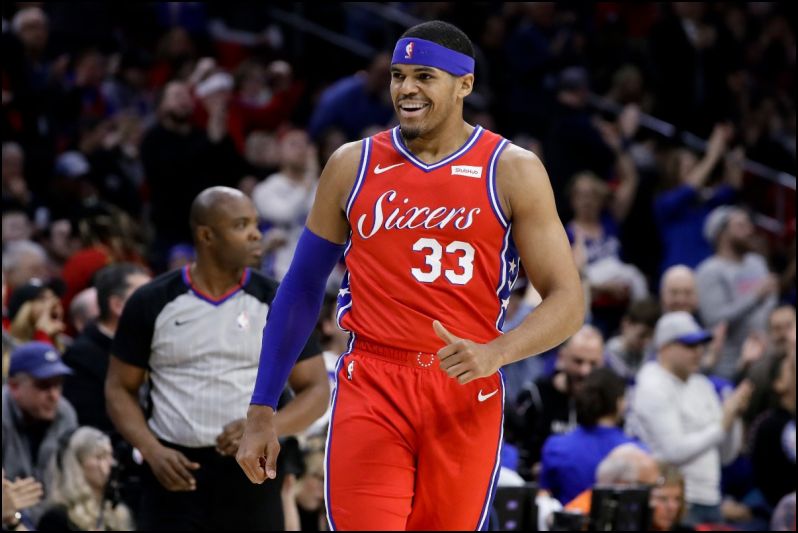 Tobias Harris, PHI vs. BOS
FanDuel = $6,700
DraftKings = $7,300
Despite being limited to 22 minutes because of foul trouble, Harris still recorded 18 points, six rebounds and four assists against the Thunder on Monday. His 23.6 percent usage rate is the second-highest on the team behind Embiid, leaving him with the potential to be the focal point of their offense Thursday. Since he won't destroy your budget on either site, he's still a viable option despite having to play the defensive-minded Celtics.
Jarrett Culver, MIN vs. POR
FanDuel = $4,900
DraftKings = $5,100
The Grizzlies had no answer for Culver on Tuesday considering he torched them for 24 points across 28 minutes. He was 8-for-11 from the field, which was extremely rare considering he has shot 37.8 percent from the field during his rookie campaign. With that being said, his averages of 15.8 points, 5.2 rebounds, 2.6 assists and 2.2 steals over his last five games make him an appealing target in this matchup between two defensively-challenged squads. Of note, he is only eligible at small forward on FanDuel since he is listed at point guard and shooting guard on DraftKings.
POWER FORWARDS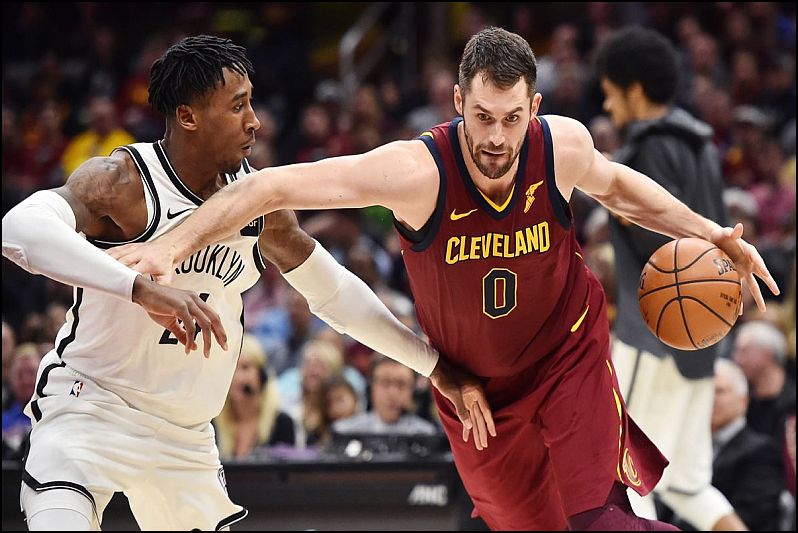 Kevin Love, CLE at DET
FanDuel = $7,200
DraftKings = $7,700
It feels like it's a matter of when, not if, the Cavaliers will trade Love. Even with his unsightly contract, he's a malcontent on a team that is nowhere near ready to compete for a playoff spot. If there is a bright side for Love, it's that with so little talent around him, he has the potential to put up a monster stat line whenever he takes the floor. He did just that against these same Pistons on Tuesday, posting 30 points, nine rebounds and four assists across 36 minutes. Given the options at power forward, especially on FanDuel, Love makes a lot of sense for this slate.
Al Horford, PHI vs. BOS
FanDuel = $5,400
DraftKings = $6,000
Is this the game that Horford breaks out of his slump? It's certainly been ugly up to this point with him averaging nine points, 5.4 rebounds and 3.2 assists across his last 10 games. However, with Embiid out and the Celtics lacking depth at center, it wouldn't come as a huge surprise if he had a strong showing here. Still, he's a risky option to only consider in tournament play.
CENTERS
Andre Drummond, DET vs. CLE
FanDuel = $10,900
DraftKings = $10,200
Drummond is going to have to carry the Pistons moving forward, unless he gets traded, of course. He did just that in their win over the Cavaliers on Tuesday, posting 23 points, 20 rebounds, five assists, one steal and two blocks. Amazingly, that was his sixth game of the season with at least 20 points and 20 rebounds. Fade him at your own risk.
Gorgui Dieng, MIN vs. POR
FanDuel = $5,600
DraftKings = $6,300
The Timberwolves continue to list Karl-Anthony Towns (knee) as day-to-day, but it doesn't seem like he'll be ready to come back for this contest. They really haven't given any updates to suggest that he has made tangible progress in his recovery. While he's produced a few duds along the way, Dieng has largely played well across the 11 games since Towns went down, averaging 13.5 points, 9.3 rebounds, 1.4 steals and 1.1 blocks.
Author Bio: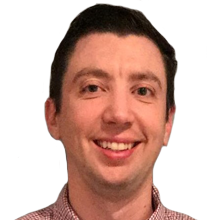 Mike has been covering fantasy sports since 2007, joining Lineup Lab in 2017. An avid player of both season-long fantasy leagues and DFS, Mike's work has appeared on numerous sites, including RotoWire, SportsLine and Sports Illustrated. He's also been featured on DraftKings' nightly show, The Sweat, and was a finalist for the 2018 FSWA Basketball Writer of the Year award. Follow Mike on Twitter @rotomikebarner.