NBA Daily Fantasy Basketball Sleeper Lineup Picks for 2/5/19
*Mike Barner — @rotomikebarner*
Tuesday's eight-game schedule in the NBA brings plenty of cheaper value play options, especially with teams like the Grizzlies, Timberwolves, Clippers and Celtics all battling injuries. Let's highlight a couple of players at each position who stand out as having favorable matchups. Don't forget to sign up for our Newsletter and try our NBA Lineup Optimizer to help build a winning entry on FanDuel and DraftKings.
POINT GUARDS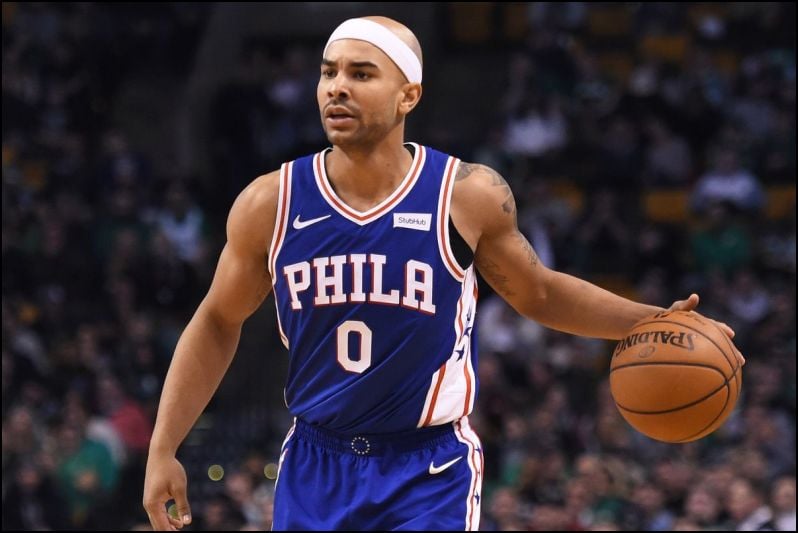 Jerryd Bayless, MIN at MEM
FanDuel = $5,900
DraftKings = $5,400
Well, Derrick Rose's (ankle) return from injury was certainly brief. He played 20 minutes against the Nuggets on Saturday but has already been ruled out for this game against the Grizzlies. Tyus Jones (ankle) is out, as well, and Jeff Teague (foot) is listed as doubtful, so expect Bayless to once again receive all of the playing time that he can handle. He's cashed in his added minutes lately, averaging 15.7 points, 4.5 rebounds, eight assists and one steal across his last six games.
Patrick Beverley, LAC at CHA
FanDuel = $5,500
DraftKings = $5,200
The Clippers will once again be without the services of Danilo Gallinari (back), although it appears his return is on the horizon. Beverley has played well filling in for him in the starting five, averaging 11 points, 7.7 rebounds, 4.2 assists and 1.3 steals across his last nine games. With the Clippers playing at the ninth-fastest pace (102.1 possessions per game) in the league, the added playing time should once again leave Beverley with value.
SHOOTING GUARDS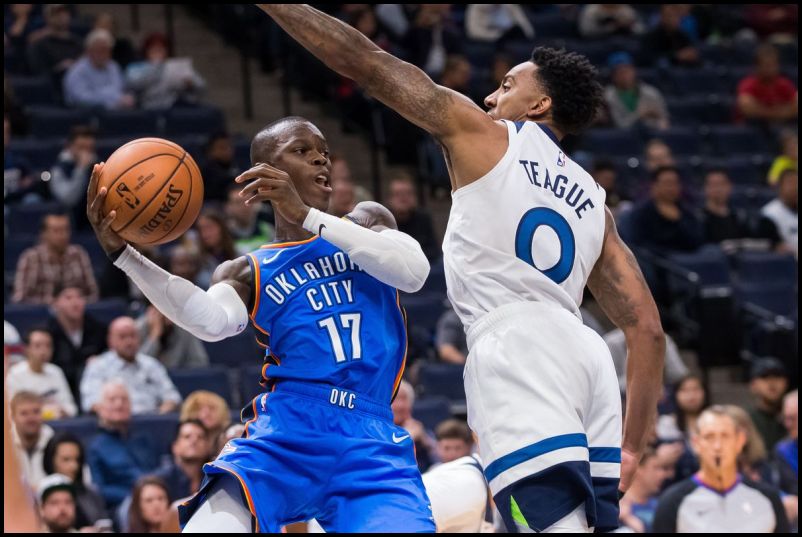 Dennis Schroder, OKC vs. ORL
FanDuel = $5,300
DraftKings = $4,800
The Thunder still don't have a very deep roster, but the addition of Schroder over the summer has been huge for them. A fixture of the Hawks starting five the last two seasons, Schroder is averaging 15.6 points, 3.5 rebounds and 4.2 assists per game despite coming off of the bench for the majority of this year. The key is that he's still averaging 29 minutes a game to go along with the third-highest usage rate (25.1 percent) on the team. Schroder had plenty of success when these two teams squared off last week, scoring 21 points to go along with three rebounds and four assists in 28 minutes.
Jaylen Brown, BOS at CLE
FanDuel = $5,100
DraftKings = $4,900
The first name that likely comes to mind whenever Kyrie Irving (hip) is out is Terry Rozier. He's certainly a great option since Irving won't play in this game, but he's not overly cheap. Brown, on the other hand, has a juicy price tag on both sites. Across the last five games that Irving has missed, Brown has averaged 20.4 points, 5.6 rebounds and one steal. That included a matchup with these same Cavaliers when he scored 23 points and grabbed six rebounds in 25 minutes. He stands out as one of the best value plays of the night.
SMALL FORWARDS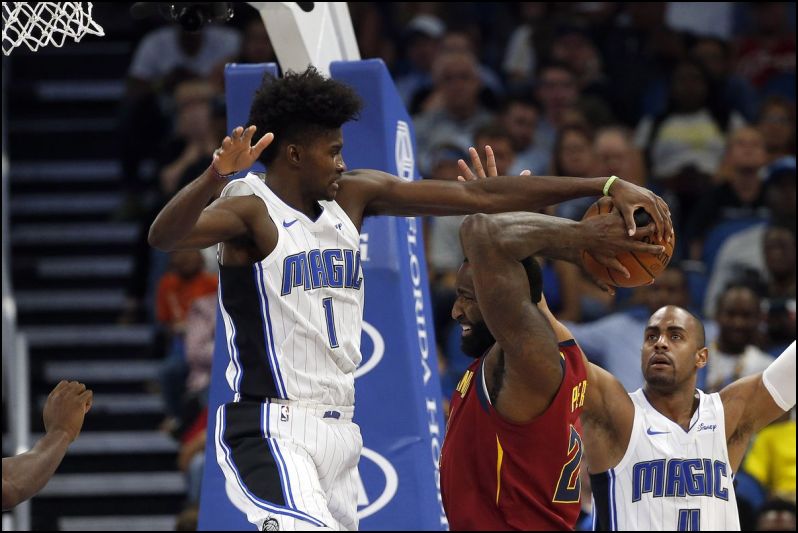 Jonathan Isaac, ORL at OKC
FanDuel = $5,800
DraftKings = $5,300
Isaac is finally starting to show signs of why the Magic think so highly of him. He's seen a slight increase in playing time lately, which has helped him average 10.4 points, 8.9 rebounds, 1.3 steals and 1.9 blocks across his last seven games. The Magic don't play at a fast pace, but they'll need to speed things up Tuesday to keep up with the Thunder, who play at the third-fastest pace (103.9). The last time these two teams met, Isaac had a nice all-around line with 11 points, eight rebounds, two steals and a block.
Nicolas Batum, CHA vs. LAC
FanDuel = $5,200
DraftKings = $5,100
Batum has been more involved offensively, of late, which helped him average 12.5 points across his last eight games. The increase in scoring leaves him with upside considering he also averaged 5.4 rebounds, 2.9 assists, 0.9 steals and one block during that stretch. His value could be impacted significantly if the Hornets make any moves leading up to the trade deadline, but for Tuesday, he's at least someone to consider in DFS.
POWER FORWARDS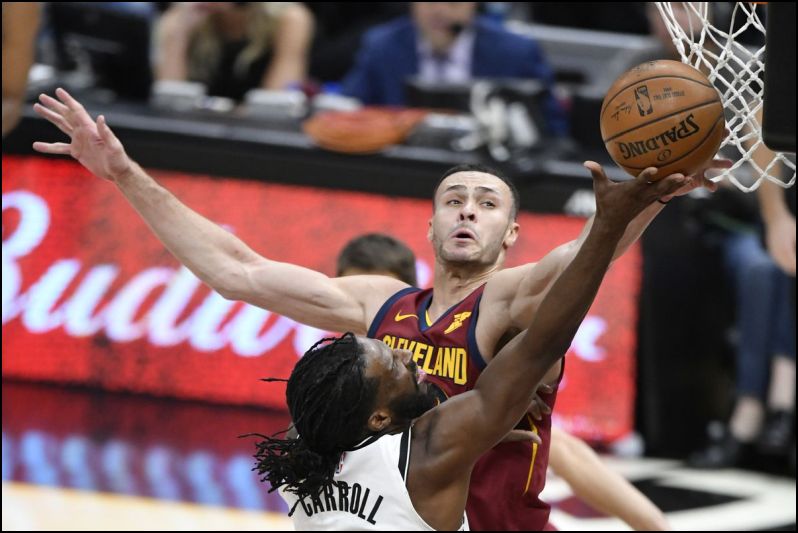 Larry Nance Jr., CLE vs. BOS
FanDuel = $6,300
DraftKings = $5,800
The Cavaliers won't have much depth up front for this game with Kevin Love (toe), Tristan Thompson (foot) and Cedi Osman (ankle) all out. They also suffered a blow to their offense when Rodney Hood was traded to the Blazers over the weekend. With so little talent around him, Nance, who is coming off of consecutive double-doubles, has a chance to shine despite this being a tough matchup against the Celtics.
Marvin Williams, CHA vs. LAC
FanDuel = $5,500
DraftKings = $4,900
Williams hasn't been shy about shooting from behind the arc, which has resulted in him averaging a career-high 5.2 three-point attempts per game. He's made an average of two of them per contest, which has provided a significant boost to his offensive upside. He's no slouch in the rebounding department, either, with 5.5 boards a night. The first time these two teams met, Williams scored 14 points and grabbed seven rebounds. It wouldn't be surprising to see him provide similar production in their rematch.
CENTERS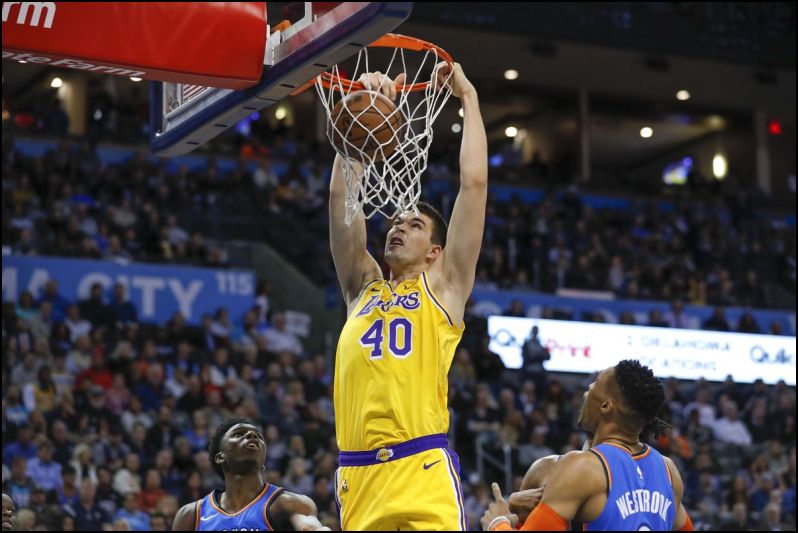 Ivica Zubac, LAL at IND
FanDuel = $4,800
DraftKings = $4,600
Zubac (finger) is listed as probable for this game with the only caveat being his name has been mentioned in trade rumors. With how aggressive the Lakers plan to be on that front, it will be important to monitor for news throughout the day. If no deal is made and Zubac does play Tuesday, he does make for an intriguing option. His price has actually come down a bit lately, but he was still just one rebound shy of a double-double in his last game Saturday against the Warriors.
Boban Marjanovic, LAC at CHA
FanDuel = $4,100
DraftKings = $3,500
After spending a lot of time riding the pine, Marjanovic has reappeared for the Clippers. He's taken the floor in each of their last three games and averaged 10.3 points, eight rebounds and one steal across 16 minutes per contest. We've seen this before, so there's a chance he might not even play Tuesday. However, with how quickly he can fill up the stat sheet, he might be worth taking a chance on in tournament play.
Author Bio: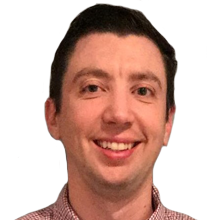 Mike has been covering fantasy sports since 2007, joining Lineup Lab in 2017. An avid player of both season-long fantasy leagues and DFS, Mike's work has appeared on numerous sites, including RotoWire, SportsLine and Sports Illustrated. He's also been featured on ESPN Radio and DraftKings' nightly show, The Sweat.