NBA Daily Fantasy Basketball Sleepers for 1/22/18
*Cesar Becerra*
NBA Daily Fantasy Basketball Sleepers for 1/22/18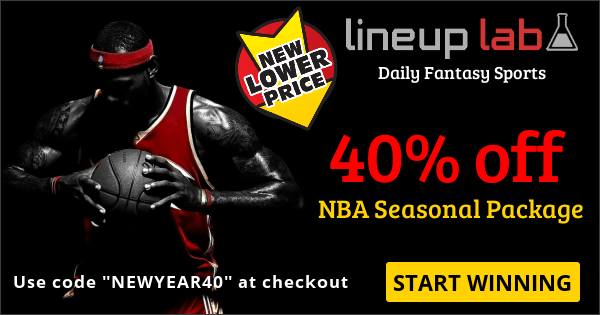 Use Code "NEWYEAR40" at checkout for 40% off Seasonal Package
Point Guard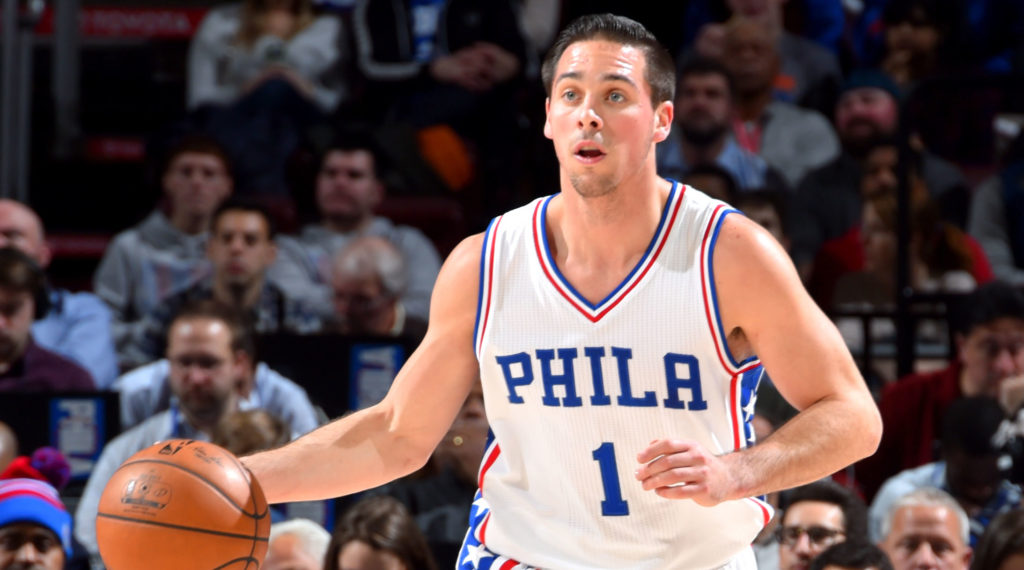 Tj McConnell
Draftkings: $5,000
Fanduel $6,700
Tj McConnell has been on fire over his last four games averaging over 32 DK points in 28 minutes since JJ Redick has been sidelined. Today Redick is expected to miss again, and Jerryd Bayless is questionable so McConnell could continue to pick up the slack for the Sixers guards. When both Bayless and Redick are off the court, McConnell holds a 27.4 assist usage percentage. His price is a little elevated given his recent 45 point performance a week ago, but he's primed to get close to 30 minutes today.
Donovan Mitchell
Draftkings: $7,800
(SG) Fanduel $8,000
Rodney Hood has already been ruled out for tonight's game against the Atlanta Hawks. When Hood is off the court, Mitchell has a team-high usage rate of 29.4% and an assist rate of 20.4% second behind only Ricky Rubio. Mitchel is averaging over 33 minutes per game and is currently averaging 1.1 DK points per minute. He faces a Hawks defense that allows opposing point guards to score 4 points above-projected points total.
Shooting Guard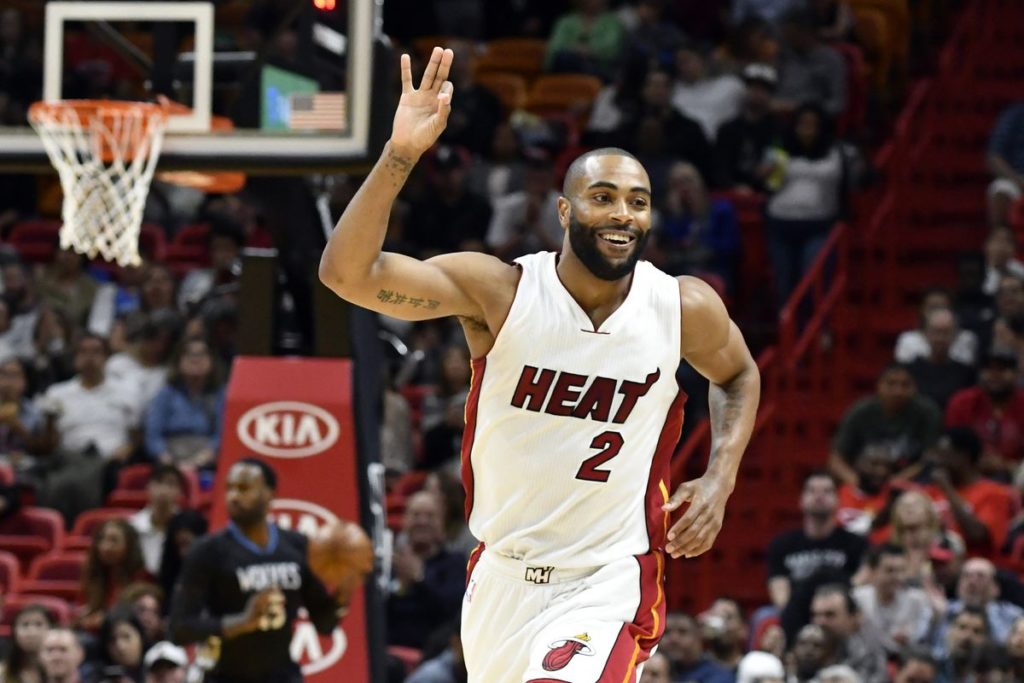 Malcolm Brogdon
Draftkings: $5,000
Fanduel: $6,300
Brogdon will return tonight after missing Saturday's contest for personal reasons. He should be well rested and expected to resume his 30-34 minutes. For the year, Brogdon is averaging .78 fantasy points per minute and is going up against the Suns who play at one of the league's fastest pace. The Bucks are projected to score just under 110 points so that should open the door for Brogdon to chuck up 3's.
Wayne Ellington
Draftkings: $5,300
Fanduel: $4,800
Goran Dragic, Tyler Johnson, and Hassan Whiteside have all been ruled out for tonight's contest against the Rockets. In situations when all three of those players are off the court, Ellington has been the primary beneficiary. In 185 minutes played, Ellington has seen the biggest boost in minutes (185) and usage (22.9%). Ellington is averaging .75 fantasy points per minutes and should be in line to start and could see upwards of 30 minutes.
Small Forward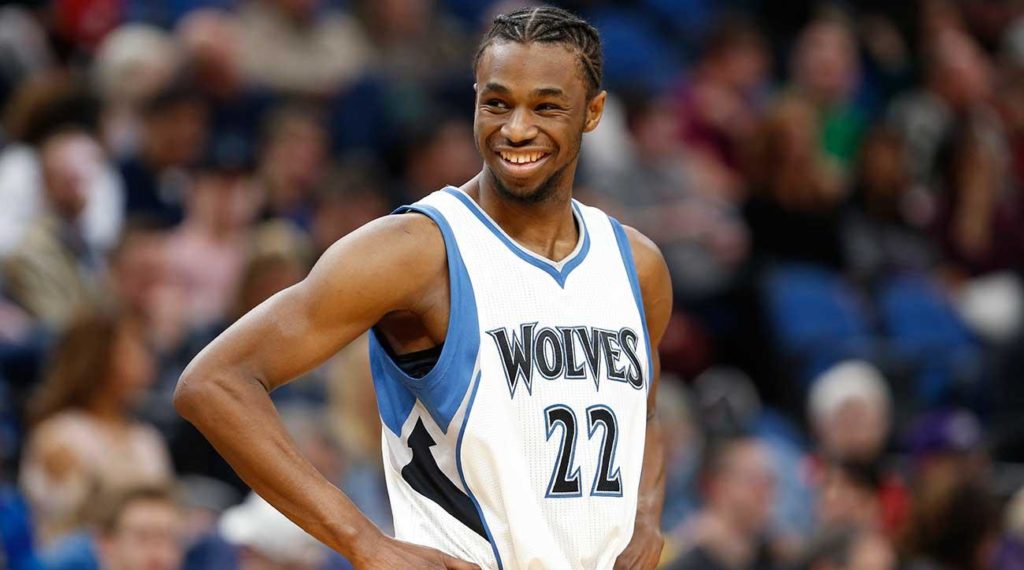 Andrew Wiggins
Draftkings: $6,100
Fanduel: $6,200
Jimmy Butler and Jamal Crawford have been ruled out for tonight's game against the Clippers. When both are off the court, Wiggins leads the Timberwolves with a 28.9% usage percentage and is second in offensive rating (112.5). This game has the second highest over-under so there should be plenty of opportunity for Wiggins.
Nemanja Bjelica
Draftkings: $3,000
Fanduel: $3,600
As I mentioned above Butler has already been ruled out, and Bjelica got the spot start for Butler when he didn't play the last game. Bjelica played 26 minutes on Saturday and scored 8 points with 6 rebounds and 2 assists. He'll be one of the highest owned players on the slate given the matchup, price, and game flow against the Clippers.
Power Forward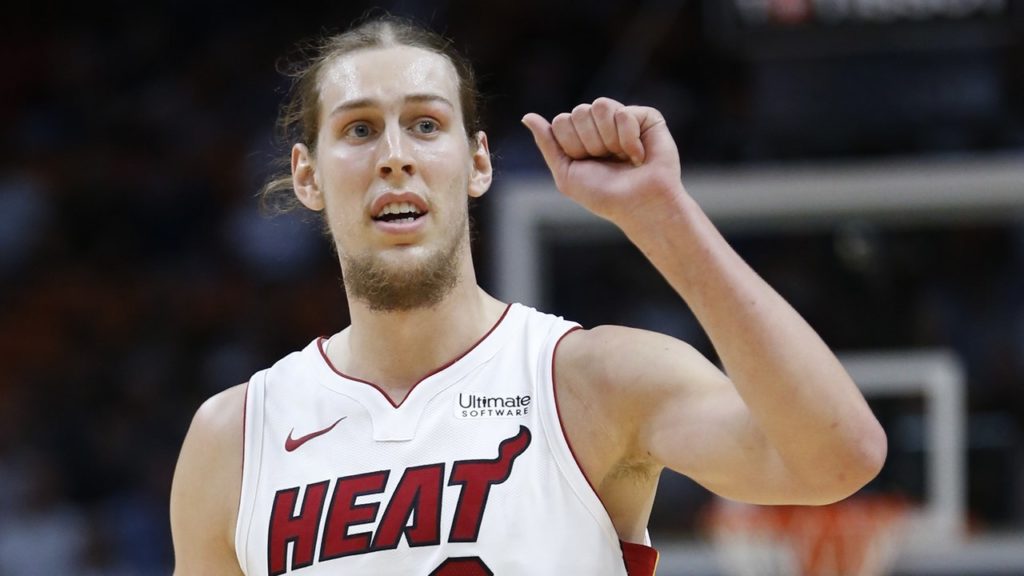 Kelly Olynyk
Draftkings: $4,800
Fanduel: $4,500
I already talked about the Heat players who have been ruled out, that list included Hassan Whiteside. With Whiteside out, that opens up a spot in the frontcourt for Olynyk to get more minutes. He's averaging just under 1 fantasy point per minute (.95) and is in an uptempo game against the Rockets.
Trey Lyles
Draftkings: $5,300
Fanduel: $5,400
Trey Lyles has seen upwards of 24 minutes in both of the past two games. Lyles is averaging just over 1 fantasy point per minute (1.01) and faces the Blazers who leave have allowed opposing power forwards to score +2.22 points above salary expectations. The Nuggets are 3 point favorites over the Blazers and Lyles should see 25 minutes tonight.
Center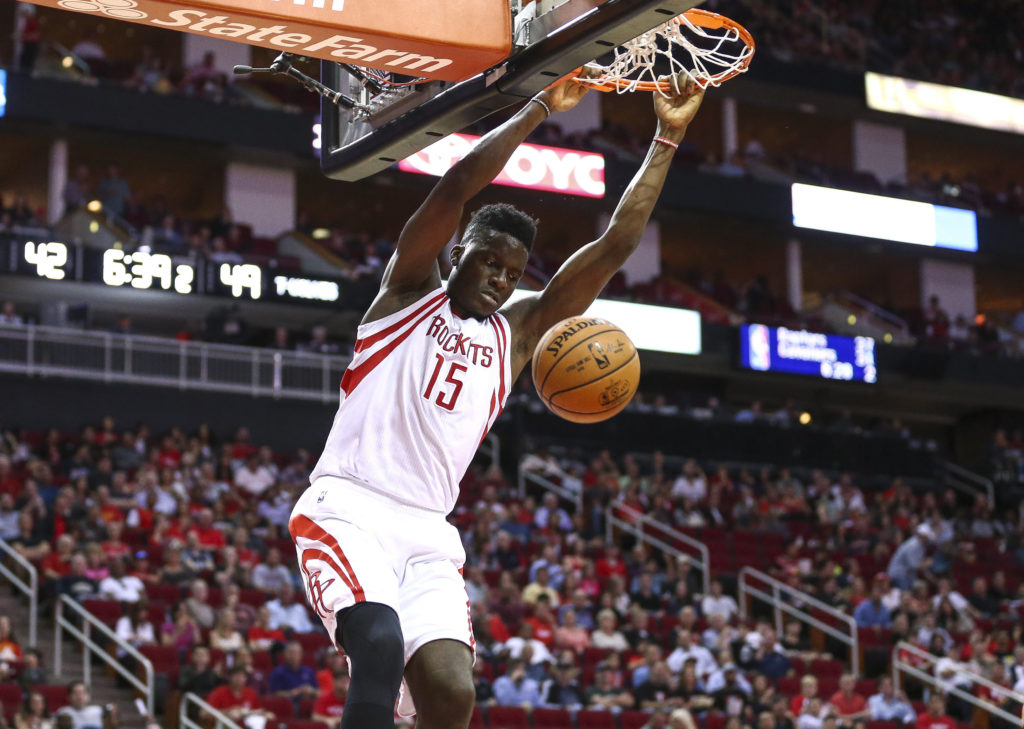 Clint Capela
Draftkings: $6,600
Fanduel: $7,700
More of a play on Draftkings than Fanduel because of his extremely affordable price, Capela should benefit from Whiteside being off the court tonight. Capela continues to play right around 30 minutes a night and is averaging over 1 fantasy point per minute (1.31). With no Whiteside protecting the rim, Capela should be in store for a double-double tonight, and it wouldn't surprise me to see him pass 40 fantasy points.
Marcin Gortat
Draftkings: $5,100
Fanduel: $4,700
Since I gave you a DK play with Capela, I thought I'd give you a Fanduel play at center with Gortat. Gortat has struggled over his last three games failing to reach 20 Fanduel points in each, but tonight he has a good opportunity to bounce back. His salary has dipped below $5,000 on Fanduel, and he faces the Mavericks who allow opposing centers to score 2.19 points above salary expectations.