*Chris Tierney – cstcst*
NFL Divisional Round DFS Strategy: Advice, Picks, Sleepers for Draftkings, Fanduel Playoff Tournaments
If you're playing DFS this weekend don't get fancy.  Who is going to win the game and how?  Answer these questions for yourself prior to constructing anything from a lineup perspective.  Making more than one lineup?  Alter who will win and how a bit and construct again, all while keeping a similar core lineup.
As Demarcus Robinson and Josh Hill demonstrated last weekend, roughly one obscure player POPS in each playoff game.  It will likely take having one of these guys on your squad to take down a large GPP.  Rostering players such as these are a true dart throw and the risk often outweighs the reward.  My dart throws this week are Vance McDonald and Corey Davis.  Both guys can make the big play and both have decent matchups.  The Jags have a great defensive backfield and are also adept at rushing the passer.  Quick hitting plays to the TE and RB are two ways to attach a defense like the Jaguars.  Vance McDonald made some big plays for the 49ers last season and has seen his role expand down the stretch after being injured for much of the season.  Corey Davis's role continues to expand in the Titans passing game.  He had a serviceable game last weekend and faces another spotty secondary this week in a game where his offense will likely have to throw the football.
Put your favorite recommendations from the article below in our lineup optimizer and hit calculate. You can let it fill in the rest of the spots for you or choose your personal favorites from the NFL Player Lab.
Atlanta (-3.5, 41) at Philadelphia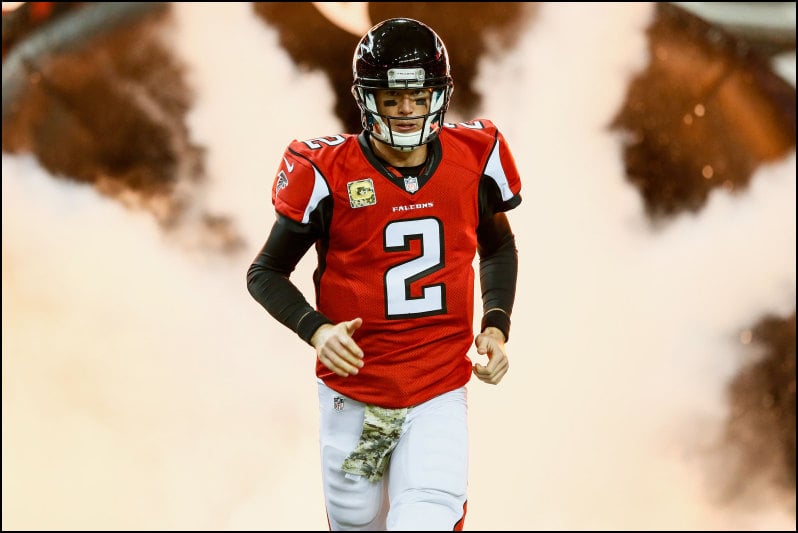 On paper, this sure looks like a 26-13 or thereabouts Falcons win.  They are a veteran-led group with an improving defense who is accustomed to the pressures of the playoffs.  Paper doesn't mean much come kickoff.  This will be an interesting game and it will be roaring in Philly.  There are some interesting options here but this game isn't where the majority of my focus will be this weekend.
DFS Chalk:  Matt Ryan, Julio Jones, Zack Ertz, Devonta Freeman
DFS Value: Nick Foles, Nelson Agholor, Tevin Coleman, Mohamed Sanu, Jay Ajayi
Tennessee at New England (-14, 48)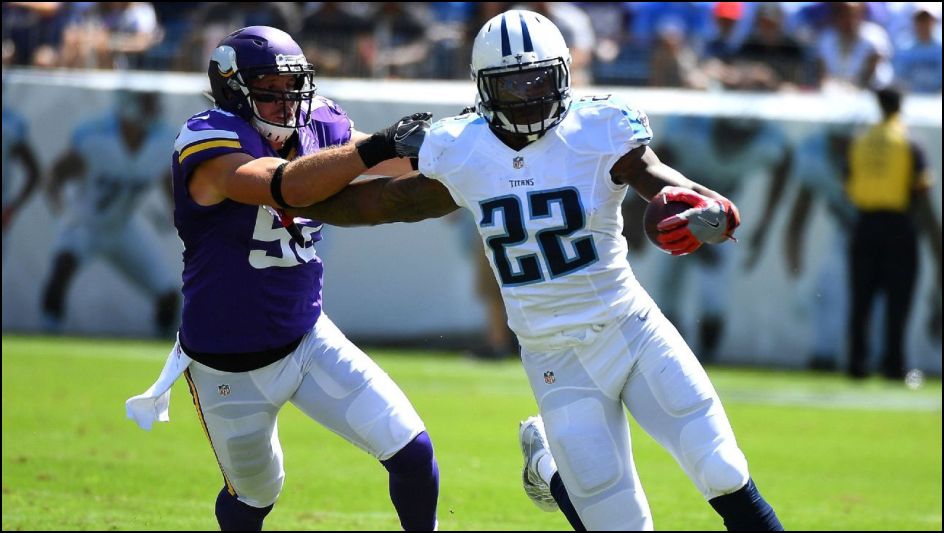 This game has the opportunity to shoot out.  Will the real New England defense please stand up?  Statistically, they've been one of the worst units in the NFL this season but they've bowed their backs when it mattered most, allowing them to take the Division and home-field advantage yet again.  Tennessee's pass defense has been a sieve which shines a light upon his Greatness and his favorite Tight End.  I think New England wins here, but I think it will be more difficult than many expect.  The Titans gained some confidence last weekend and I expect their offense to have some success.  I think there are a bunch of players worth rostering in this game.  Remember, Belichick likes to neutralize one aspect of his opponent's offense.  That has to be the Tennessee running-game right?  #gametheory – Tennessee passing attack is interesting to me in GPP situations.  The return of Hogan should lighten the targets to Cooks here.
DFS Chalk: Tom Brady, Rob Gronkowski, Dion Lewis, Delanie Walker, Derrick Henry  
DFS Value: Corey Davis, Eric Decker, James White, Rex Burkhead, Chris Hogan, Danny Amendola, Rishard Matthews
Jacksonville at Pittsburgh (-7, 41)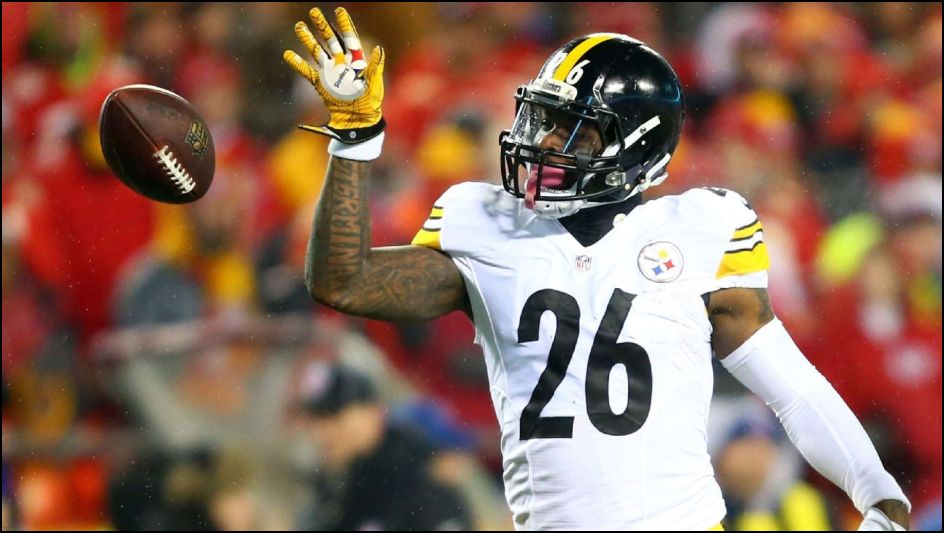 Sunday should be the fun day for this weekends slate and kicks off with a very interesting matchup in Pittsburgh.  If Ryan Shazier were healthy, I'd think this was a slam dunk Steelers victory.  As we all now, he sadly is not (keep on getting well Ryan!), and the Steelers run defense has not looked the same.  They'll copy the Bills blueprint and load the box with eight men.  Will Nathan Hackett trust Blake Bortles here?  Will they allow him to attack this Steelers defense down the field with Lee, Hurns and Westbrook?  That is likely their plan and without something like it, they'll be cleaning out their lockers early next week.  The Steelers offense has the tough chore of the Jaguars defense.  The Jags will slow the Steelers down some here, but the Jags offense has to apply pressure to this Steelers team.  An upset here wouldn't shock me but I think this is perhaps the most interesting matchup of the playoffs thus far and will be telling about the Steelers Championship hopes.
DFS Chalk: Big Ben, LeVeon Bell, Leonard Fournette, Antonio Brown, Juju Smith-Schuster
DFS Value: Vance McDonald, Dede Westbrook, Mercedes Lewis, Marqise Lee
New Orleans at Minnesota (-4.5, 46.5)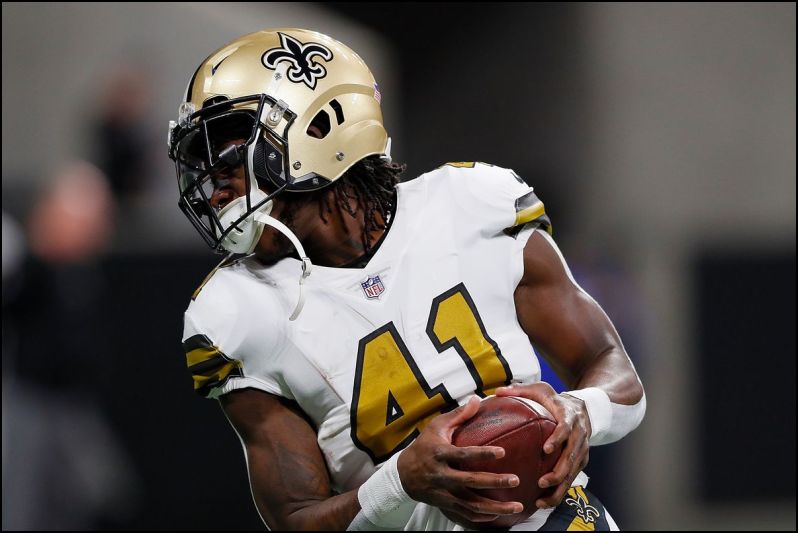 Like our Carolina | New Orleans call last week, this is the one with the best opportunity to shoot out and could be a thrilling final game to the weekend.  The Vikings are legit, but so are the Saints.  Both of these teams are formidable on both sides of the ball and both teams have offensive players who can score from anywhere on the field.  I prefer Minnesota here but as anyone who follows the NFL knows, the Saints offense is capable of moving 85 yards in two or three plays at any time.
DFS Chalk: Case Keenum, Adam Thielen, Stephon Diggs, Michael Thomas, Alvin Kamara
DFS Value: Latavius Murray, Jerick McKinnon, Kyle Rudolph, Ted Ginn, Brandon Coleman, Josh Hill
Top GPP Stacks: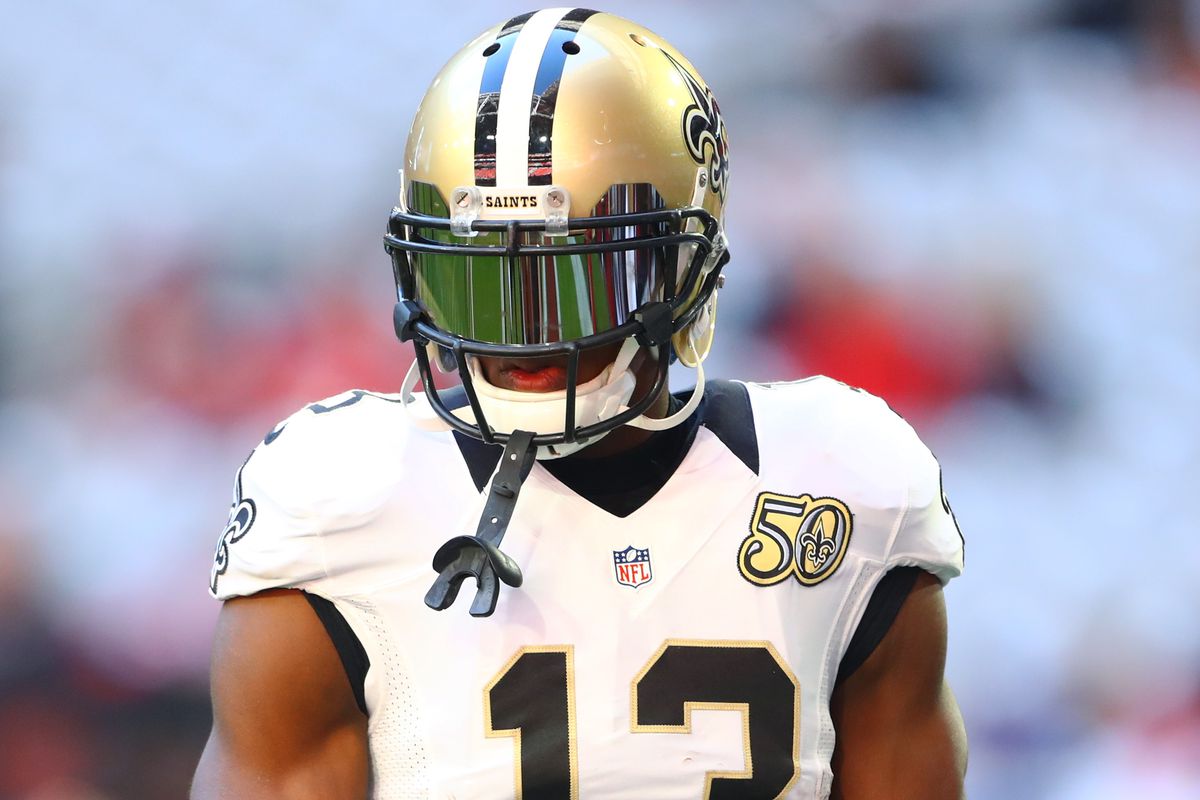 1a: Case Keenum, Jerick Mckinnon, Stephon Diggs, Michael Thomas
2a: Tom Brady, James White, Rob Gronkowski, Corey Davis