Austyn Varney
Welcome to Saturday baseball! It was great to see some baseball yesterday after the 4 day all-star break, which seemed like it lasted a year. We have a split slate day with a total of 15 games spread from 2:30 to 9:00. There are some pitchers in interesting spots as well as some offenses in spots to put up some runs. Lets get into some pitchers and stacks to consider!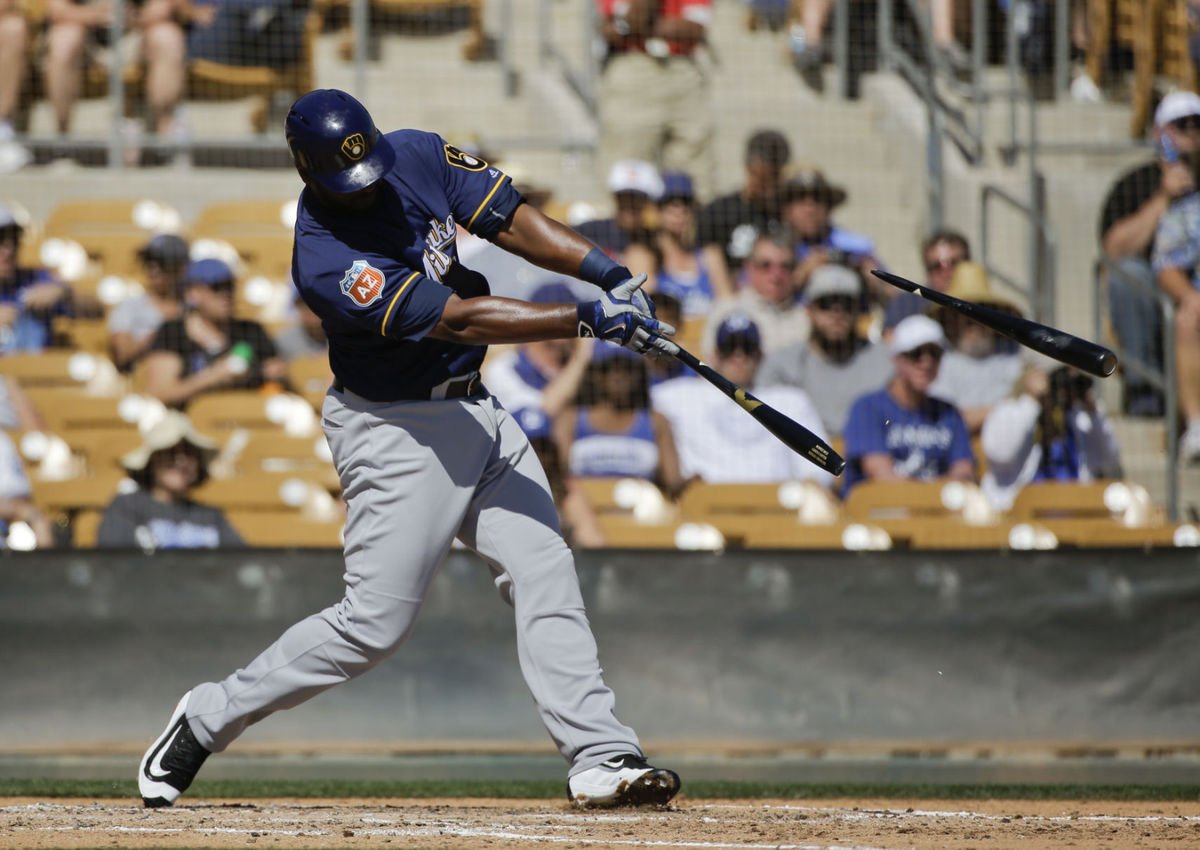 Don't forget to check out our free MLB research tools as well as our Premium fanduel and draftkings lineup optimizer for MLB, complete with DFSR projections. Get started for free with our 3-day trials!
Pitching Targets
Jason Hammel FD 8400 DK 0
Opponent – TEX (Darvish) Park – @CHC
FD – 31.19 DK – 20.27
Let me put a disclaimer out there first, the pitching options on the early slate are terrible and there is absolutely nobody that I am fully comfortable with. That being said, Hammel is going to be the guy I ride with in both cash games and tournaments. While the Rangers are a good offense, we saw what could happen yesterday and I would not be surprised to see that again. Hammel has dominated right handers with a .246 wOBA that is backed up by strong peripherals across the board. However, it is exactly the opposite with lefties as Hammel has given up a .369 wOBA, albeit is definitely inflated by a nearly 20% HR/FB rate. While that does worry me to a point, everyone on this slate has some serious issues. If Hammel is able to wiggle around the lefties, the strikeouts should be there and the Cubs are always able to put up a few runs, even against Yu Darvish. As for Darvish, I do think he is a somewhat interesting tournament option. There is definitely some strikeout upside with a Cubs team that can strikeout against righties at a huge clip. As I said, be careful with this early slate.
Matt Shoemaker FD 8100 DK 7700
Opponent – CHW (Shields) Park – @LAA
FD – 32.07 DK – 21.2
The main slate or "late" slate is a complete different story as it offers a few very viable options at pitcher, with Matt Shoemaker definitely making the list. While Shoemaker has definitely came back down to earth, he is still sporting some very good numbers and peripheral stats to back them up. With a 3.81 xFIP across the board and a combined hard contact rate sitting below 32%, I don't think there is anything to worry about here with Shoemaker. The Angels will be taking on a Chicago White Sox team that strikes out 21% of the time against righties and hits the ball hard only 28% of the time. With this game being played in an extreme pitcher park, Shoemaker makes for a tremendous tournament option. As for cash games, I would look at a guy like Jeff Samardzija or Adam Wainwright.
Stack Targets
Boston Red Sox vs. C.C. Sabathia (Yankees)
Park – Yankees Stadium
Some may point to Sabathia and say he is a much improved pitcher from last year, and those people aren't necessarily wrong. However, that is not saying too much as he was one of the worst left handed pitchers in the league. With this game currently sitting at a 9.5 over/under, we can definitely expect some bats to get a hold of some balls in the hitter friendly Yankees stadium, especially with it being daytime and temperatures rising. In 2016, Sabathia has exhibited an xFIP over 4.00 and a very low BABIP, which suggests some serious regression. My favorite 5 Red Sox are going to be Xander Bogaerts, Mookie Betts, David Ortiz, Hanley Ramirez and Dustin Pedroia, in that order. If you want to be sneaky, I would target someone like Aaron Hill or Jackie Bradley Jr. that should be tremendously lower owned than the rest of these guys, and have the ability to hit one out to the short porch in right field. Throw them into our lineup optimizer and stack them solo, lock these guys in, or try double stacking them with the next team:
Milwaukee Brewers vs. John Lamb (Reds)
Park – Great American ballpark
John Lamb in the Great American "Smallpark"? Yes please. I will have A TON of Brewers tonight and I am willing to go down with the ship, well hopefully not. Not only is Lamb bad, but this ballpark magnifies all of his biggest weaknesses, which are giving up deep fly balls to the power alleys. Against righties dating back to 2015, Lamb has sported a horrible .386 wOBA and a 34.2% hard contact rate that is backed up by all of the necessary peripherals. While the Brewers aren't known as a prolific or great offense, they definitely have a considerable amount of upside with a bunch of power and speed spread throughout the order. This is looking like a great team to stack in both our fanduel or lineup optimizer. My favorite 5 Brew Crew bats are going to be Ryan Braun, Chris Carter, Jonathan Lucroy, Jonathan Villar and Will Middlebrooks, in that order. In addition, the Reds bullpen is by far the worst in the league and the brewers are guaranteed 9 innings of hitting. Get some exposure and throw these guy into optimizer.